One of the most interesting and exciting topics of discussion amongst CS:GO fans and players is a potential of Source 2 overhaul for CS:GO.
Just a few months ago, CS:GO Source 2 release date has reportedly been leaked, but now it turns out that that will maybe not happen in a foreseeable future.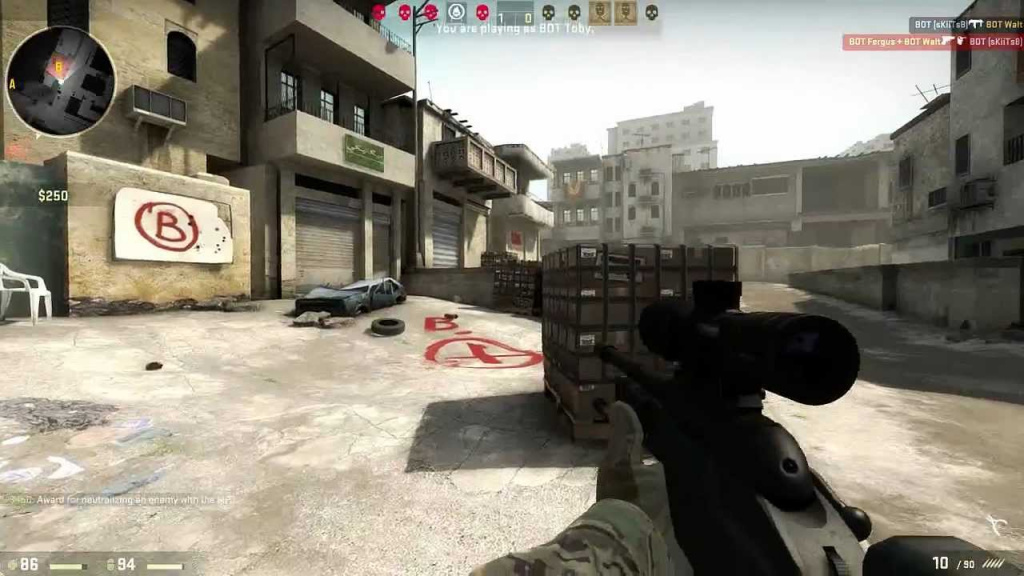 Rumours about CS:GO Source 2 update are circulating the internet for years(Picture: Valve)
Tyler McVicker, a man behind Valve News Network and one of the most prominent leakers of everything Valve-related, claims that Valve cancelled Source 2 CS:GO project.
In his recent live stream session, somebody asked him about Source 2, and he said that he wanted to make a video about it, but then proceeded to talk about it.
"It's not happening," he proclaimed, "There was a meeting, and they've made a decision, because it's to much work. As of now, it's not happening"
Furthermore, he explained the reasoning behind it. 
Why Valve cancelled Source 2?
He claims that they have a working build of CS:GO in Source 2 for more than two years, and the problem is not porting the game, but the community content. 
According to him, they simply have no means to enable "a massive library of community content to be easily played or ported."
This is a huge stumbling block for the whole project, and because of that, Source 2 CS:GO has been ditched.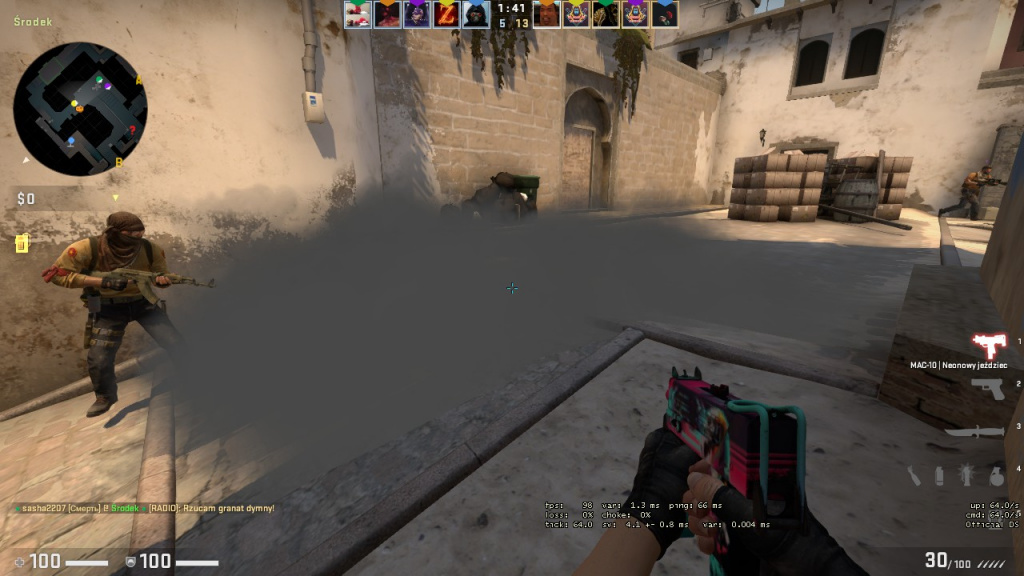 Recent CS:GO Source 2 code found in Dota 2 update suggests Smoke Grenade fix(Picture: Valve)
Will CS:GO get a Source 2 update?
According to Tyler, as of now, the project has been completely discarded, as they don't know how to port community content to Source 2 in any convenient way.

But, he adds that if in the meantime they find some easy-to-implement solution for this problem, the project will be brought back to life.
CS:GO Workshop content is the heart of the CS:GO community, created by thousands of dedicated fans and creative community members, so it is completely reasonable that they don't want to simply reject all of that for the sake of a new engine.