Not everything looks the same going into Intel Extreme Masters Katowice 2020. Since 2015, ESL has hosted one of the world's largest female events in Counter-Strike: Global Offensive, Intel Challenge Katowice. 
Coming into 2020 it looked like the female scene would have more tournaments than ever, with DreamHack and GirlGamer Esports Festival both bringing their A-game last year. But halfway through February, there's still no qualifiers up for the female event in Poland and almost no comments about it from ESL. 
The Intel Challenge was created in 2015 as an initiative between ESL, Intel, and AnyKey to foster growth and diversity in the Counter-Strike scene. They highlighted the tournament as a way to spotlight the top women's teams and provide a platform for new leaders to emerge.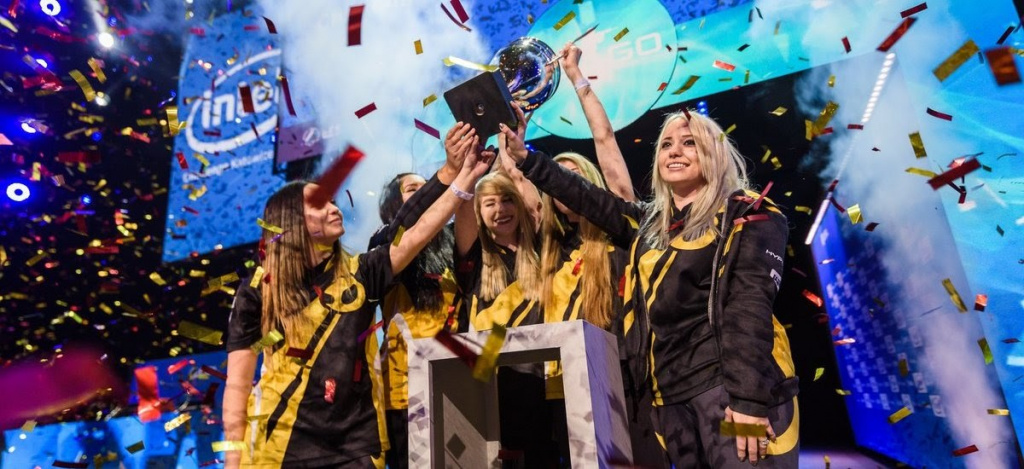 Intel Challenge Katowice won't be coming back this year (Picture: Viola Schuldner/ESL) 
Going into the new decade, ESL has decided to cut the tournament from the program - leaving female teams around the world with no place to showcase their abilities in Poland. 
Swedish player Vanessa "Nessa" Ahlström recently signed for the German organization Team DeftFox and has been part of the professional Counter-Strike scene since 2016. She's been taking on the Intel Challenge two years in a row, losing the final back in 2018 to North American Team Dignitas with Squared Prospects and leaving early after going 1-2 in the group stage last year, representing Crowns Esports Club.  
The female tournament in Katowice has been a big part of her career, and she expressed how seeing it cut was a huge disappointment.  
"The decision from ESL to not have a female tournament at IEM Katowice is very disappointing to me," Vanessa told GINX TV.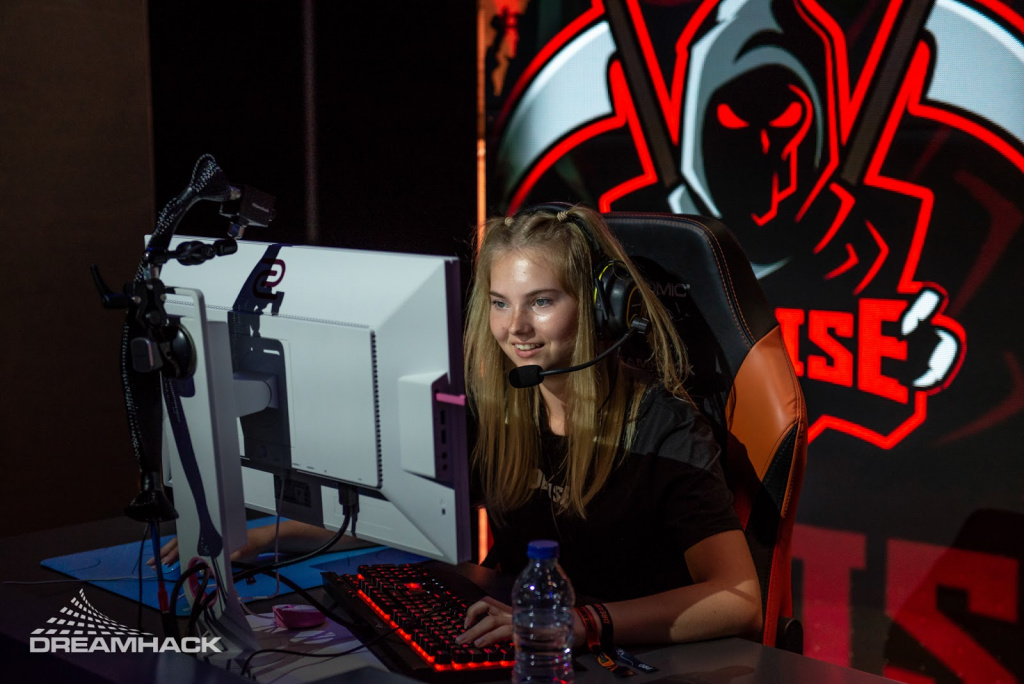 Vanessa "Nessa" Ahlström is not happy with ESL's decision (Picture: Fredrik Nilsson/DreamHack)
"This tournament is like a female major and the fact it got cancelled without any explanation is very sad. I hope that other tournament organizers will step up this year and take their spot." 
When contacted by GINX TV, ESL confirmed there will be no women's tournament at this year's edition of IEM Katowice. They do, however, state ESL continues to work closely with AnyKey and other partners to further nurture the female scene. 
Christopher Flato, Head of PR at ESL said: "The Intel Challenge has been a fundamental part of IEM Katowice since the launch in 2015 and we are sorry to inform you that there will be no edition this year.
"We are working closely with AnyKey and other partners to strengthen and support diverse participation in esports. ESL continues to further develop possibilities such as the Intel Challenge in order to build up and foster more women playing competitively." 
Furthermore, ESL state they are proud to support an open and inclusive ecosystem in the scene. This includes ESL Pro Tour which, according to Flato, is a showcase designed to provide everyone the chance to compete on every level. 
Whether there will be a new exclusive tournament for female players is currently unknown, but for now, women's teams around the world will have to participate in regular tournaments which aren't gender exclusive. 
IEM Katowice 2020 takes place from 28th February till 1st March.