The CS:GO esports world was in shock when it was first found how professional coaches used the infamous spectator bug in tournaments. On 28th September, the Esports Integrity Commission (ESIC) banned 37 coaches for a variety of time periods depending on the severity of their actions. One of these coaches is Robert "RobbaN" Dahlström, the former FaZe Clan coach.
FaZe Clan stands by RobbaN
In a TwitLonger post, RobbaN explained what happened back in May 2017, which has now resulted in a 5.5-month suspension for the FaZe clan manager.
According to the investigation, RobbaN used the bug for a total of 17 rounds in a 16-1 loss against Astralis during a tournament in May 2017.
RobbaN denies using the spectator bug on purpose, noting how he did everything he could to get the bug to go away while informing the tournament admins and muting himself in the process, so his team couldn't gain an unfair advantage.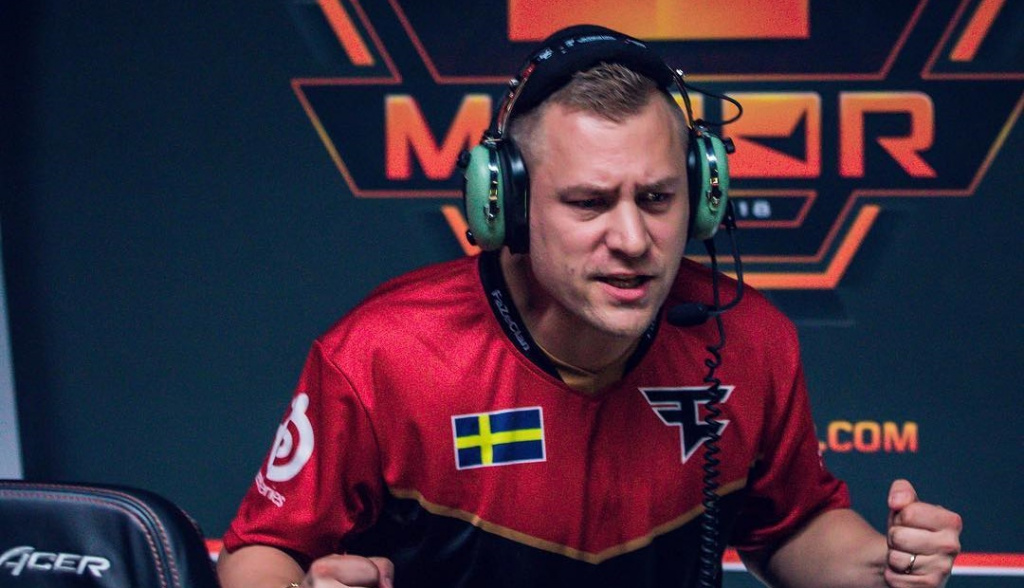 (Picture: FaZe Clan)
RobbaN explains: "I did not ask for this advantage and tried to get rid of this view before the match started. In the heat of the moment, I felt like the most fair decision was to mute my mic and not provide any info to my team, as I was stuck in that view and watched the match from this angle, which sucked as I couldn't even say anything at all. I could not help my team."
The former FaZe Clan coach continues by stating: "Now, three years later, I am getting punished for a bug that I did not want, tried to get rid of before the match, muted myself in an effort to be fair, and immediately wrote about it with concern to the admin."
Shortly after RobbaN's TwitLonger explanation, FaZe clan released a short statement, saying how they stand by RobbaN and that the ban is unfair.
We stand behind Robert. Upholding the integrity of competition means everything to us & we're glad an issue he brought up 3 years ago is finally being addressed, but his ban is entirely unwarranted given the facts. We're disappointed in the process that led to this conclusion. https://t.co/HlXDoztfoE

— #FaZeUp (@FaZeUpdate) September 28, 2020
Coaches can appeal the ESIC's decision by emailing Kevin Carpenter, the Chairman of the Independent Disciplinary Panel. Maybe we will see RobbaN and FaZe Clan appeal to the ban for using (intentionally or not) the spectator bug.