Lukas "Gla1ve" Rossander, professional CS:GO player for Astralis, has announced he's stepping down from the starting roster due to illness. 
Posting in a Twitlonger, Gla1ve explained how he's been dealing with stress and burnout for a long period of time. 
"My teammates and the Astralis organisation have tried many different things to help me out and overcome this," the post reads.
"As it's still going on, my doctor and I have decided that I need a break, and yesterday I have given a sick note to Astralis."
Gla1ve states he'll be taking the next three months to "fully rest and then come back to the Astralis team". 
He adds: "I want to say a huge thank you to my teammates and the organisation for being so understanding and helpful throughout a situation like this. It can be tough to put health first, but I have found out that it's necessary."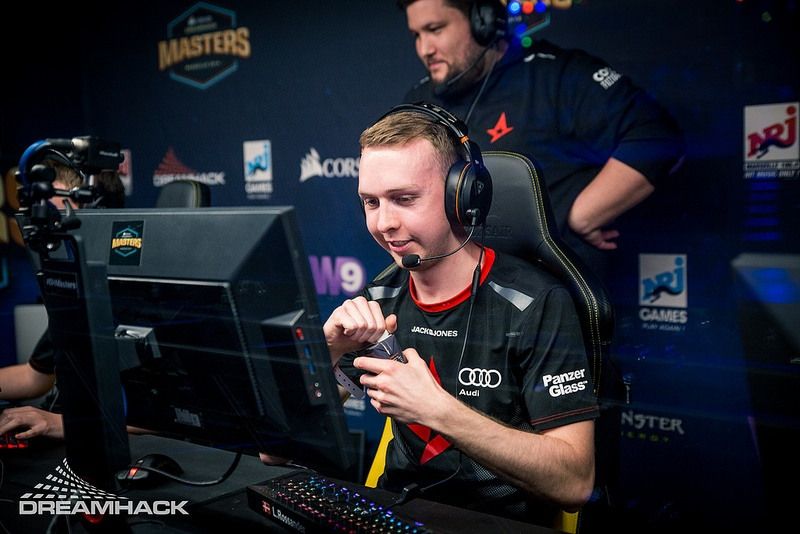 Gla1ve is taking a break from Astralis (Picture: DreamHack)
Gla1ve is considered one of the best CS:GO players in the world, having won four majors since joining Astralis in 2016. 
It's unclear how the team will adapt to fill Gla1ve's temporary absence, although it's expected Magisk may take on the role of in-game leader for the squad.