The road to the next Counter-Strike: Global Offensive Major is about to begin, now that PGL has released all the registration details for their upcoming international tournament in Antwerp, Belgium.
The PGL Antwerp Major qualifiers will be the access pass to teams from Europe, North America, South America, Asia and Oceania to the first big event of 2022. Teams will seek to get the glory and a part of the accumulated prize pool of $1 million.
In an official statement, PGL CEO Silviu Stroie said, "We are glad to have the opportunity to bring back the fans and players together for another CS:GO Major. Belgium has an impressive Counter-Strike fanbase, and many legendary players were born in this country."
Followingly, the Major will feature a live audience, so fans globally can have the opportunity to cheer their teams on stage. "We are ready to offer an incredible experience for the fans inside the arena and the passionate viewers at home," Stroie said.
Registrations for the PGL Antwerp Major qualifiers are now open
All teams and players interested in participating can register on the FACEIT online platform, where each of the 32 spots to the RMRs in Europe will be at stake through two tournaments.
Note: All tournament websites are only available in Russian, so you may need a translation app to fill in your data and enter the qualifiers. Also, all the tournaments will be divided by countries and regions.
You can look at the formats and eligible countries on the respective tournament's registration screen; however, each will share the same ruleset no matter the region, including timeouts and maps. Finally, each of these will be capped at up to 256 teams.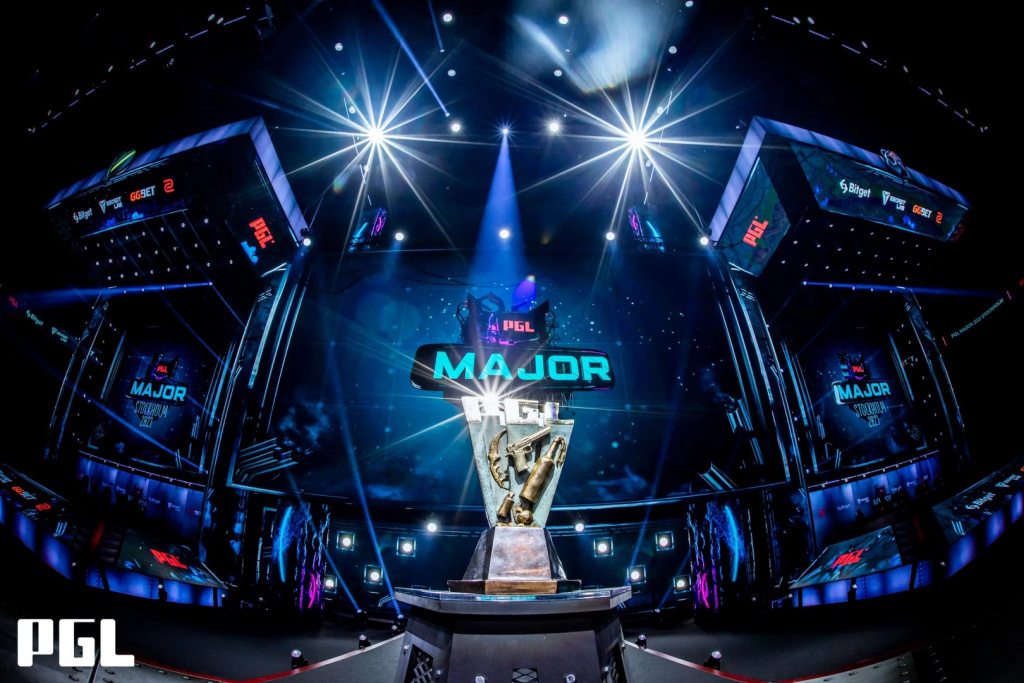 "We are very excited to see this top-tier esports championship happening in Antwerp. The CS:GO Majors have millions of viewers, and tens of thousands of fans will visit our city to attend the matches. It is also the first time this tournament will take place in Belgium or the Netherlands. It puts Antwerp on the map internationally as a hot spot for esports, an immensely interesting and fast-developing sector," added Bart De Wever, Mayor of Antwerp.
The open qualifiers for the PGL Antwerp Major will take place from 22nd February to 13th March 2022.
Featured image courtesy of PGL.