Nikola "NiKo" Kovač has played his final game for FaZe Clan and is set to join G2 Esports to replace François "⁠AmaNEk⁠" Delaunay, according to sources speaking to HLTV.
Teports about a potential transfer to G2 first surfaced last month, at the time it was said that any transfer could take a time to finalize it, due to the complicated and costly nature of the deal. If the move goes through it would certainly end up as one of the biggest transfers in the history of Counter-Strike esports.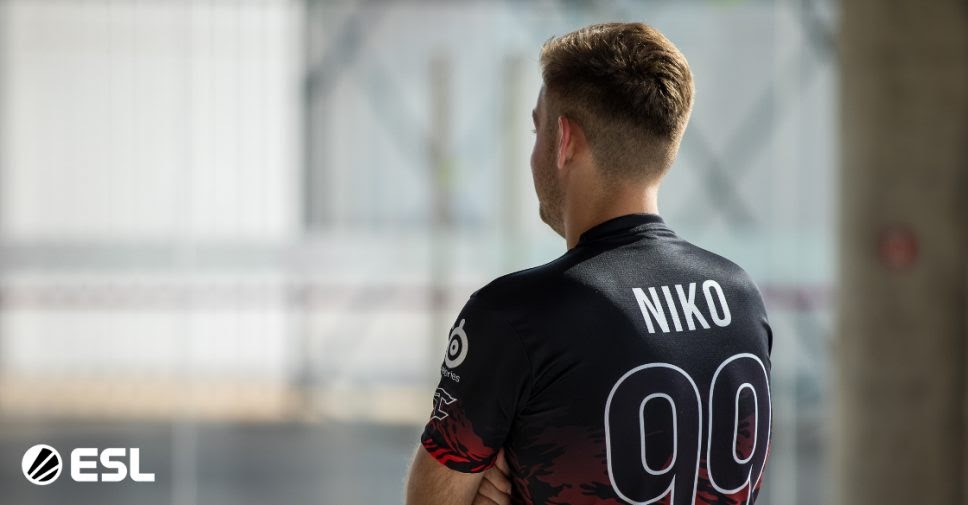 NiKo's transfer to G2 is gaining momentum. (Picture: ESL)
Both squads are currently getting ready for the BLAST Premier Fall Series, which will start on Monday, 26th October. As stated by HLTV, NiKo is set to feature for G2 Esports in this tournament. The team will play its first match against FURIA on Wednesday.
NiKo is the current in-game leader for FaZe Clan, but that doesn't stop him from being also a star in terms of firepower. In his career, he has earned 6 MVP trophies, and for the past 3 months reached a 1.16 rating.
When compared to AmaNEk, in terms of statistics and individual abilities, he's surely an upgrade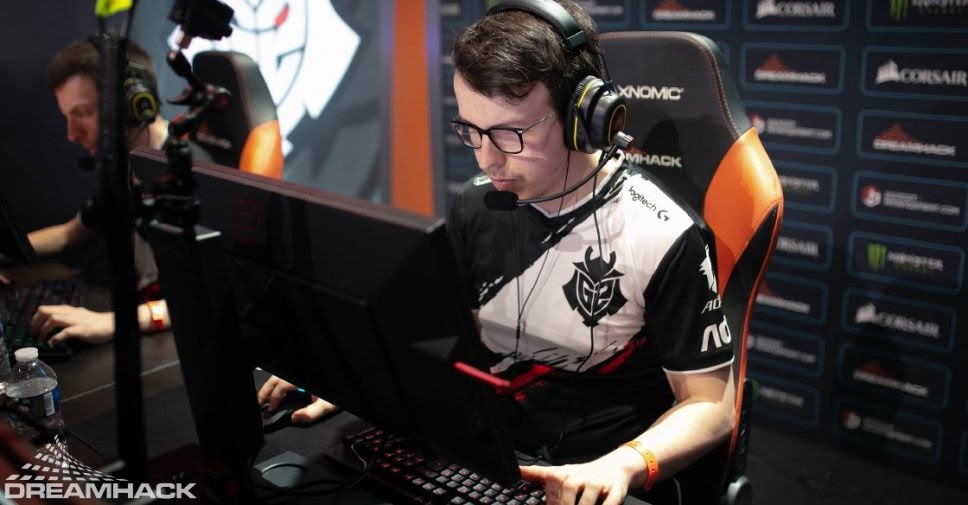 If the reports are true NiKo is set to replace AmaNEk (pictured) (Credit: DreamHack)
Both teams have struggled in the past few months. G2 has failed to reach the semi-final of a major event. The only exception was ESL One Cologne, which took place in August.
FaZe have also struggled this year, winning only one event, IEM New York 2020 Europe, which was seen by many as NiKo's last dance.