Following 37 CS:GO coaches being handed bans back in late September for the use of the spectator bug, the Esports Integrity Commission (ESIC) has now handed out one-year bans to seven Australian pro players following an investigation. 
Update: The original article mentioned match-fixing in error. This article has been updated to reflect the reason for player bans as betting-related offences.
CS:GO betting-related offences
ESIC announced how the commission has completed an investigation into betting-related offences which took place at the Australian ESEA's Mountain Dew League (MDL).
On Twitter, ESIC revealed the results of their investigation. Seven players were found to be involved in placing bets on ESEA MDL matches, including some on their own matches.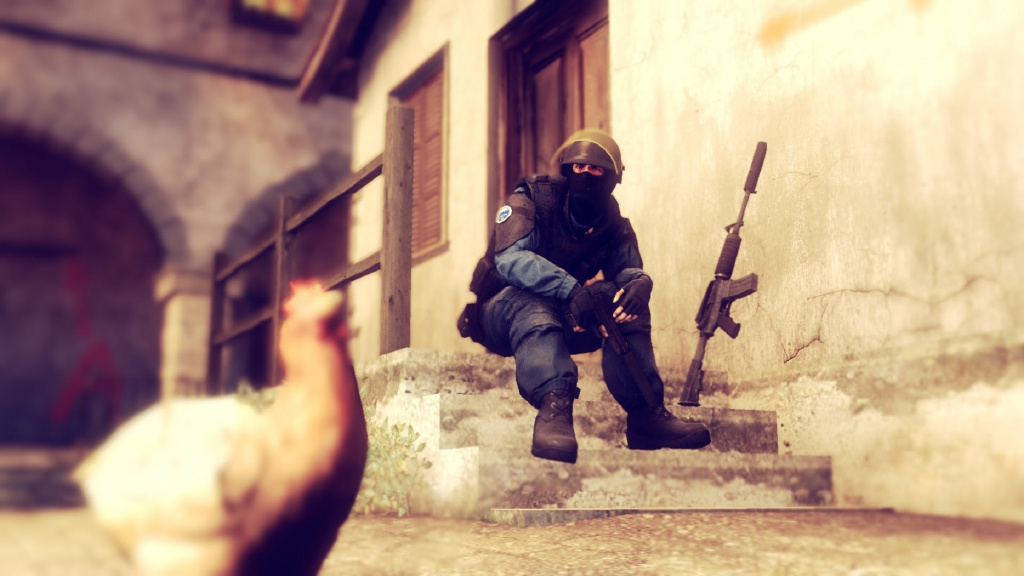 (Picture: Valve)
Furthermore, ESIC notes how associates of these players also placed bets on their CS:GO matches. However, the investigation into the associates is still underway.
The CS:GO players who have received bans for betting-related offences are:
Stephen "sjanastasi" Anastasi (LAKERS) [now playing as "stvn"]
Akram "akram" Smida (Rooster) [now playing as "ADK"]
Daryl "Mayker" May (Ground Zero)
Corey "netik" Browne (Rooster) [sometimes spelt "nettik"]
Damian "JD/The Real Goat" Simonovic (Rooster 2)
Carlos "Rackem" Jefferys (Rooster 2)
Joshua "jhd" Hough-devine (Rooster 2)
ESIC has also referred the matter to law enforcement, explaining: "Due to the nature of betting-related offences (with certain betting activities potentially breaching criminal codes in particular jurisdictions) and ESIC's relationships with several law enforcement entities internationally, including in Australia, ESIC has referred this matter to law enforcement."
For reference, the full ESIC and ESEA joint statement on the bans can be viewed here.