OG have won the EPC Shooting Stars prize for being the most improved CS:GO team in December on HLTV.org, a month after the team's formation saw them hit #26.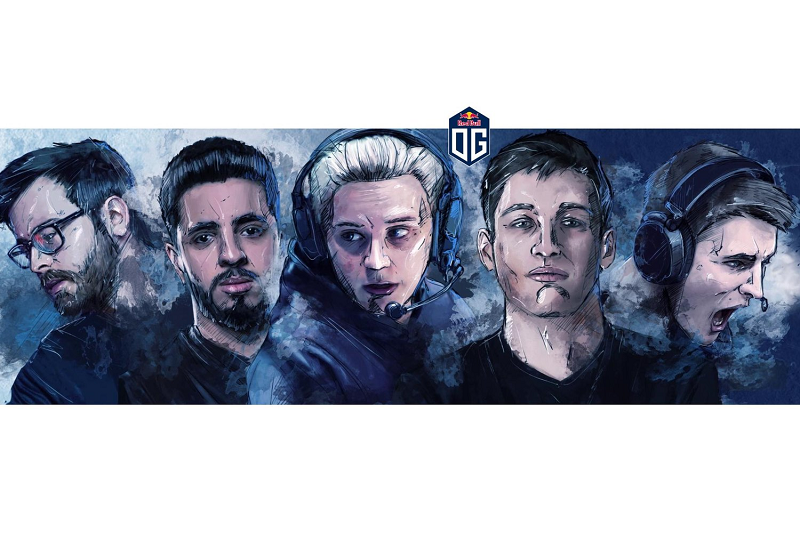 Following months of rumours, the OG players were revealed on 4th December and became one of six teams invited to attend cs_summit 5.
With a semifinal finish to mousesports, OG impressed many who did not know what to expect from an entirely new roster.
While Issa "ISSAA" Murad and Mateusz "mantuu" Wilczewski have international experience, this marks a first for the remaining three players. Both Nathan "NBK-" Schmitt and Valdemar "valde" Bjørn Vangså's only English-speaking roster experience came through separate short-term projects involving Oscar "mixwell" Cañellas.
Despite the roster's rise, OG still need to compete in Open Qualifiers for events like the upcoming IEM Katowice and will likely have to do so for the ESL One Rio Major taking place in May.
Sooooo, open qualifier (hopefully closed too) till friday, then charity stream for Australia this weekend ?

How 'bout some donation goals ideas to make it interesting and worthy, give ideas ? 🤨

— Nathan Schmitt (@NBK) January 6, 2020
Following the qualifiers, OG can choose to redeem their EPC Shooting Stars prize which grants the winning team a week's bootcamp at the Kinguin Esports Performance Center in Warsaw.
Travel is covered and the players are able to make use of the practice rooms, accommodation, gym, meals and 'one complimentary massage session per player'.
Previous winners since the introduction of the partnership between Kinguin and HLTV.org are Team Ancient, Cloud9, DreamEaters and Heroic.
If OG decline the prize, it will go to Syman after their own 23 place climb last month. Teams have up to three months in which they can claim it.