One of FaZe Clan players, Russel "Twistzz" Van Dulken, has revealed in an interview with Dot Esports that Olof "olofmeister" Kajbjer Gustafsson will return to the team's starting line-up.
The Swede will fill Marcelo "coldzera" David shoes, who stepped down from the roster at the beginning of the month.
"I think it's the best situation we could come up with because we have one of the best lurkers in the game still willing to come off the bench," Twistzz said. "He's a very smart player, and he does his role to perfection".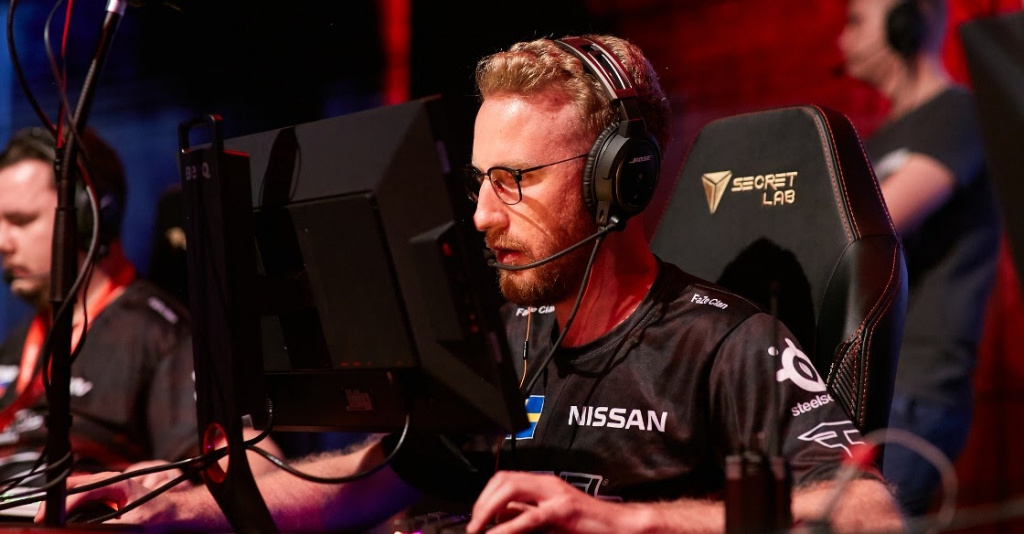 olofmeister will return to the FaZe starting line-up. (Picture: StarLadder/Igor Bezborodov) 
FaZe's fans can expect brand new, exciting stuff from the team, Van Dulken believes.
"We're creating new things with him, and if it wasn't permanent we wouldn't be creating new things; we really believe in him," he adds, confirming that the 29-year-old will keep his spot in the line-up for the nearest future.
The team recently fell out of HLTV's top 30 ranking, and with olofmeister's return, it will surely look to climb back into it. FaZe's next tournament will be BLAST Premier Spring Final, which starts tomorrow. Their first opponent will be Natus Vincere, currently the second-best team in the world, according to the aforementioned ranking.
The match will take place on Wednesday, at 3.30 pm CEST time.
Feature image courtesy of StarLadder/Igor Bezborodov.