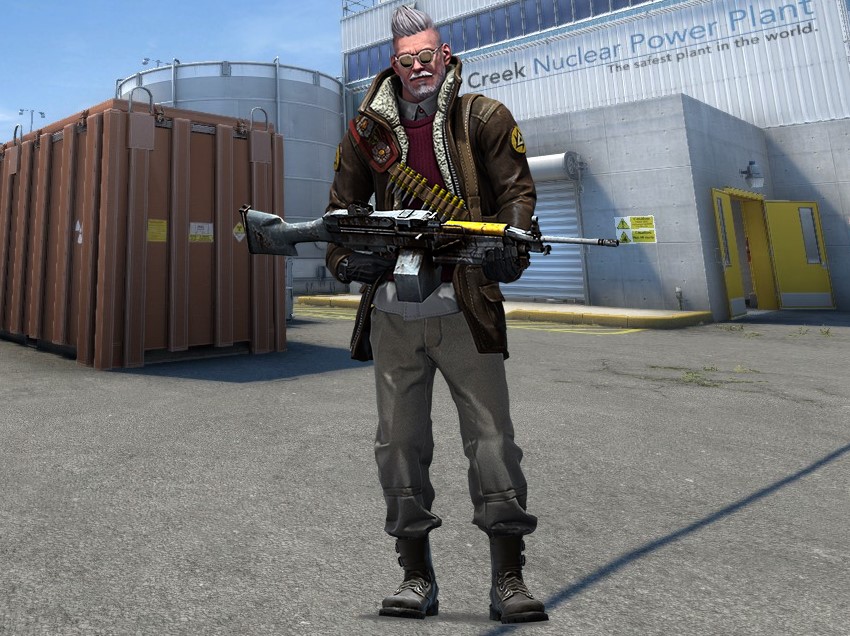 The 'Doctor' Romanov | Sabre
"It's simple. We make a plan and the plan is to win."
After expertly smuggling pharmaceuticals across disputed borders for over 30 years, the 'doctor' now leads Sabre's Utility Disruption Operations.
Rumoured to be responsible for the synchronized destruction of several UN power facilities, Romanov is known by his enemies to be calculating, deliberate, and frighteningly precise.
Of course, his mother says he's just mixed up with the wrong crowd.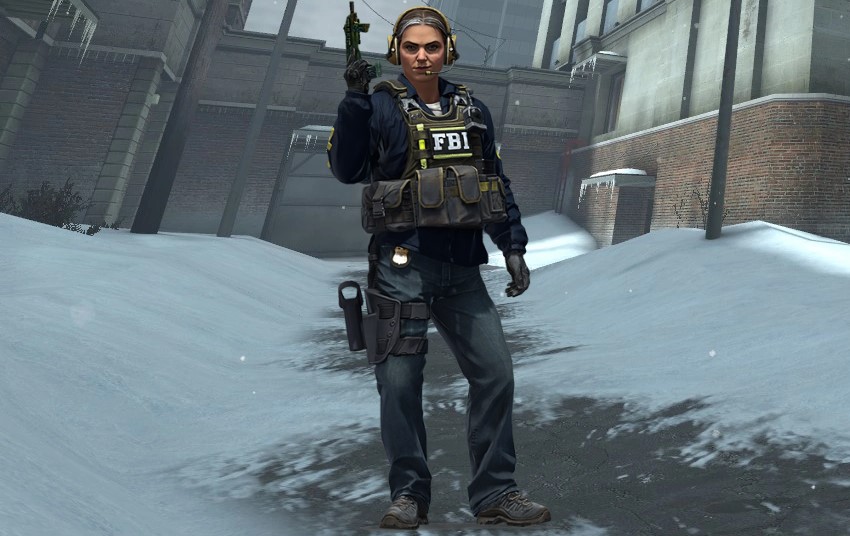 Special Agent Ava | FBI
"They see me. They're confused. And then they're dead."
Initially underestimated, Special Agent Ava soon became her team's ultimate secret weapon.
Despite receiving three out of five possible FBI Honorary Medals, Ava is surprisingly indifferent to her accomplishments.
The way she sees it, it's nothing compared to growing up with four older brothers in urban New Jersey.
Special Agent Ava takes pleasure from the simple things: clean wins, cold beer, and turning bad guys into thin crust pizza pie.

Lt. Commander Ricksaw | NSWC Seal
"Hotdogs, hellcats and hand grenades. Hooya!"
Lt. Commander Ricksaw's comically laissez-faire attitude toward heavy combat keeps his SEAL team calm and deadly in the most dire situations.
Having lead more special ops than any other SEAL to date, Ricksaw knows life is short, and encourages his team to make the most of the time they have - including cheerfully serving up bullets and frag grenades to high-value targets at any and all occassions.

The Elite Mr. Muhlik | Elite Crew
"Pressure and time."
First appeared operating as an 'Acquisitions Consultant' for arms industry magnates, Mr. Muhlik quickly worked his way on to many Most Wanted lists worldwide.
Unconfirmed reports suggest he is the last surviving heir to a recently-deposed Middle Eastern monarch.
With evidence of elite military training, international private education, and numerous international bank accounts, it's suspected Mr. Muhlik is maneuvering to rebuild sovereign power over his family's historical lands.