North American side Team Liquid have made sure there are no questions regarding their status as the best Counter-Strike: Global Offensive team in the world as they took down Frenchmen Team Vitality in the grand final of ESL One Cologne 2019.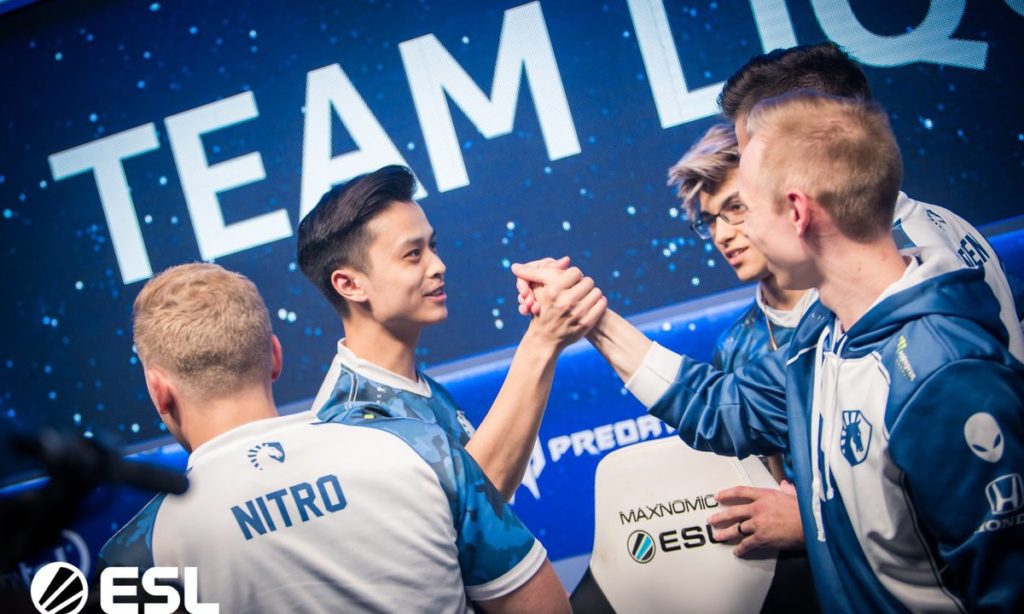 Despite Mathieu "ZywOo" Herbaut's incredible performance throughout the weekend, he couldn't carry his team to a tournament win at the Cathedral of Counter-Strike. Instead, Team Liquid picked up their fifth tournament win of 2019, securing themselves the $1 million Intel Grand Slam winnings for winning four S-Tier ESL, IEM or DreamHack Masters events within a 10-event timeframe.
Russel "Twistzz" Van Dulken, Keith "NAF" Markovic, Jonathan "EliGE" Jablonowski, Jake "Stewie2K" Yip, and Nicholas "nitr0" Cannella took down Vitality 3-1 in the best-of-five grand finals, which saw them lose on Dust II but get wins on Overpass, Inferno and Mirage.
With four straight major tournament wins, the boys of Team Liquid have more than earned their stripes and the frankly incredulous prize money that they've won. Now, the team will be looking to the StarLadder Berlin Major 2019 in September to prove that they can not possibly be disputed as the best team, that they truly have overtaken Astralis, the Danes no longer a hitch in their plans to conquer the esport.
With the Astralis era now officially over, Team Liquid are set up to achieve the same level of dominance, if not more. For the first time, North America may be well on top of the professional CS:GO scene.