According to reports in Baserush, Gabriel "FalleN" Toledo will be soon joining BOOM Esports. The 29-year-old player would replace Gustavo "yel" Knittel, who is the current AWPER and in-game leader for the team. Both roles are a natural fit for FalleN.
The organization is based in Indonesia, although it fields a fully Brazilian roster, which is currently incomplete, as it is missing one player. Sources claim that Toledo wouldn't be the only addition to the team, as BOOM Esports also plans to bring Fernando "fer" Alvarenga in.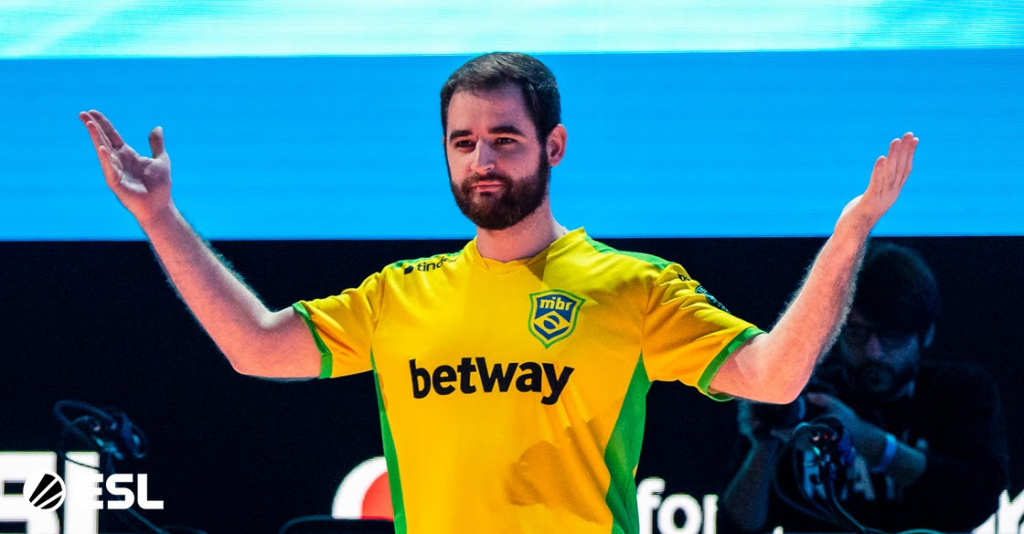 FalleN at IEM Katowice 2019 (Picture: ESL/Bart Oerbekke)
The duo of FalleN and fer had been playing together for the past six years. That changed this September when MIBR decided to bench the entire roster, of which the two of them had been a part of. They have been inactive ever since.
Toledo accidentally leaked his plans for the future during one of his November streams. While browsing Steam and talking with the viewers, a note containing information about a potential roster was shown. Besides FalleN and fer, it had Marcelo "chelo" Cespedes', Bruno "shz" Martinelli's and Ricardo "boltz" Prass' names written in it. Those three players are currently part of BOOM Esports' active roster.
The aforementioned sources say that they received word that the leaked squad is indeed in works, but it remains to be seen when it will be revealed. It is possible that the new Brazilian group will not play under BOOM's banner at all, as the players are reportedly exploring their options on the market before potentially signing with the Indonesian organization.
The fact that the trio of chelo, shz and boltz are out of contract in January makes it all more believable.