The ESL Rio Major for Counter-Strike: Global Offensive has been cancelled, Valve has confirmed. 
In a blog post, the developer announced the Major, which was delayed to November due to the COVID-19 pandemic, will no longer go ahead. 
"We're not going to ask players and fans to risk their health in order to attend a Major while the pandemic still poses a threat to travellers," the post reads. "Therefore, we have made the painful decision to cancel the November Major."
Valve also announced they will not schedule any forthcoming Majors until Regional Major Ranking (RMR) LAN events are "safe to hold around the world" - with online RMR events deciding the best teams for the time being.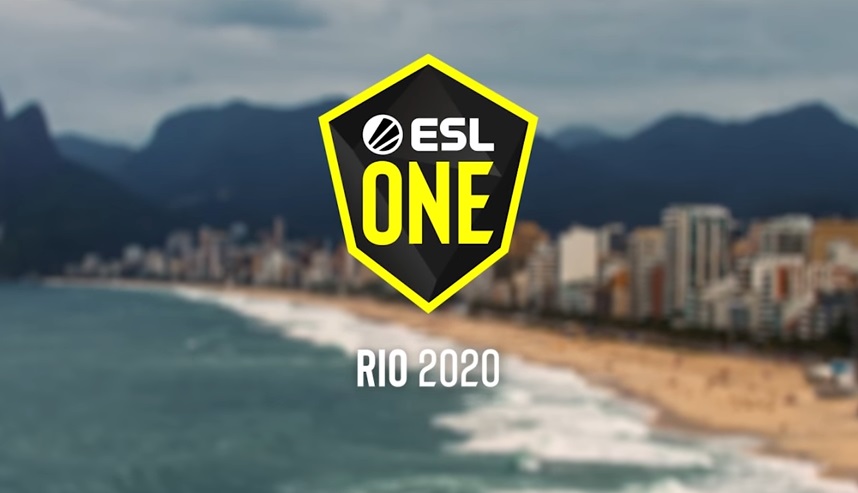 Rio Major 2020 has been cancelled (Picture: ESL) 
This means 2020 will be the first year in CS:GO's history there won't be a Major tournament.
The recent bug scandal, which saw some CS:GO coaches banned after admitting to using a bug which allowed them to become a spectator anywhere on the map, was also addressed.
"Any teams that were disqualified for exploiting this bug during an RMR event will have their RMR points reset," it reads. 
Addressing the coaches specifically, Valve explained they're waiting to consider the "complete picture of the extent of the bug abuse" before they taking any action themselves - stating they would "consider limitations to coaching". 
Recently, Faruk "pita" Pita and Allan "Rejin" Petersen became the first two coaches to publicly admit to using the coach bug.