Former Ninjas in Pyjamas coach, Faruk "pita" Pita and current mousesports coach, Allan "Rejin" Petersen have become the first two coaches to publically admit using the CS:GO spectator bug after the Esports Integrity Commission announced reduced punishments for those that come clean.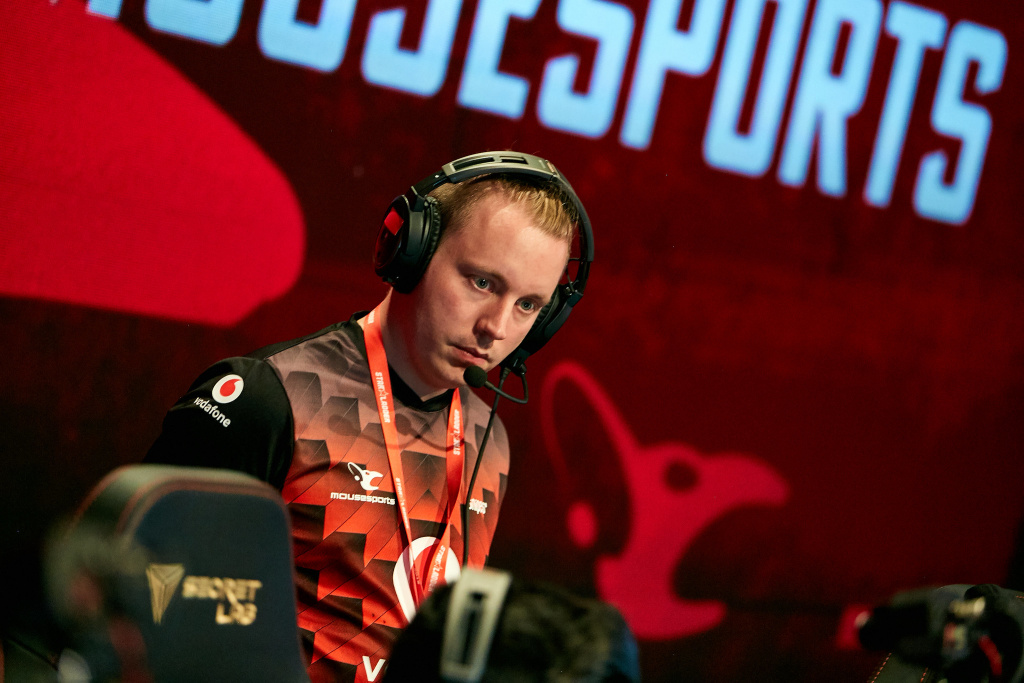 Rejin has been suspended from mousesports. (Picture: StarLadder)
The scandal that is currently engulfing competitive CS:GO shows no sign of abating, a situation that was brought to light when, based off a tip-off, CS:GO referee Michael Slowinski began scouring past demos of official matches and discovered that at least three coaches had used the exploit.
The bug allowed the coaches to lock themselves in a certain position of the map. Most of the time, those positions were strategically important, giving coaches information that would have not normally been privy to.
For those wondering how this coaching bug works, here is a short clip of me being bugged on mirage, A spot. You can pick any location on the map you want. And yes, you can rotate the camera angle as much as you want. pic.twitter.com/C0CdDV9zXi

— Michal Slowinski (@michau9_) August 31, 2020
in the initial investigation, Heroic's Nicolai "HUNDEN" Petersen and MIBR's Ricardo "dead" Sinigaglia and Aleksandr "MechanoGun" Bogatiryev of Hard Legion were found to have been using the exploit. That investigation which was originally focused on ESL and their events has now widened under the auspices of the Esports Integrity Commission.
25,000 matches going back to 2016 will be checked for use of the exploit. Those found guilty will be handed bans that would affect their ability to work in almost all of the major CS:GO tournaments.
Coaches who know it is only a matter of time before their use of the exploit is uncovered have until 13th September to admit their guilt for the chance of receiving a more lenient punishment.
That clemency is now prompting coaches to do just that, with the former NiP coach, pita, admitting he "fucked up". In his statement, he reveals he used it once during an official game in 2018 when NiP was playing against mousesports in ESL Pro League. He says that the outcome was irrelevant, as his team was already set to be relegated, while mouz had already qualified for the finals.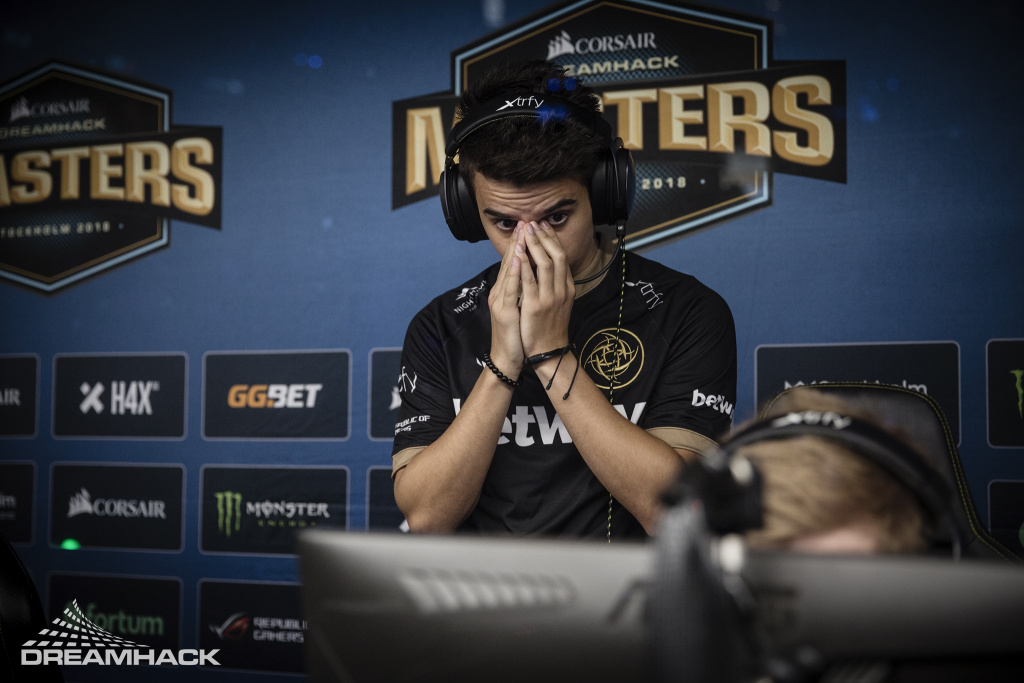 Pita (pictured) has admitted using the exploit. (Picture: DreamHack)
Pita states he is willing to take any punishment: "I accept any punishment handed out to me. I realize this will harm my reputation as a coach but I can't undo things even though I would like to. I just have to accept this and admit my guilt. I'm sorry to everyone that I know and who knows me." 
I fucked up..

Read: https://t.co/mXWThw8koT

— Faruk Pita (@pitaCSGO) September 4, 2020
The case is more complicated with Rejin, as the Dane is still part of mousesports. What's more, he didn't use the exploit during his time with Mouz, but back in 2018, when he was coaching Tricked. Like Pita, he doesn't hide his embarrassment.
"I will take my punishment and assume the consequences, only hoping that I can do my best to deserve a second chance in the future. I am truly sorry and I would like to apologize to the teams, all the fans out there, the whole community, Mousesports, the players, my family and friends. And last, Morten (CEO) from Tricked Esport."
Statement about my use of the coaching bug during my time with Tricked (2018)

I am truly sorry and I would like to apologize to the teams, all the fans out there, the whole community, Tricked, Mousesports, the players, my family and friends and everyone.. https://t.co/MLsB5o8Y2P

— Rejin (@RejinCS) September 4, 2020
Rejin has been suspended from his role at the team. Mousesports have said that they will cooperate closely with the Esports Integrity Commission, and later on, further decisions will be made about Rejin's future with the organisation.
(1/3) Our coach @RejinCS admitted knowing and using the coaching bug on different occasions in his role as a coach with his former team Tricked. After investigating the case and working with @michau9_, we can confirm it has never happened in any mousesports games. pic.twitter.com/faiqnws1SZ

— mousesports (@mousesports) September 4, 2020
With how quickly the things have been changing, and for how long the bug seems to be in use, we can expect more coaches coming out in the upcoming days.