The game developer has announced that a banned player will be eligible to play in Valve-sponsored Counter-Strike: Global Offensive events if the VAC ban wasn't received less than 5 years prior.
Valve's statement reads:
"As we enter the 2021 RMR season, we've decided to revisit some of our event guidelines. A VAC ban will only disqualify a player from an event if it was either received less than 5 years prior, or if it was received at any time after their first participation in a Valve-sponsored event."
This effectively gives VAC bans a five-year term as long as the player hasn't played any games, including qualifiers, of a Valve sponsored event i.e. a Major.
This news comes as a surprise as Valve had previously been steadfast in their refusal to change their VAC ban policy up. It comes out as the qualifying period for the upcoming Stockholm Major, which is planned for this Fall, is about to begin. On the 10th of May Flashpoint 3, an RMR event for Europe begins, while cs_summit 8 online, an RMR tournament in North America, will start on the 14th of May. 
Lifetime VAC bans terminated dreams of many ex-professional CS:GO players, who have since switched titles, most recently to a rival tactical shooter in Valorant. The most high-profile of those affected include Elias "Jamppi" Olkkonen and four members of the infamous match-fixing iBuyPower roster containing Braxton "swag" Pierce and Keven "AZK" Larivière among others, all of which are currently playing Valorant.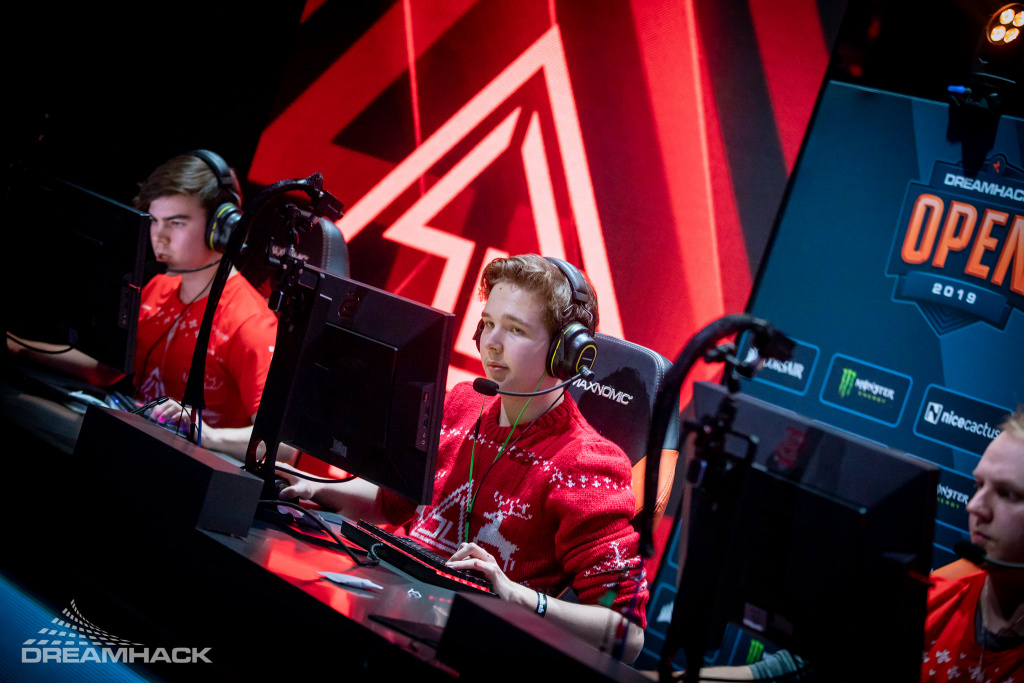 Jamppi's career was effectively curtailed by his VAC ban. (Picture: DreamHack)
Whether this means professionals lured to other esports decide to come back has yet to be seen but Jammpi, who signed with Cloud 9's Valorant roster back in February of this year has already celebrated the overturning of his ban.