CS:GO tournament organizer, BLAST, has announced that its Fall Series, which is set to start on 26thg October and will last until 4th of November, will have European and American teams clash once again. 
Three Americas-based teams, FURIA, MIBR and Evil Geniuses will fly to Europe to bootcamp and play some intercontinental games once again. Since the start of COVID-19 pandemic, the international CS:GO scene has been divided into regions, with North America and Europe being the biggest ones. EG already confirmed its flight overseas.
THE EU VS NA RIVALRIES ARE FINALLY BACK!😍

We are thrilled to welcome the NA teams to Europe and once again settle the score on which continent holds the best CS:GO team 💪

Read more: https://t.co/N5mEzEZm5U#BLASTPremier Fall Series will begin on Oct 26th 💥 pic.twitter.com/dEhfkDT9Ak

— BLAST Premier (@BLASTPremier) October 14, 2020
The Brazilian squad will take place of 100 Thieves. Matthew "Nadeshot" Haag'sorganization recently left the CS:GO scene, leaving its' former players without a team, hence the decision to replace their slot with FURIA.
American based Team Liquid also won't be able to take part in BLAST Premier Fall series, which is why its slot will be taken by German squad of BIG. Although Jason "moses" O'Toole players will take part in another tournament organized by Copenhagen-based company - BLAST Fall Showdown. It will also take place in Europe on November 23rd-29th. Jonathan "EliGE" Jablonowski and Co. agreed with BLAST that they won't travel for Fall Series in order to limit the amount of travel during COVID-19 crisis. 
We're over the moon that we'll be able to bring the 12 BLAST Premier Fall Series competing teams to Europe and welcome the exciting additions of FURIA and BIG - said Robbie Douek, CEO of BLAST. Evil Geniuses weren't mentioned, as they were already qualified for the tournament.
Because of the shake-up in the tournament's organization, the new groups will be announced tomorrow. Winners of the Fall Series and Showdown will qualify for the Fall Final.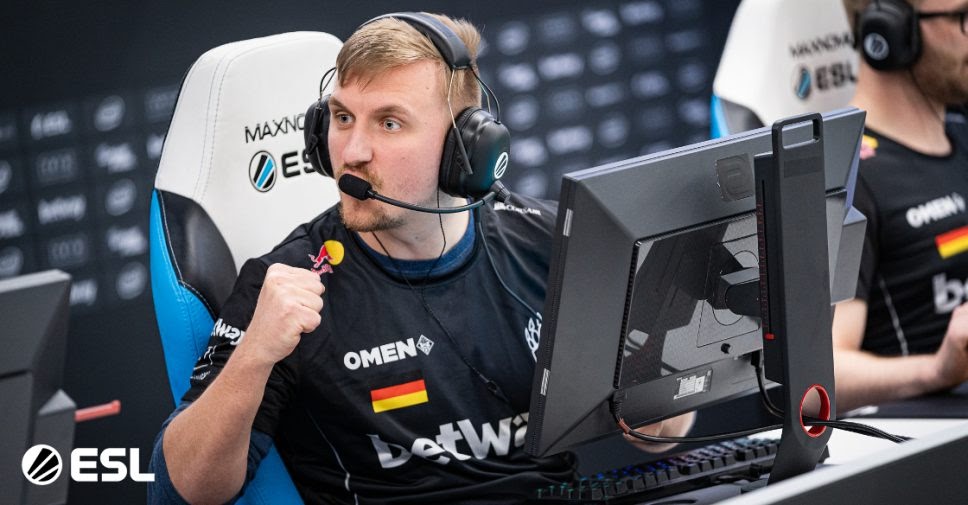 (Picture: ESL)
The full list of participants in BLAST Premier Fall looks as follows:
BIG
Astralis
Ninjas in Pyjamas
G2 Esports
OG
Vitality
Natus Vincere
FaZe Clan
Complexity
FURIA
MIBR
Evil Geniuses