Christmas has arrived, but CD Projekt's executives are probably not happy with "a gift" coming from the US.
In the wake of the fiasco surrounding Cyberpunk 2077's abysmal launch, a class action lawsuit has been filed against publisher CD Projekt, which seeks "to recover damages for CD Projekt investors under the federal securities laws."
A class-action lawsuit has been filed by Rosen Law Firm, a global investor rights law firm, and they are calling all interested parties to join the class-action lawsuit.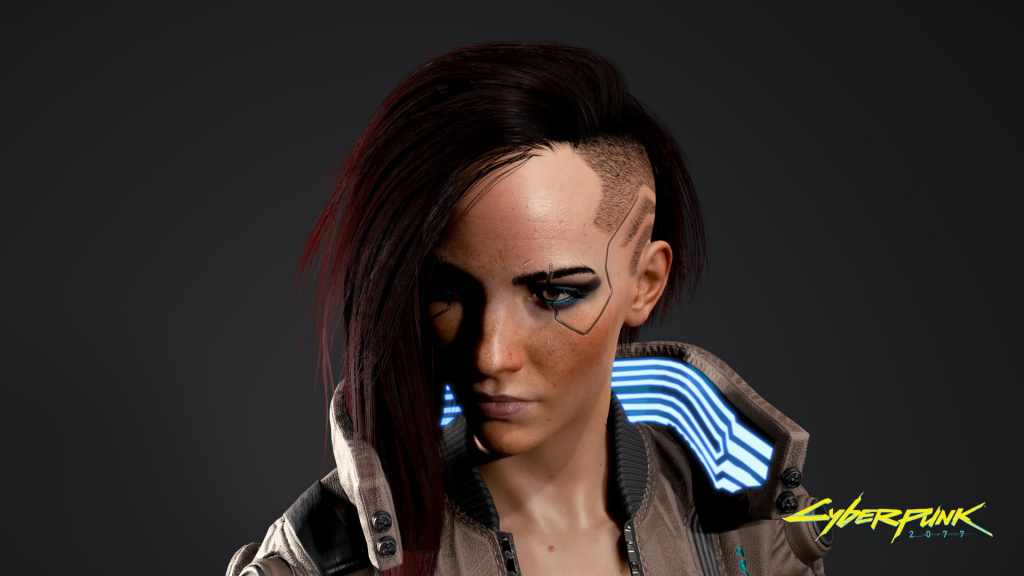 (Picture: CD Projekt RED)
The lawsuit, which can be read here, states that CD Projekt made "false and misleading statements and information" which resulted in CD Projekt suffering considerable reputational and financial harm.
The lawsuit provides a list of 10 occasions when CD Projekt made the controversial statements in the months preceding the game's release, particularly in regards to the game's state and playability on the last-gen consoles.
According to the lawsuit, CD Projekt "failed to disclose that Cyberpunk 2077 was virtually unplayable on the current-generation Xbox or Playstation systems due to an enormous amount of bugs" which resulted in the game being removed from the PlayStation Store, an unprecedented move when it comes to AAA games.
The lawsuit provides information showing that the market value of CD Projekt's shares dropped significantly as a result of "wrongful acts and omissions", damaging investors in the process.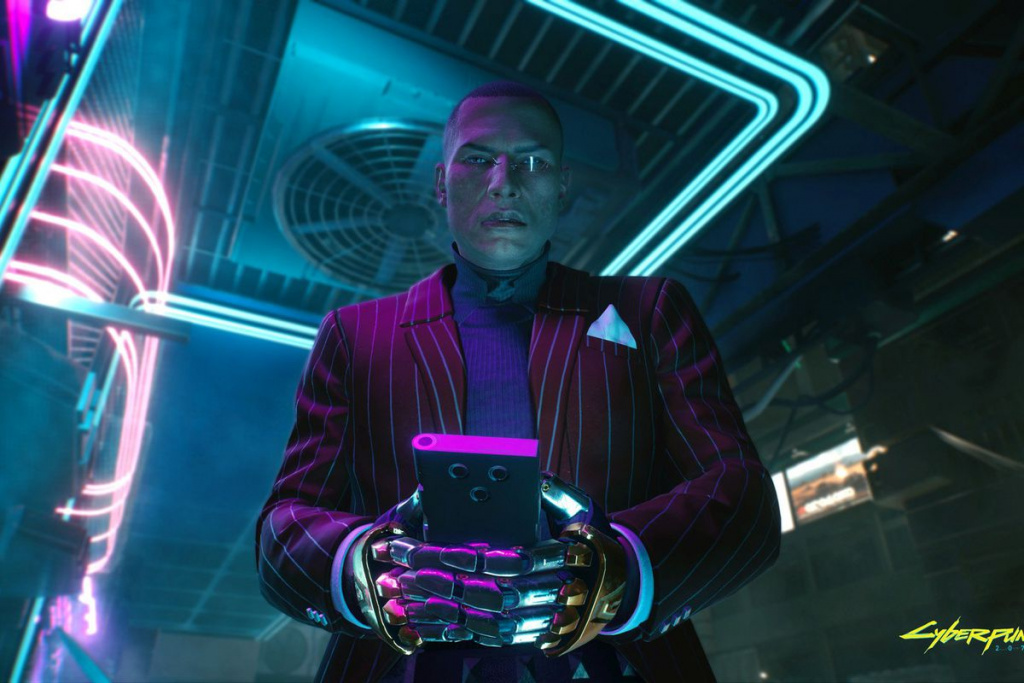 (Picture: CD Projekt RED)
While the launch of Cyberpunk 2077 was absolutely anything but smooth, the game's rocky launch and its myriads of bugs and glitches are usually to be expected when it comes to huge open-world AAA games, and similar situations have been occurring in the past with games like No Man's Sky, Fallout 76, Mass Effect Andromeda, and many others.
Even CD Projekt's own The Witcher 3, which is considered one of the best games of the past decade, was notorious for its buggy state at launch, so it will be interesting to see how will this lawsuit unfold, and the potential effect it might have in regards to future AAA releases.
---
News & Updates - Cyberpunk 2077 1.7 Patch News | Cyberpunk 2077 Phantom Liberty Release Date News | When Will Cyberpunk 2077 Get New Game Plus | Cyberpunk 2077 Project Orion News
Edgerunners - Edgerunners Season 2 News | All Cyberpunk Edgerunners Easter Eggs | How To Get David's Edgerunner Jacket
Build Guides - Best Melee Katana Build | Best Kiwi Netrunner Build | Best Netrunner Build | Best Solo Build
Weapon Guides - Cyberpunk 2077 Weapons Guide | How To Get Rebecca's Shotgun | How To Get Jackie's Pistol | How To Get Your Gun From Wilson | How To Get Johnny Silverhand's Arm | How To Get Lizzie's Pistol | How To Get Dexter Deshawn's Plan B Pistol | How to Get Satori Katana | How To Get Mantis Blades For Free | How To Get Ashura Smart Sniper Rifle | How To Get Monowire For Free | How To Get Chaos Pistol | How To Get Skippy Pistol |
Game Guides - Is Cyberpunk 2077 Worth Playing In 2022 | How To Get Samurai Jacket | How To Get You Own Pet Cat | How To Farm Eddies For Unlimited Money | Cyberpunk 2077 Fastest Car Location | Best Cyberware To Use |