Warners Bros. Montreal has revealed during the
DC Fandome
event their latest open-world RPG, Gotham Knights, set to be released in 2021 for next-gen consoles (Xbox Series X and PS5), as well as current ones (Xbox One and PS4).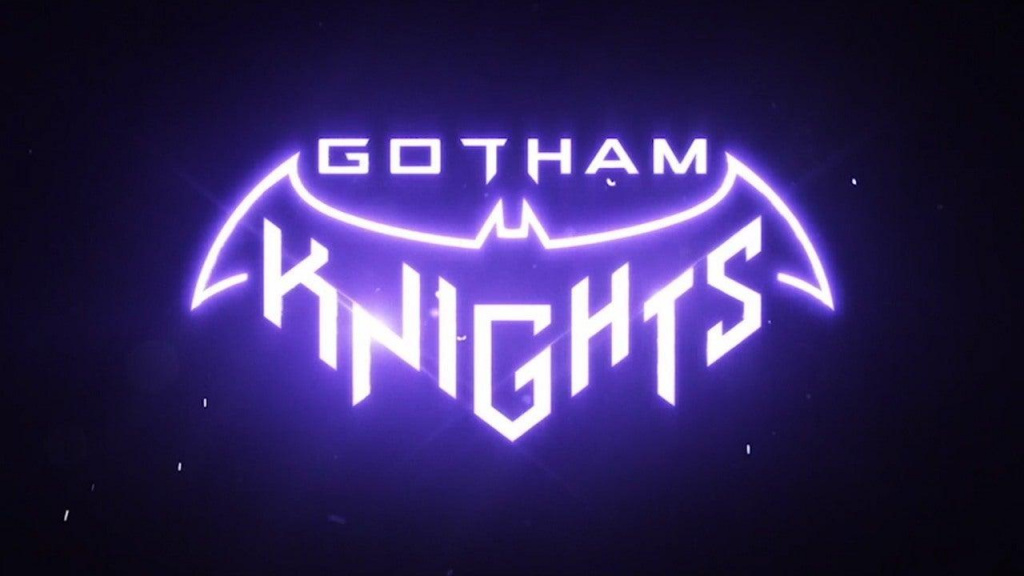 The game will feature playable members from the Bat-family in a more prominent role, as the footage unveils that Batman has seemingly died, with Batgirl, Red Hood, Nightwing, and Robin, ready to undertake the task to defend Gotham. The final portion of the trailer features The Court of Owls, an enigmatic centuries-old organisation that in the comics acts as the overseers of Gotham.
On top of the reveal trailer, a first look at the gameplay was presented, featuring Batgirl traversing around the world, showing off a bit of combat, and even teasing a confrontation against one of the villains of Gotham Knights, Mr. Freeze.
A cool feature Warner Bros. Montreal has confirmed, is that the game will feature co-op play, a feature fans have been asking for a long time.
For more on all things DC, check out the announcement of Ben Affleck and Michael Keaton returning as Batman in The Flash movie