Five years after its release, Dead by Daylight has become the go-to multiplayer horror simulator, given extra life through its popularity as a streaming title. 
A key part of its appeal is its expanding roster of horror nasties, ranging from Texas Chainsaw Massacre's Leatherface, Michael Myers from Halloween, and Pyramid Head from Silent Hill. 
There's plenty more crossovers coming too, with the Resident Evil Chapter set to throw Capcom's long-running franchise into the mix to celebrate its 25th anniversary. 
So when does the Dead by Daylight anniversary stream get underway? Here's what you need to know. 
When does the Dead by Daylight anniversary stream start?
The anniversary stream will air on Tuesday 25th May at the below times across different regions. 
UK - 6pm BST
Europe - 7pm CEST
US West - 10am PT
US East - 1pm ET
We will update this page with a YouTube link to watch the stream when it's available. 
What's set to be shown off?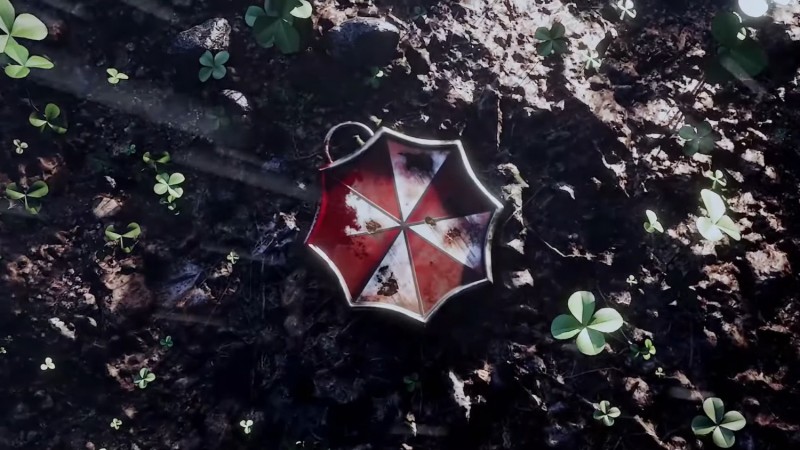 Resident Evil is coming to Dead by Daylight (Picture: YouTube) 
Following its announcement in April, we'll finally discover the contents of the Resident Evil Chapter - answering which killer and survivor from the franchise will make the jump. Fingers crossed for Lady Dimitrescu or Nemesis. 
Like the Silent Hill update, the Resident Evil Chapter might also come with a new stage, with the original game's mansion likely the prime candidate. 
This will also be where we see the Year 6 roadmap, more information on the Realm Beyond update which revamps the game's visuals, and possibly even more surprises. 
---
For more Dead by Daylight news be sure to check out our dedicated section, or some of our Guides & Tutorials, just below:
DBD Guides - Dead By Daylight Killers Tier List | Best Dead By Daylight Survivor Builds | Dead By Daylight Codes | Shrine of Secrets Perks This Week | Best Dead By Daylight Survivor Perks| Best Dead By Daylight Killer Perks | When Is Dead By Daylight Rank Reset | How To Get Bloodpoints Fast | How To Get Bloody Clothes | Does Dead By Daylight Have Bots | Dead By Daylight Roadmap | Dead By Daylight CrossProgression Explained | How To Track Dead By Daylight Stats
DBD Best Builds – The Artist | The Blight | The Cannibal | The Cenobite | The Clown | The Deathslinger | The Demogorgon | The Doctor | The Dredge | The Executioner | The Ghost Face | The Hag | The Hillbilly | The Huntress | The Legion | The Mastermind | The Nemesis | The Nightmare | The Nurse | The Oni | The Onryō | The Pig | The Plague | The Shape| The Spirit| The Trapper| The Trickster| The Twins | The Wraith
Featured image courtesy of Behaviour Interactive.