Now that dedicated players have had plenty of time to familiarise themselves with The Witch Queen expansion and Season of the Risen content, it's time to start the grind for weapon god rolls. 
If you're new to Destiny 2, god rolls are the perfect combination of perks a gun can boast to maximise its efficiency either in PvE or PvP content.
Some guns fall down the pecking order in more difficult content due to a lack of good combinations, while others rise to the top.
With both Trials of Osiris and Iron Banner making a return for Season of the Risen, we've decided to compile those guns that have grown in popularity these past few weeks in PvP content.
Destiny 2 PvP God Rolls
For this list, we've compiled guns that are becoming most common in Crucible, and recommend a selection of perks.
Availability is also taken into account but we must warn you, a few of these picks are not as easily as obtainable anymore.
Without further ado, let's begin.
Main Ingredient Fusion Rifle
The Main Ingredient Fusion Rifle still remains a top-tier option in PvP. What makes this gun particularly good is that it can drop with a wide variety of traits that give it incredible stability.
Recommended perks: Under Pressure, High Impact Reserves, Moving Target, Rangefinder.
How to get: Wait for Xur to sell it.
Eyasluna Hand Cannon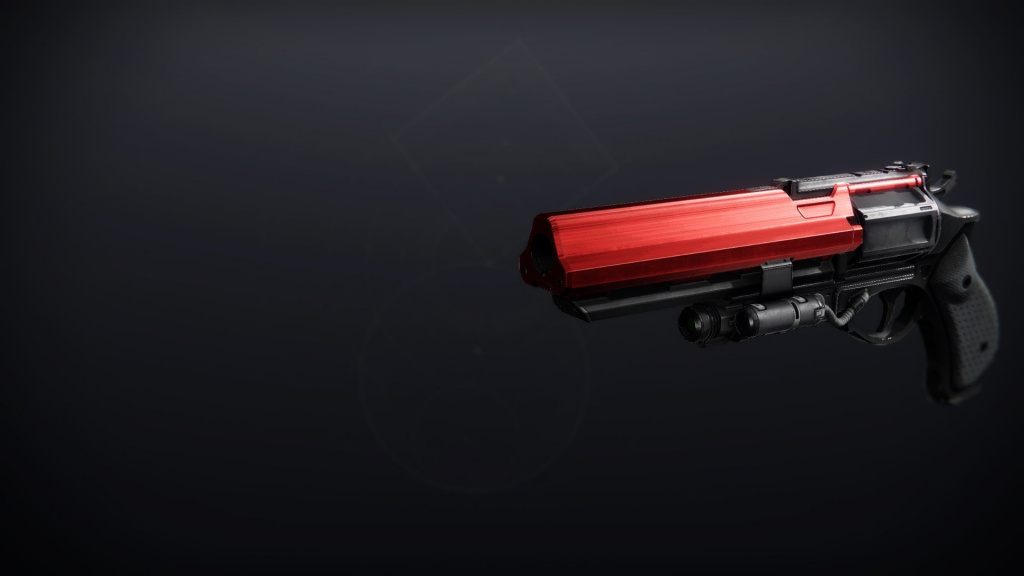 Eyesluna can compete even with some exotic Hand Cannons in versatility.  In fact, is one of the few weapons that can boast of being a top-tier pick in both PvE and PvP. Hits like a truck and has an incredible perk pool, can't go wrong with it. 
Recommended perks: Rapid Hit, Perpetual Motion, Outlaw, Headstone, Demolitionist, Kill Clip.
How to get: Grasp of Avarice Dungeon reward.
Funnelweb Submachine Gun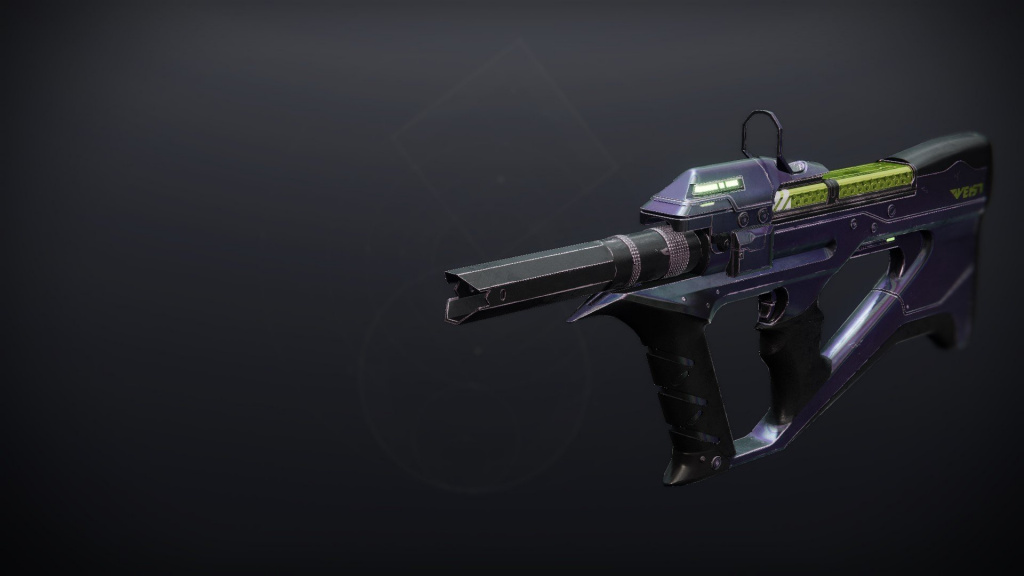 A lot of people don't rate the Funnelweb SMG in PvP for some reason, we vehemently disagree. With a strong Void build, you can trigger Volatile Rounds and go on a tear with it, especially with things like Killing Wind, Subsistence, and Adrenaline Junkie. 
Recommended perks: Subsistence, Frenzy, Perpetual Motion, Adrenaline Junkie.
How to get: World loot drop.
Ace of Spades Exotic Hand Cannon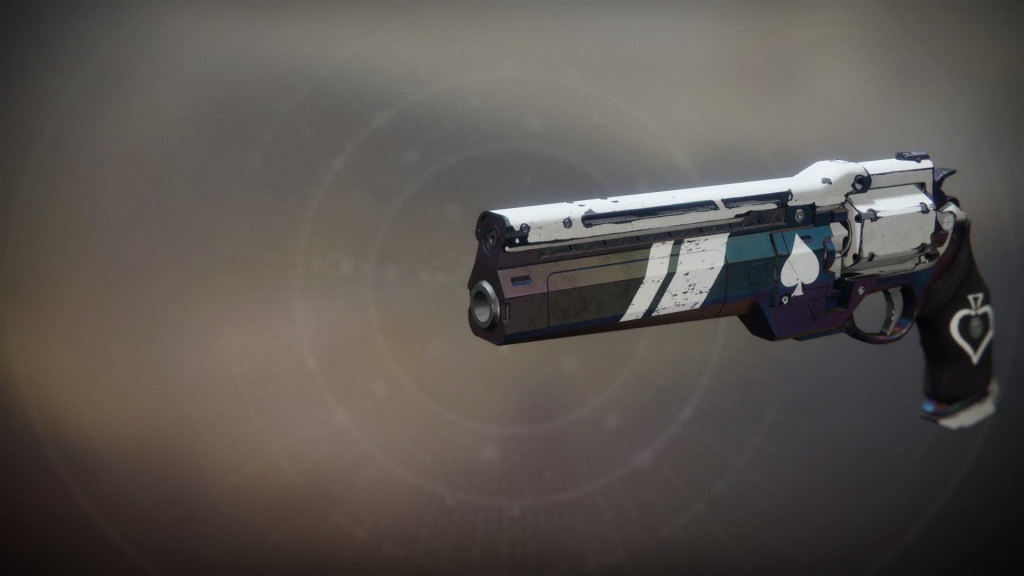 The trusty Cayde-6 Hand Cannon that was inherited to players after his passing is still as strong as ever. It hits like a truck and once you get a kill and activate the Memento Mori trait, it's a devastating gun with amazing reload speed. 
Recommended Perks: This weapon does not have random rolls
How to get: Purchase from the exotic kiosk. 
Crisis Inverted Hand Cannon
The Crucible might be worth checking out as the potential reward to earn a Crisis Inverted is too good to pass. This nifty HC can drop with things like Demo, Rapid Hit, or Opening Shot. A must-try for all Hand Cannon enthusiasts. 
Recommended Perks: Demolitionist, Rapid Hit, Opening Shot, Vorpal Weapon.
How to get: As a reward for completing Crucible matches.
Dead Man's Tale Exotic Scout Rifle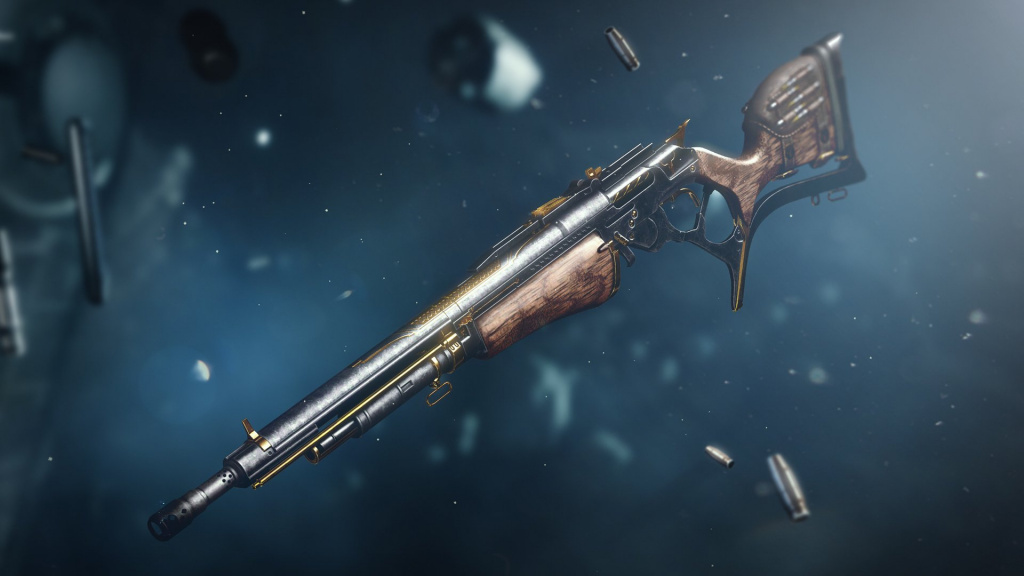 While Bungie may have nerfed DMT, it is still a candidate for the most busted gun in the game, particularly on PC. The catalyst makes hip firing this Scout a complete joy, making it virtually perfect with little to no recoil. A must-have in many scenarios in PvP.
Recommended Perks: Subsistence, Outlaw, Vorpal Weapon.
How to get: Purchase from the vendor Xur
Fatebringer (Timelost)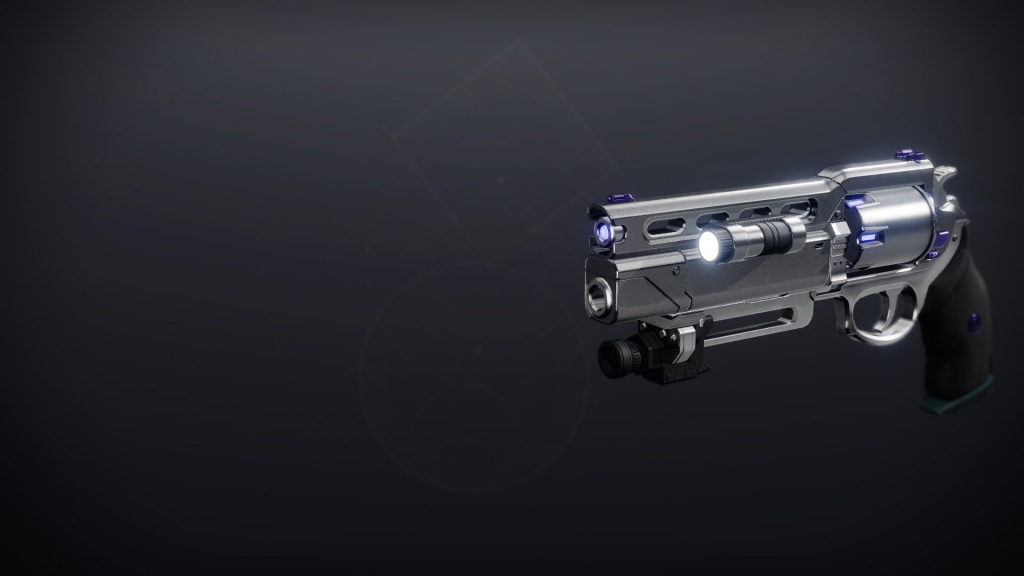 A hard to get weapon must have its benefits, and the Timelost version of Fatebringer has them. An all-around beast with an amazing perk pool, the grind to earn will be worth it if you find yourself with a god roll. 
Recommended Perks: Explosive Payload, Firefly, Frenzy, Kill Clip.
How to get: Complete the Vault of Glass weekly challenge.
Featured image courtesy of Bungie.
---
For more Destiny 2 news, be sure to check out our dedicated section or take a look at some of our Guides & Tutorials just below:
Weekly Updates - Destiny 2 Weekly Reset | Destiny 2 Weekly Challenges | Destiny 2 Xur Location This Week | Destiny 2 Trials of Osiris Map & Rewards This Week | Destiny 2 Lost Sector Rotation |
Upcoming Updates - Destiny 2 Season 19 Release Date | Destiny 2 The Dawning Event 2022| Destiny 2 Lightfall Release Date | Everything We Know About 'Destiny 2 The Final Shape'
Exotics, Catalyst & God Rolls - Alter of Reflection Catalyst Quest | Austringer God Roll | Calus Midi Tool God Roll | Dead Man's Tale God Roll | Fixed Odds God Roll | Hawkmoon God Roll | How To Get Come To Pass | How To Get Dawn Chorus | How To Get Omnioculus | How To Get Star-Eater Scales | Mechabre God Roll | Osteo Striga Catalyst | Riptide God Roll | Queens and Worms Quest
Game Guides - Destiny 2 Redeem Codes | How To Unlock All Subclasses | Memories of Ruin Puzzle Solution| Strikes Guide | Where To Farm Cabal | Where To Farm Fallen | Where To Farm Hive | Where To Farm Scorn | Where To Farm Vex | How To Get 100k Nightfall Score | 
Raid Guides - Master King's Fall Totem Challenge Explained |