The release of The Witch Queen campaign in Destiny 2 is far from the only thing players have got to be excited about. Weapon crafting, Void 3.0, more guns, perks, and quests to complete, being a Destiny 2 fan has never felt better. 
It all culminates this 5th March when the Vow of the Disciple raid launches. The ultimate challenge for Destiny 2 enthusiasts, raids are six-man lengthy activities that test players' knowledge on multiple facets of the game, including build crafting, puzzle-solving, and more. 
Bungie usually lets a couple of weeks in between the launch of a new raid tied to an expansion and since this is the first proper new one since Deep Stone Crypt in 2020, not counting the returning fan-favourite Vault of Glass in 2021, excitement is through the roof. 
Part of the reason why Bungie likes to separate ever so slightly the release of DLC with raid launch dates is to let players reach the required Power Level to participate in the activity. It also lets them examine how the meta in PvE and PvP is shaping up.
It seems that, with the introduction of enhanced traits via weapon crafting, Bungie had some oversights regarding how some of these interact with mods and exotic gear, deciding to disable a few deemed too powerful. 
Disabled enhanced traits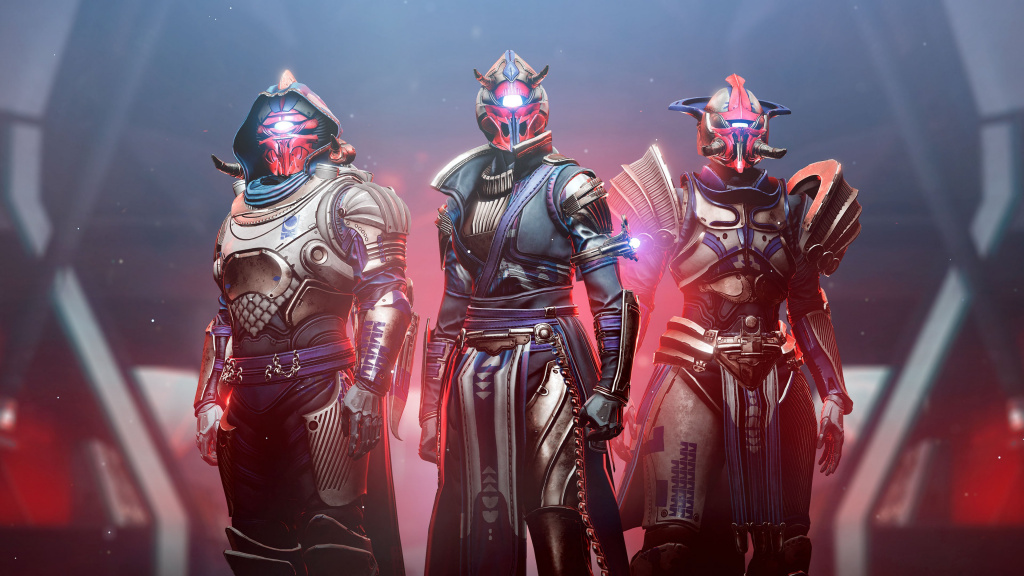 Via the official Bungie Help Twitter account, the developers have informed players over the past few days of certain enhanced traits that will be disabled for the foreseeable future, with fixes promised to occur after the Vow of the Disciple raid debuts. 
Why was 1-2 punch disabled?
The first one to be disabled was the enhanced version of 1-2 punch trait. The perk is fantastic for close-range encounters, as it powers up your melee ability if all the pellets of a shotgun round hit their target.
Against bosses with massive hitboxes, the trait promotes aggressive play and pairs extremely well with Titans' Peregrine Greave exotic legs, doing massive amounts of DPS.
"Due to an issue causing some exotics to deal more damage than intended, we have disabled the Enhanced 1-2 Punch trait," Bungie reported.
Why was Pulse Monitor disabled?
Just a day later on 2nd March, another enhanced trait was disabled, Pulse Monitor. This trait reloads the magazine of the weapon you're using as your health gets lower. 
Sadly, there seemed to be a bit of a bug, as the enhanced version didn't cap the number of bullets it put into the new magazine, making it seem players were cheating, with some even reporting being banned as a result.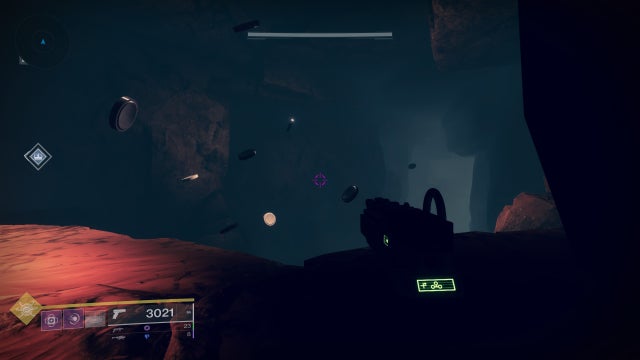 "Weapons utilizing the Enhanced Pulse Monitor trait will now function as the regular Pulse Monitor trait until it is re-enabled," Bungie stated.
It remains to be seen if any other traits will get disabled between now and the start of the World's First Raid Race on 5th March.
Featured image courtesy of Bungie.
---
For more Destiny 2 news, be sure to check out our dedicated section or take a look at some of our Guides & Tutorials just below:
Weekly Updates - Destiny 2 Weekly Reset | Destiny 2 Weekly Challenges | Destiny 2 Xur Location This Week | Destiny 2 Trials of Osiris Map & Rewards This Week | Destiny 2 Lost Sector Rotation |
Upcoming Updates - Destiny 2 Season 19 Release Date | Destiny 2 The Dawning Event 2022| Destiny 2 Lightfall Release Date | Everything We Know About 'Destiny 2 The Final Shape'
Exotics, Catalyst & God Rolls - Alter of Reflection Catalyst Quest | Austringer God Roll | Calus Midi Tool God Roll | Dead Man's Tale God Roll | Fixed Odds God Roll | Hawkmoon God Roll | How To Get Come To Pass | How To Get Dawn Chorus | How To Get Omnioculus | How To Get Star-Eater Scales | Mechabre God Roll | Osteo Striga Catalyst | Riptide God Roll | Queens and Worms Quest
Game Guides - Destiny 2 Redeem Codes | How To Unlock All Subclasses | Memories of Ruin Puzzle Solution| Strikes Guide | Where To Farm Cabal | Where To Farm Fallen | Where To Farm Hive | Where To Farm Scorn | Where To Farm Vex | How To Get 100k Nightfall Score | 
Raid Guides - Master King's Fall Totem Challenge Explained |