The initial week of Season of the Lost had seemingly been going on without any major issues, with Destiny 2 fans getting to enjoy everything the season has to offer, including new activities, a fresh season pass to grind, and a revamped pool of weapons to chase.
Sadly, as Season 15 is reaching its second week of being available, PC Destiny 2 players are reporting constant crashing without any error codes popping up in their games.
Whether via social media such as Twitter or the Bungie forums, it seems to be a widespread issue affecting thousands of PC players.
Destin 2 PC keeps crashing - How to fix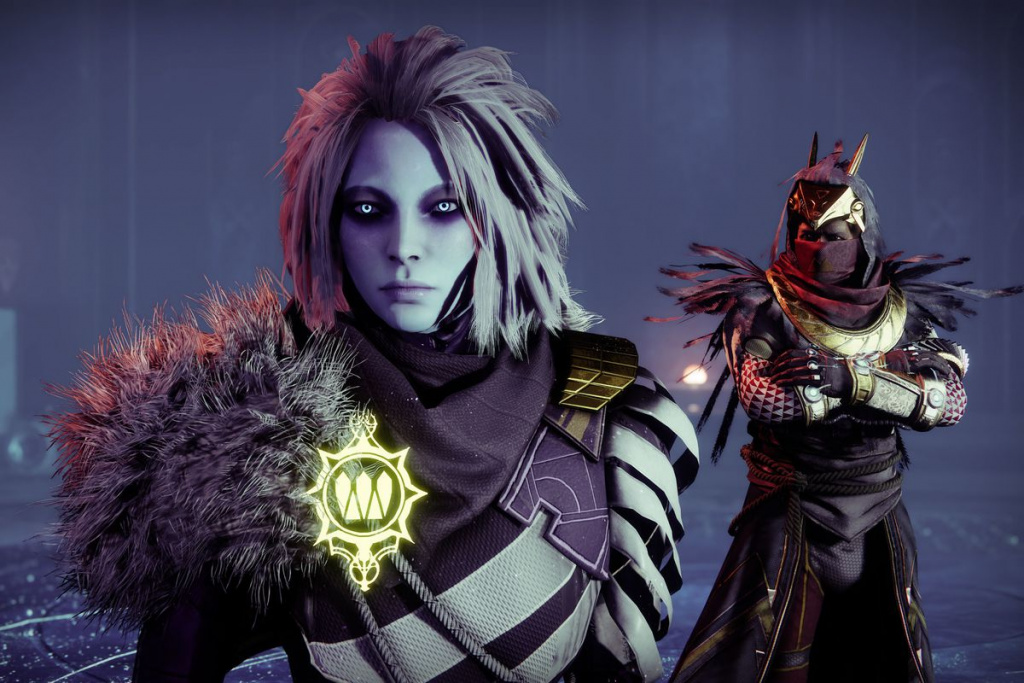 As mentioned, it seems that thousands of users are reporting constant issues with the PC version of Destiny 2. One Twitter user explained that the game is now maxing his GPU, ending in an instant crash. 
Well for some reason 12 hours after stopping playing @DestinyTheGame last night the game is now maxing out my GPU crashing everything. Nothing has changed on my PC at all and it doesn't happen on any other game. Guess I just can't play destiny anymore

— Alan - Exscuses (@exscuses) August 30, 2021
Unlike many issues with the game, these constant crashes don't come accompanied by any sort of error code, which usually helps players find out the source of the problem, making this ordeal that much more frustrating.
To make matters worse, it seems Bungie has yet to address any of the player concerns regarding the stability of the Destiny 2 PC version as of the time of writing, providing no solution to the problem at hand.
If and when Bungie does decide to acknowledge the issues, we'll update the article accordingly. 
For more on all things Destiny 2, check out our dedicated section filled with news, guides, and more. 
---
For more Destiny 2 news, be sure to check out our dedicated section or take a look at some of our Guides & Tutorials just below:
Weekly Updates - Destiny 2 Weekly Reset | Destiny 2 Weekly Challenges | Destiny 2 Xur Location This Week | Destiny 2 Trials of Osiris Map & Rewards This Week | Destiny 2 Lost Sector Rotation |
Upcoming Updates - Destiny 2 Season 19 Release Date | Destiny 2 The Dawning Event 2022| Destiny 2 Lightfall Release Date | Everything We Know About 'Destiny 2 The Final Shape'
Exotics, Catalyst & God Rolls - Alter of Reflection Catalyst Quest | Austringer God Roll | Calus Midi Tool God Roll | Dead Man's Tale God Roll | Fixed Odds God Roll | Hawkmoon God Roll | How To Get Come To Pass | How To Get Dawn Chorus | How To Get Omnioculus | How To Get Star-Eater Scales | Mechabre God Roll | Osteo Striga Catalyst | Riptide God Roll | Queens and Worms Quest
Game Guides - Destiny 2 Redeem Codes | How To Unlock All Subclasses | Memories of Ruin Puzzle Solution| Strikes Guide | Where To Farm Cabal | Where To Farm Fallen | Where To Farm Hive | Where To Farm Scorn | Where To Farm Vex | How To Get 100k Nightfall Score | 
Raid Guides - Master King's Fall Totem Challenge Explained |