Season of the Splicer has been a sort of redemption story for Bungie despite still missing the mark on important features such as the cumbersome transmog system.
In terms of story, and content, however, fans are relatively happy so far, and the Solstice of Heroes will arrive to spice things even further by adding new gear and weapons to chase.
We got plenty of details to share about Heroes of Solstice, so let's get down to it.
As an important side note, remember that this is a completely free event for all Destiny 2 players, meaning you don't need to own the current Season Pass or event the latest expansion to take part in.
Destiny 2 Solstice of Heroes - Schedule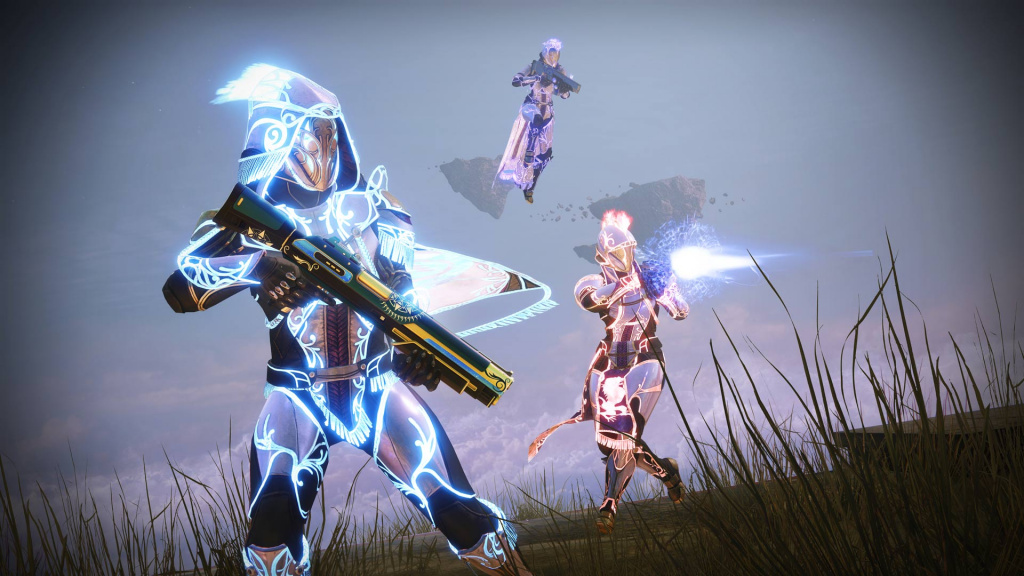 The Solstice of Heroes will start with the weekly reset on 6th July, ending on 3rd August. This will give players a total of four weeks to experience and earn everything the game will offer during Season of the Splicer.
Destiny 2 Solstice of Heroes - European Aerial Zone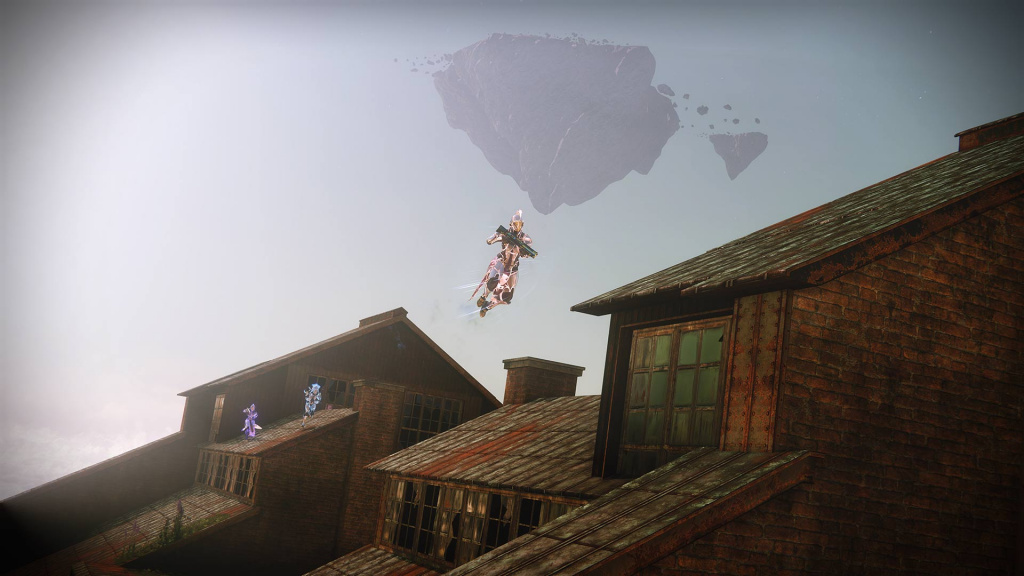 The big event tied to the Solstice of Heroes this time around is a three-player activity that will see Guardians navigate a suspicious floating island above the European Dead Zone (EDZ), aptly called European Aerial Zone (EAZ).
The event will reward players with Solstice Key Fragments which can be exchanged for Solstice Packages, which are filled with armor, weapons, materials, Solstice gear, and of course, the brand-new event weapon.
Destiny 2 Solstice of Heroes - Compass Rose Shotgun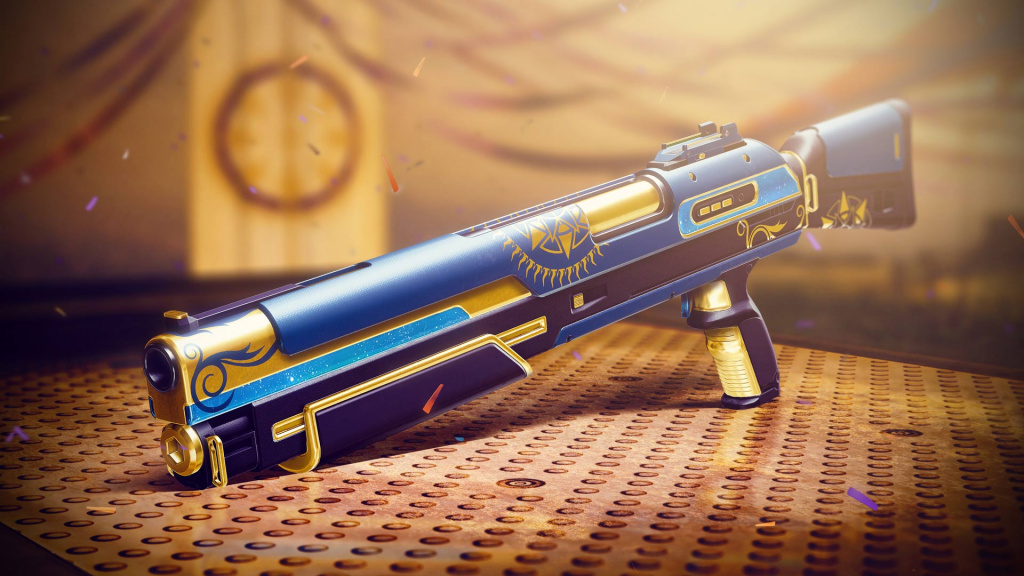 Season of the Splicer already brought plenty of new weapons into the mix, with more coming in the following days, including the Solstice of Heroes exclusive shotgun, the Compass Rose.
This weapon will be available via packages, we'll have a more detailed breakdown of its pros and cons soon, as well as the perks you should look for if you're a PvP or a PvE player so stay tuned.
Destiny 2 Solstice of Heroes - Armor set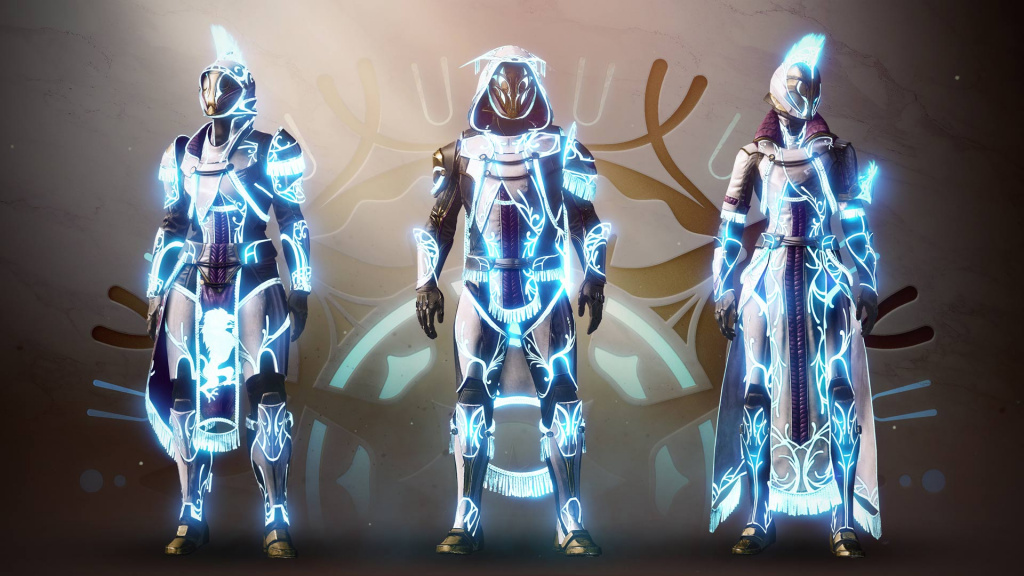 The armor set that can be acquired during the Solstice of Heroes can be upgraded up to three tiers that unlock visual effects. To upgrade, players will have to complete specific objectives which will become available once the event begins.
Armor Accelerants
If you're a player that's invested into having multiple characters, you'll be pleased to hear about Armor Accelerants, small progression tokens that speed up the process of leveling armor up with different characters.
They'll come in different tiers:
Rare Armor Accelerator I
Rare Armor Accelerator II
Legendary Armor Accelerator I
Legendary Armor Accelerator II
As always, don't forget the event will feature Triumphs which will grant you a special Emblem and an Exotic Armor Shell, as well as daily and weekly bounties from Eva Levante.