February is finally here, a month jam-packed with game releases that will make anyone's wallet sweat profusely. From Elden Ring to Horizon Forbidden West or even The King of Fighters XV, it seems fans of every genre will be feasting in the upcoming weeks.
For FPS lovers and particularly Destiny 2 loyalists, it also marks the arrival of The Witch Queen, the highly anticipated expansion that saw its release date delayed from November to 22nd February. 
Despite a very competitive release window, Destiny 2 fans have remained faithful that Bungie can deliver on their promise to revitalise the looter shooter, one that still remains uncontested in the action-MMO genre.
The Witch Queen breaks past 1 million pre-orders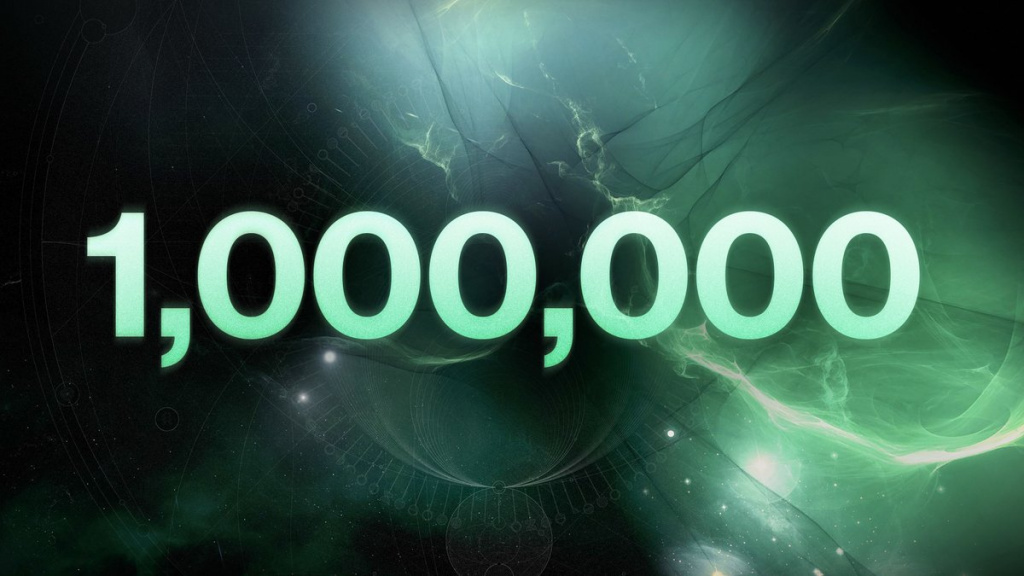 As we leave January behind, Bungie announced on 1st February that pre-orders for The Witch Queen DLC have reached 1 million. 
"Thank you to the more than ONE MILLION Destiny players who have pre-ordered Destiny 2: The Witch Queen. With your incredible support, it's on track to be the most pre-ordered expansion in Destiny 2 history. See you on 2.22.22, Guardians!" Bungie wrote on social media.
The positive news comes just a day after Sony announced the acquisition of the Halo creators, bringing Bungie into the portfolio of studios owned by the Japanese company alongside industry giants such as Naughty Dog or Insomniac Games. 
Xbox and PC users need not worry, however, at least for the foreseeable future, as Bungie revealed that they will remain autonomous and with the ability to self-publish their games regardless of being owned by Sony.
How to pre-order Destiny 2 The Witch Queen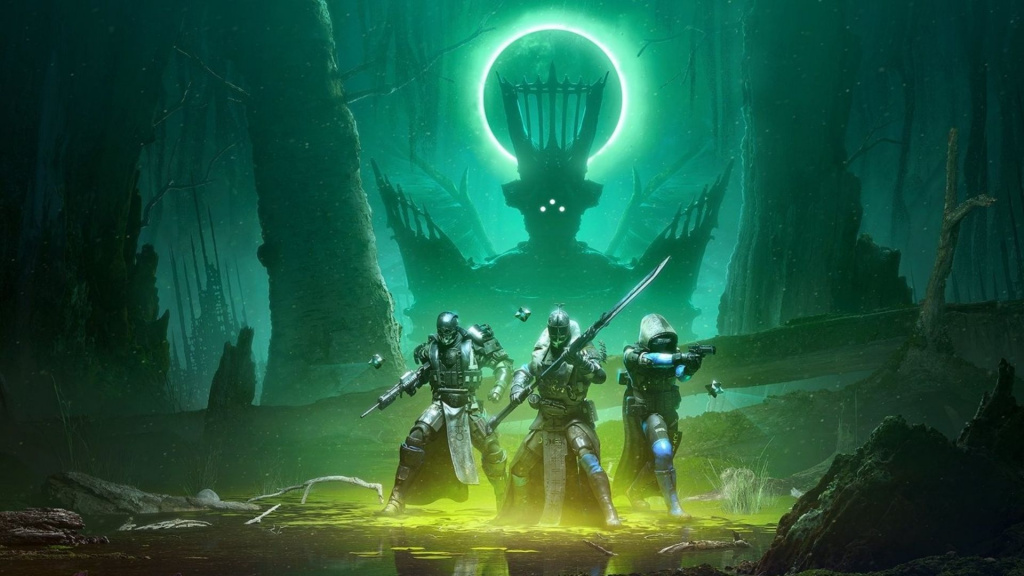 Getting your pre-order is relatively easy, especially if you're looking to with the digital version.
The easiest way is to head out to Bungie's website and see the breakdown of what each version of The Witch Queen is best suited for you.
In total, there are three:
Standard Edition
Deluxe Edition
30th Anniversary Pack
Regardless of what version you choose, once you pre-order, you'll immediately unlock in-game rewards:
Throne World Exotic Ghost Shell
The Enigma Exotic Emote
Legendary Emblem
One thing worth mentioning is that, while you may be thinking of getting the Standard Edition and individually paying for Season Passes as they release, know that Year 5 Dungeons will cost extra and are only included with the Deluxe Edition.
Featured image courtesy of Bungie.
---
For more Destiny 2 news, be sure to check out our dedicated section or take a look at some of our Guides & Tutorials just below:
Weekly Updates - Destiny 2 Weekly Reset | Destiny 2 Weekly Challenges | Destiny 2 Xur Location This Week | Destiny 2 Trials of Osiris Map & Rewards This Week | Destiny 2 Lost Sector Rotation |
Upcoming Updates - Destiny 2 Season 19 Release Date | Destiny 2 The Dawning Event 2022| Destiny 2 Lightfall Release Date | Everything We Know About 'Destiny 2 The Final Shape'
Exotics, Catalyst & God Rolls - Alter of Reflection Catalyst Quest | Austringer God Roll | Calus Midi Tool God Roll | Dead Man's Tale God Roll | Fixed Odds God Roll | Hawkmoon God Roll | How To Get Come To Pass | How To Get Dawn Chorus | How To Get Omnioculus | How To Get Star-Eater Scales | Mechabre God Roll | Osteo Striga Catalyst | Riptide God Roll | Queens and Worms Quest
Game Guides - Destiny 2 Redeem Codes | How To Unlock All Subclasses | Memories of Ruin Puzzle Solution| Strikes Guide | Where To Farm Cabal | Where To Farm Fallen | Where To Farm Hive | Where To Farm Scorn | Where To Farm Vex | How To Get 100k Nightfall Score | 
Raid Guides - Master King's Fall Totem Challenge Explained |