The weekend is upon us, and that means a new visit from Xur, the mysterious vendor in Destiny 2 which comes offering premium goods to Guardians with enough currency to obtain them.
Let's get down to it.
Xur location in Destiny 2 Nov 27-30
This time, you'll be able to find Xur in the Tower in one of his usual spots --- the Hangar. Here's where to spot him exactly: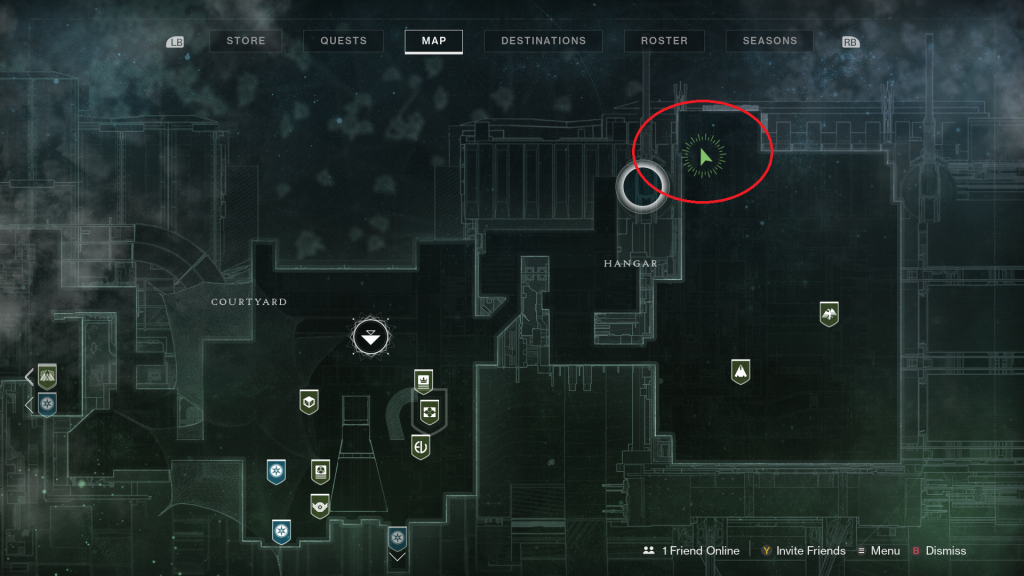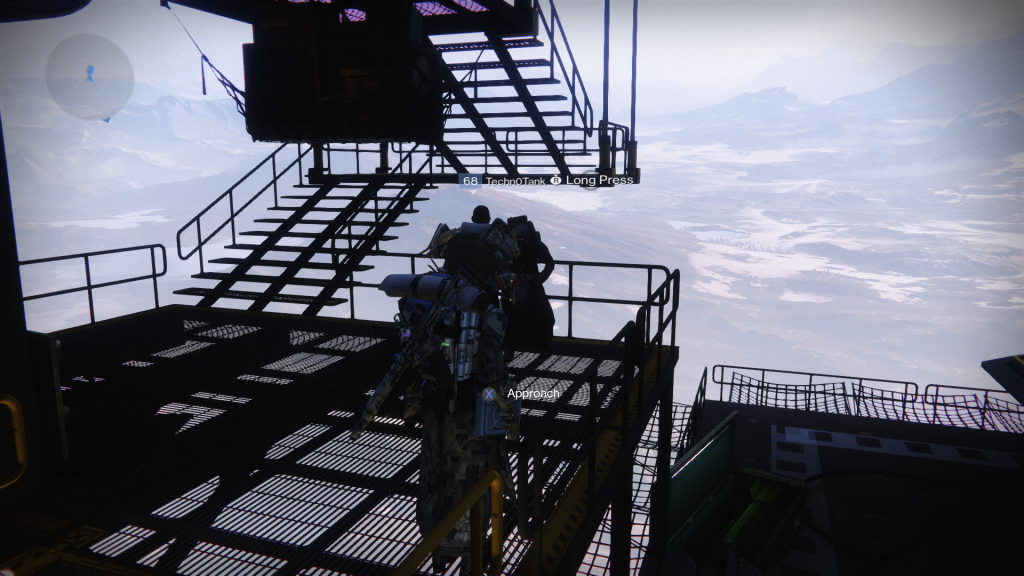 (Photo: Bungie)
Now, to the fun part, let's look at what Xur brings this time around for Guardians to acquire with Legendary Shards.
As per usual, Xur has brought a gun, alongside three pieces of gear, one for each class: Hunter, Titan, and Warlock. On top of this, you'll be able to purchase one exotic engram using Shards, as well as use any exotic cipher's you may have. 
Xur inventory for Nov 27-30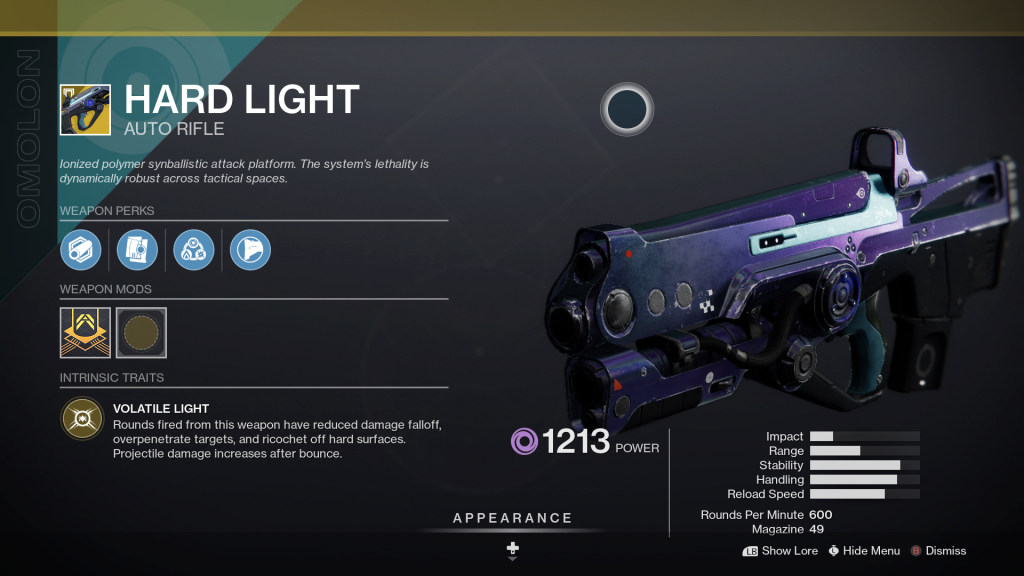 Hard Light - Auto Rifle
Exotic perks:
The Fundamentals: Holding reload changes this weapon's damage type, cycling between Solar, Arc, and Void.
Volatile Light: Rounds fired from this weapon have no damage falloff, overpenetrate targets, and ricochet off hard surfaces. Projectile damage increases after bounce.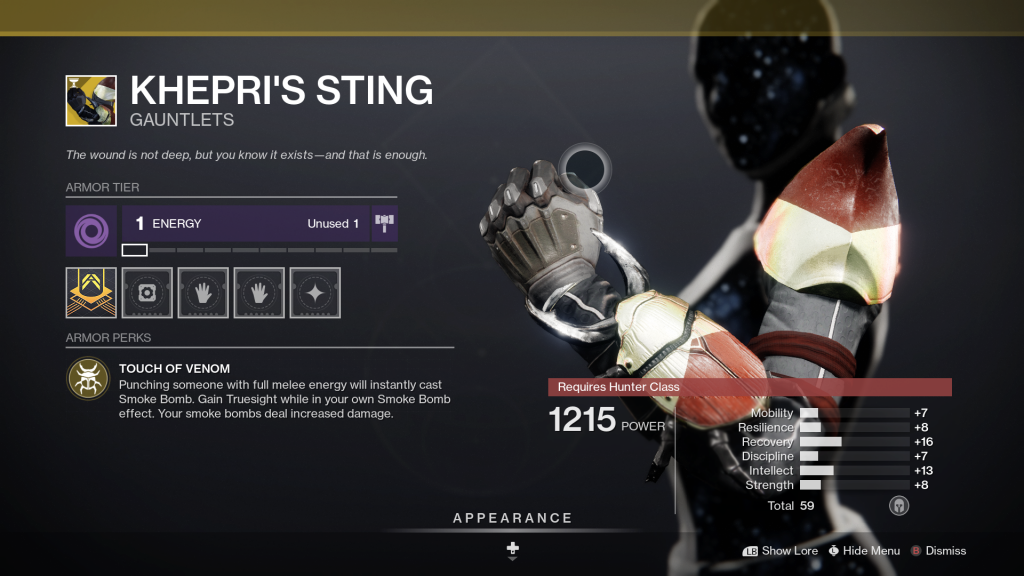 Khepri's Sting - Hunter class gauntlets
Exotic perk:
Touch of Venom: Punching someone with full melee energy will instantly cast Smoke Bomb. Gain Truesight while in your own Smoke Bomb effect. Your smoke bombs deal increased damage.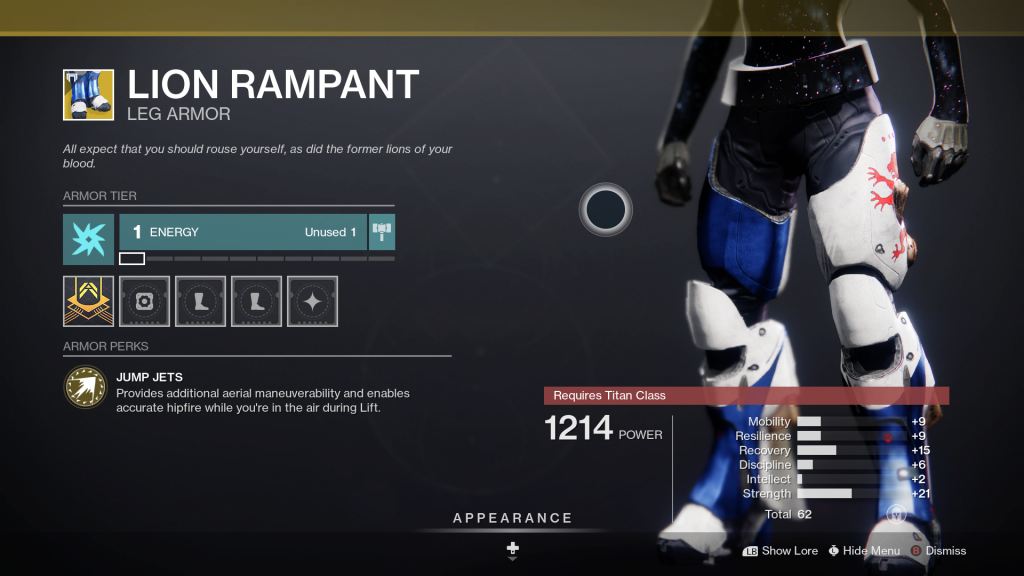 Lion Rampant - Titan class leg armor
Exotic perk:
Jump Jets: Provides additional aerial maneuverability and enables accurate hipfire while you're in the air during Lift.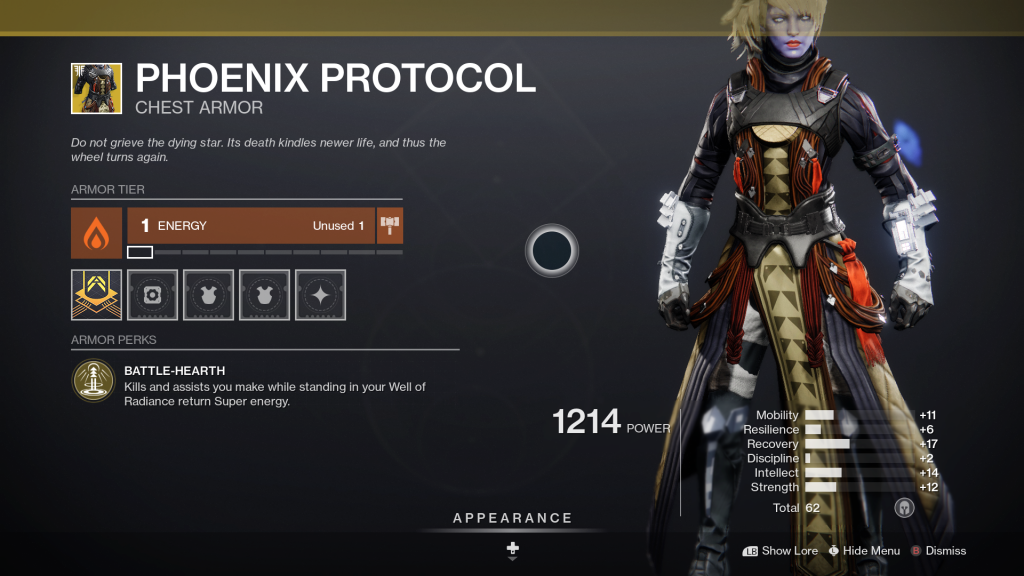 Phoenix Protocol - Warlock class chest armor
Exotic perk:
Battle Heart: Kills and assists you make standing in your Well of Radiance return Super energy.
So there you have it, those are all the exotics that Xur has brought with him this time around.
Don't forget we have tons of Destiny 2 content for you to check out, including guides that'll help you get the latest exotic guns: The Lament sword, the Cloudstrike sniper rifle, and the raid-exclusive Eyes of Tomorrow rocket launcher.