Destiny 2's Season of the Lost started with a bang, giving fans their first interactions with Savathun, the Witch Queen herself, a fresh season pass to grind, and new weapons to collect. Now, with the second week approaching, it's time for the return of Iron Banner. 
The timed PvP event featuring Lord Saladin has become one of the most popular activities for Destiny 2 players, as it often introduces new weapons and slick-looking armour into the game, with its debut in Season of the Lost being no different. 
Let's not keep you waiting and tell you everything you need to know about the first Iron Banner of Season of the Lost. 
Season of the Lost Iron Banner - Schedule
The first Iron Banner of Season of the Lost will happen during the 31st August weekly reset when Lord Saladin will show up at the Tower. You can pick bounties and a new quest from him to kick start your Banner grind. 
While the event is active, players can enter a special version of Control, the only major difference is that when a team captures all three zones a "hunt" takes place -- when this happens, the opposing team can't take any zones back for 25 seconds until they eventually reset.
Keep in mind the Iron Banner is only available during a single week each month, meaning for this first one, players have until the 7th September reset to grind.
How to participate in the Iron Banner
Now, if you're a new player, you might be wondering how to enter this event. It's fairly simple:
Reach Lord Shaxx in the New Light quest.
Speak with Lord Saladin in the Tower Courtyard.
Now, it's worth pointing out, that we do not recommend you playing Iron Banner if you're new to Destiny 2 even if you have access to the playlist, as Power Level advantages are enabled for this event, meaning you'll do less damage if you have a low PL compared to seasoned Guardians.
Season of the Lost Iron Banner - Weapons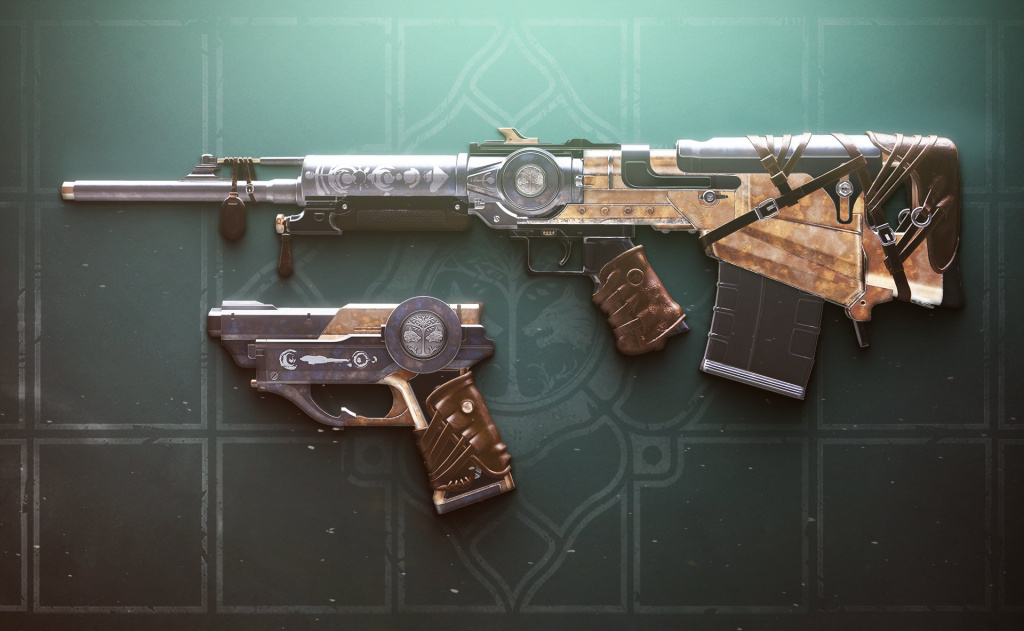 Season of the Lost's Iron Banner brings two new weapons into the pool. The Peacebond Sidearm and Forge's Pledge Pulse Rifle. 
We'll update this article with godrolls for both PvP and PvE of these weapons. 
Season of the Lost Iron Banner - Armour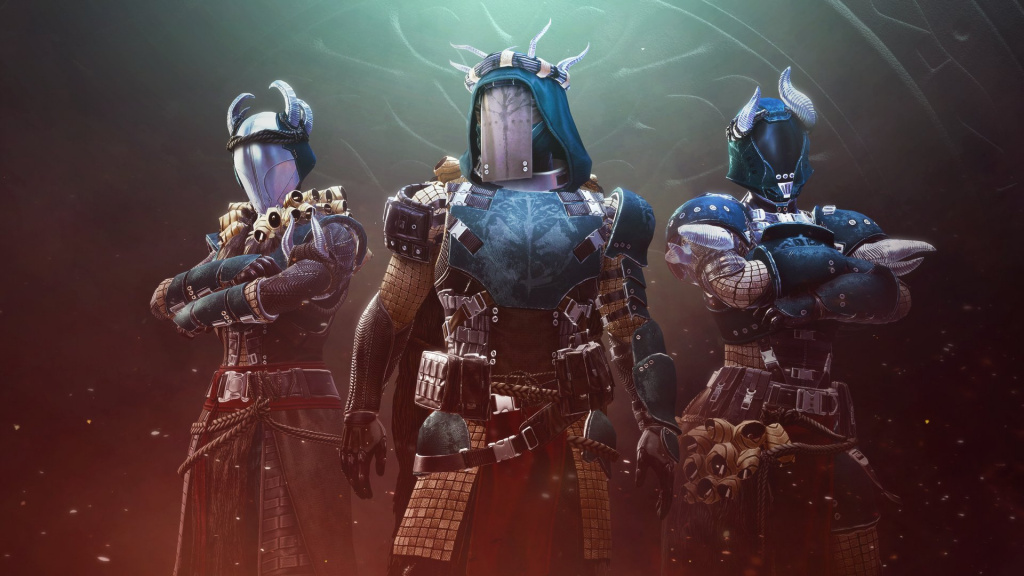 Lord Saladin is bringing a new set of armour called Iron Forerunner Set. The interesting thing about this set is that it will introduce a brand-new Perk exclusive to it, called Iron Lord's Pride.
This is what it does:
Wearing a piece of this armour grants a small chance of an Enhancement Prism dropping at the end of an Iron Banner match. Each additional piece worn increases the chance, capping out at four pieces total.
How to get Iron Banner gear
Getting your hands on this gear is easy, it all revolves around Iron Banner tokens given to you by Lord Saladin. These can be acquired in the following ways:
Completing Iron Banner matches. Bonus point for victories.
Completing Iron Banner bounties.
Once you have enough tokens, give them to Saladin and he'll reward you with a piece of random gear.
On top of this, Saladin can give you a quest that will reward you with an exclusive Iron Banner weapon.
So there you have it! Check out our Destiny 2 dedicated section for more news and guides. 
---
For more Destiny 2 news, be sure to check out our dedicated section or take a look at some of our Guides & Tutorials just below:
Weekly Updates - Destiny 2 Weekly Reset | Destiny 2 Weekly Challenges | Destiny 2 Xur Location This Week | Destiny 2 Trials of Osiris Map & Rewards This Week | Destiny 2 Lost Sector Rotation |
Upcoming Updates - Destiny 2 Season 19 Release Date | Destiny 2 The Dawning Event 2022| Destiny 2 Lightfall Release Date | Everything We Know About 'Destiny 2 The Final Shape'
Exotics, Catalyst & God Rolls - Alter of Reflection Catalyst Quest | Austringer God Roll | Calus Midi Tool God Roll | Dead Man's Tale God Roll | Fixed Odds God Roll | Hawkmoon God Roll | How To Get Come To Pass | How To Get Dawn Chorus | How To Get Omnioculus | How To Get Star-Eater Scales | Mechabre God Roll | Osteo Striga Catalyst | Riptide God Roll | Queens and Worms Quest
Game Guides - Destiny 2 Redeem Codes | How To Unlock All Subclasses | Memories of Ruin Puzzle Solution| Strikes Guide | Where To Farm Cabal | Where To Farm Fallen | Where To Farm Hive | Where To Farm Scorn | Where To Farm Vex | How To Get 100k Nightfall Score | 
Raid Guides - Master King's Fall Totem Challenge Explained |