Destiny 2's latest major expansion, entitled The Witch Queen, is just weeks away from release this 22nd February. Followingly, the developers Bungie have made several controversial decisions, most notably removing content.
From locations, such as The Tangled Shore, to activities, like the highly praised Presage mission, more than a few things are going into the Destiny Content Vault (DCV) to make room for new content in The Witch Queen.
This means that after 22nd February, players will lose access to the only way to grind for unique exotic weapons, including the Hawkmoon Hand Cannon. However, unlike other Exotic guns that rely on RNG, players could easily do the Harbinger mission to get their hands on the Hawkmoon weapon.
Hawkmoon is a unique Exotic since it's one of just two weapons that drops random perks. So, given that the Harbinger is going into the DCV, players wonder if they'll be able to obtain Hawkmoon differently. If you're one of these players, then you'll be happy to hear the hand cannon will live on.
Where to get Hawkmoon after The Witch Queen
Destiny 2 players interested in getting a new Hawkmoon roll or getting it for the first time will be happy to hear that the hand cannon will live on in The Witch Queen expansion.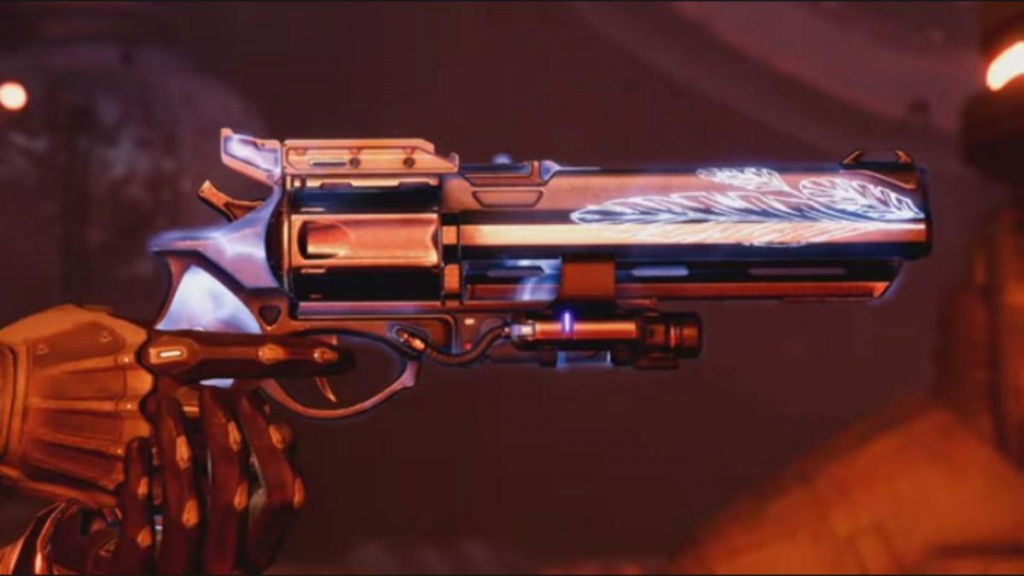 The downside is that it'll cost you plenty of valuable resources and will be available only on select days.
Where to buy Hawkmoon
Each Friday, the elusive vendor Xur will arrive in Destiny 2 with a few goodies to sell, including the Hawkmoon hand cannon.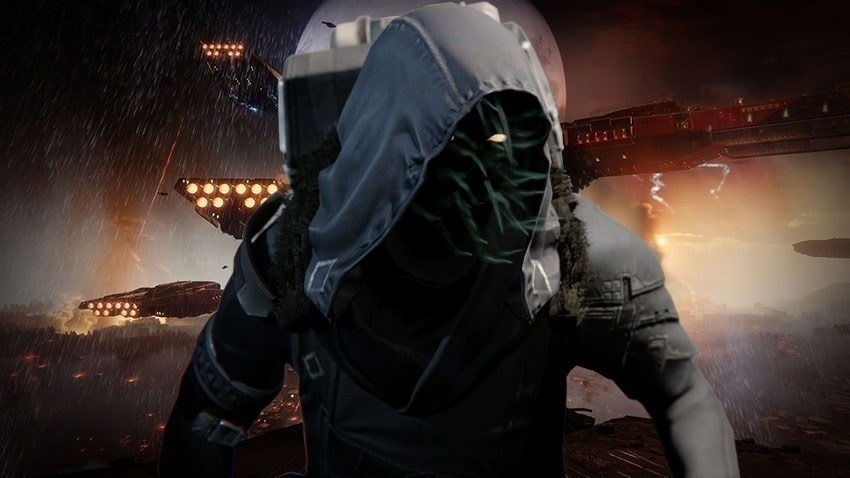 Boasting a random perk each new week, Xur will offer the exotic weapon for the following cost:
1 Ascendant Shard 
1 Exotic Cipher 
125,000 Glimmer 
200 Legendary Shards 
Ascendant Shards are by far the hardest to grind for. But, lucky for you, we've got you sorted with our in-depth guide that will help you how to farm them easily.
The Hawkmoon intrinsic perk might make the purchase worth it. Take a look at it down below:
"Paracasual Shot: Final blows and precision hits with Hawkmoon grant stacks of Paracausal Charge. The final round in the magazine deals bonus damage based on the number of stacks. Stowing Hawkmoon on the final round removes this bonus."
Featured image courtesy of Bungie.
---
For more Destiny 2 news, be sure to check out our dedicated section or take a look at some of our Guides & Tutorials just below:
Weekly Updates - Destiny 2 Weekly Reset | Destiny 2 Weekly Challenges | Destiny 2 Xur Location This Week | Destiny 2 Trials of Osiris Map & Rewards This Week | Destiny 2 Lost Sector Rotation |
Upcoming Updates - Destiny 2 Season 19 Release Date | Destiny 2 The Dawning Event 2022| Destiny 2 Lightfall Release Date | Everything We Know About 'Destiny 2 The Final Shape'
Exotics, Catalyst & God Rolls - Alter of Reflection Catalyst Quest | Austringer God Roll | Calus Midi Tool God Roll | Dead Man's Tale God Roll | Fixed Odds God Roll | Hawkmoon God Roll | How To Get Come To Pass | How To Get Dawn Chorus | How To Get Omnioculus | How To Get Star-Eater Scales | Mechabre God Roll | Osteo Striga Catalyst | Riptide God Roll | Queens and Worms Quest
Game Guides - Destiny 2 Redeem Codes | How To Unlock All Subclasses | Memories of Ruin Puzzle Solution| Strikes Guide | Where To Farm Cabal | Where To Farm Fallen | Where To Farm Hive | Where To Farm Scorn | Where To Farm Vex | How To Get 100k Nightfall Score | 
Raid Guides - Master King's Fall Totem Challenge Explained |