The Witch Queen is a beefy expansion reinvigorating Destiny 2 in a way no other DLC has even come close to, barring Forsaken perhaps. 
A huge part of it is the dense story spread throughout the lengthy and incredibly well-designed campaign as well as subsequent quests and missions that become available after you finish the main story.
Following on meticulous story threads set years in advance, going as far as vanilla Destiny in 2014, The Witch Queen answers a lot about who is Savathun and who is leading the Darkness. It also reminds us of the true nature of the Traveler and the role Guardians play under its guiding light. 
Still, some answers remain shrouded in mystery, with one plaguing the mind of players -- is Osiris alive or dead? 
If it isn't obvious, a spoiler alert is in order, not that we have a definitive answer to give you, nonetheless, consider yourself warned. 
Is Osiris alive in The Witch Queen?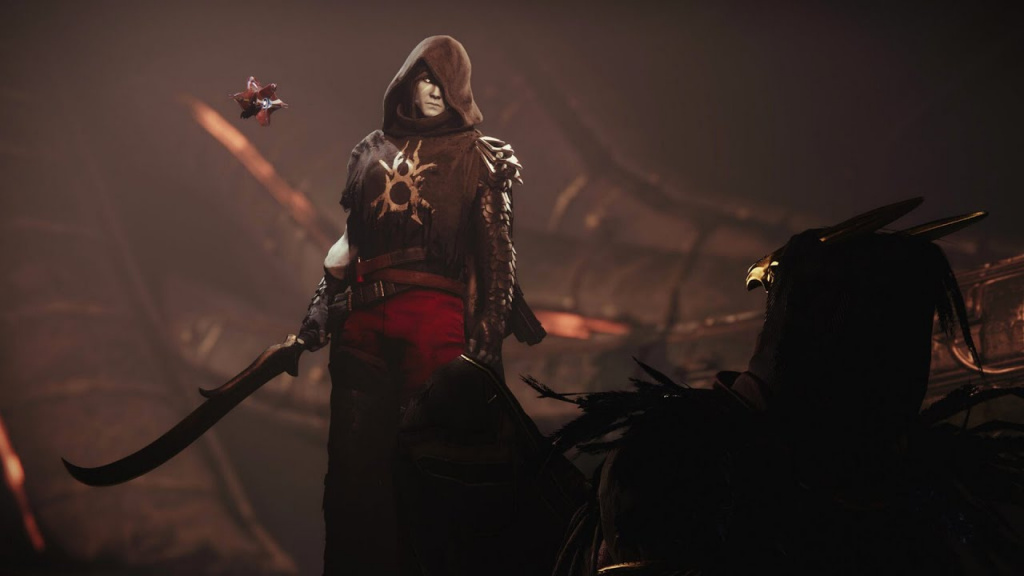 First, a quick recap if you've been out of the loop or need a memory refresh. Osiris was, at an unknown timeframe, kidnapped by Savathun herself.
If you recall the first mission of Season of the Hunt, when Crow saves Osiris, this is already Savathun impersonating the legendary Warlock. Months later, during the final mission in Season of the Splicer, Osiris turns his back on the Vanguard when a full-on attack is going on at the Last City, making it obvious at the time something was going on behind the scenes.
The curtain came down at the start of Season of the Lost when Savathun finally outed herself. For months, speculation regarding Osiris' whereabouts was rampant, with a vast portion of the community thinking he was a goner. 
Once Season of the Lost ended and the exorcism of Savathun's worm was performed, the Witch Queen escaped leaving only Osiris' body behind. Now, following the debut of the Altar of Reflection: Pact mission with the 1st March weekly reset, speculation has emerged once again as the Queen of Deception seemed to imply knowing the fate of the Warlock.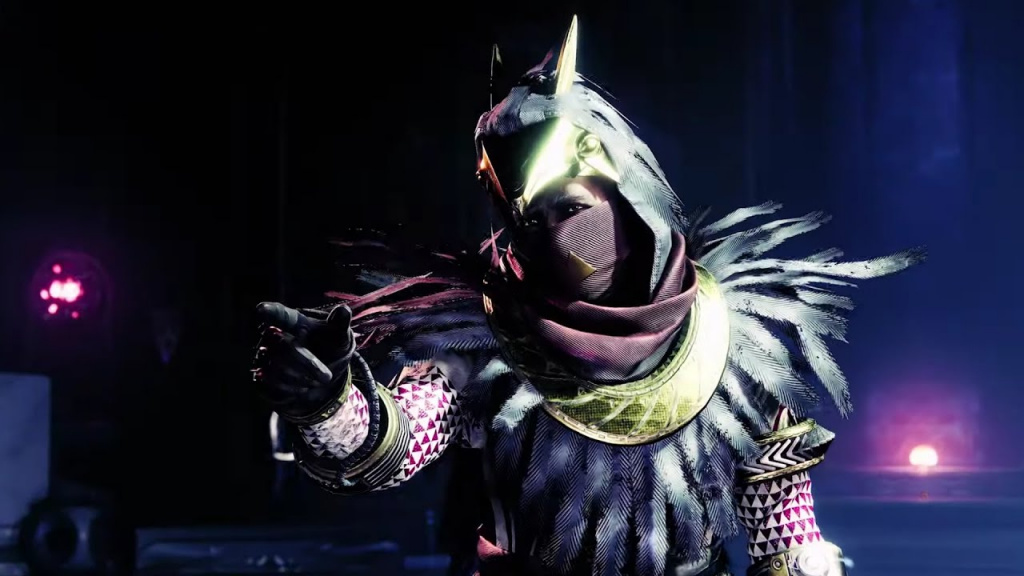 Savathun talks to Guardians using her cunning ways to tease them after you complete the mission. "Two lies, two truths," she says.
Some open the door for exciting times ahead, including saying that our "destiny lies beyond this galaxy," but at one point she also states: "Osiris is dead."
If you want to take Savathun's word at face value, that's your answer, however, it's highly unlikely Osiris would be completely erased from the game without fanfare akin to Cayde-6's final goodbye during the Forsaken DLC. 
It's true that Osiris' Ghost, Sagira, was killed, thus making the former Vanguard Warlock lightless, but that's far from dead.
In essence, while the possibility of Osiris being dead is high, nothing has been confirmed as of right now.
Featured image courtesy of Bungie.
---
For more Destiny 2 news, be sure to check out our dedicated section or take a look at some of our Guides & Tutorials just below:
Weekly Updates - Destiny 2 Weekly Reset | Destiny 2 Weekly Challenges | Destiny 2 Xur Location This Week | Destiny 2 Trials of Osiris Map & Rewards This Week | Destiny 2 Lost Sector Rotation |
Upcoming Updates - Destiny 2 Season 19 Release Date | Destiny 2 The Dawning Event 2022| Destiny 2 Lightfall Release Date | Everything We Know About 'Destiny 2 The Final Shape'
Exotics, Catalyst & God Rolls - Alter of Reflection Catalyst Quest | Austringer God Roll | Calus Midi Tool God Roll | Dead Man's Tale God Roll | Fixed Odds God Roll | Hawkmoon God Roll | How To Get Come To Pass | How To Get Dawn Chorus | How To Get Omnioculus | How To Get Star-Eater Scales | Mechabre God Roll | Osteo Striga Catalyst | Riptide God Roll | Queens and Worms Quest
Game Guides - Destiny 2 Redeem Codes | How To Unlock All Subclasses | Memories of Ruin Puzzle Solution| Strikes Guide | Where To Farm Cabal | Where To Farm Fallen | Where To Farm Hive | Where To Farm Scorn | Where To Farm Vex | How To Get 100k Nightfall Score | 
Raid Guides - Master King's Fall Totem Challenge Explained |