Destiny 2 players are hard at work discovering all the new systems that made their way into the game with The Witch Queen, the most anticipated expansion in franchise history.
Clocking over a million concurrent players across all platforms on launch day, the DLC brought perhaps the biggest change Destiny 2 has seen in terms of gameplay -- weapon crafting.
Giving players complete control over their weapons rather than almost relying entirely on random drops is a massive change. Naturally, crafting does come with a cost, namely various items players can pick up while they explore Savathun's Throne World or any other locations within the game.
One of those is Neutral Element. Let's run you through everything you need to know about it. 
How to farm Neutral Element in Destiny 2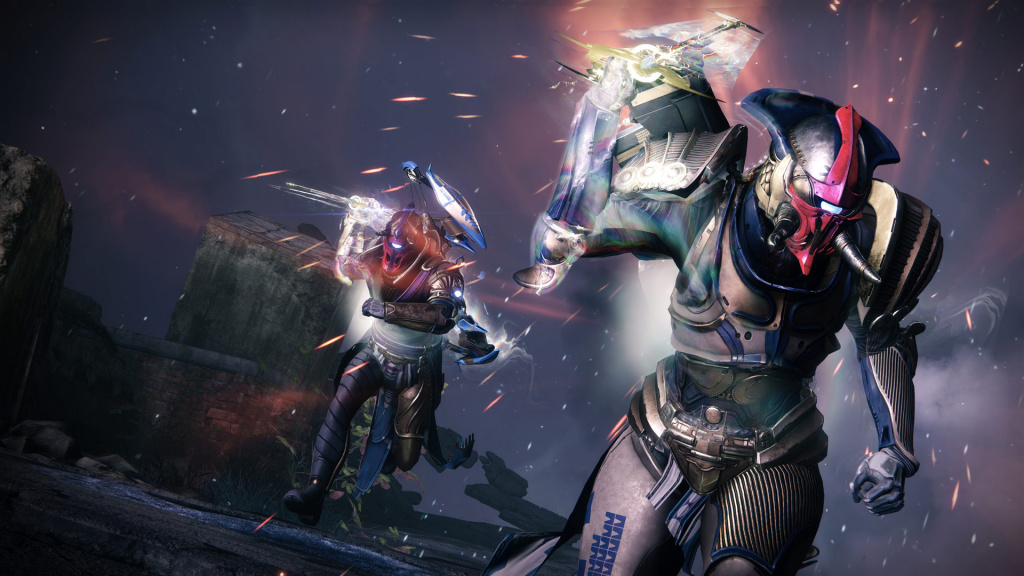 As we mentioned, Neutral Element is required to complete the process of weapon crafting in Destiny 2. Coming across it can be a bit of a grind, but there are certain ways to get some reliably. 
The first and most efficient way is to extract the essence of weapons with the Deepsight Resonance ability. You can do this by using the gun and completing activities while you have it equipped. 
Usually, each weapon will let you choose between things such as Energetic Element and Mutable Element, but regardless of your choice, you will always net 200 Neutral Element for extracting essence.
Another way of getting some Neutral Element is by levelling up crafted weapons, sadly it is but a meagre 15 NE that'll drop for each level up. You still want to go through the process as you'll get access to more powerful traits when you level up the weapon, so keep that in mind.
To craft some of the most sought after guns you need thousands of Neutral Element, such as the Osteo Striga exotic SMG, so knowing when to spend this hot commodity is key as well.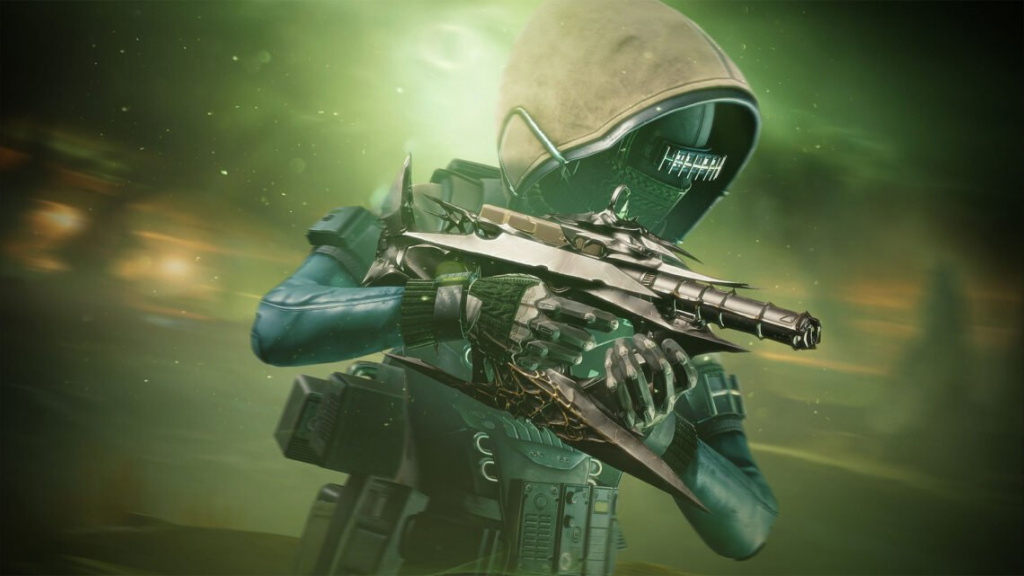 Once we find a more consistent method to farm Neutral Element we'll be sure to update the article accordingly. At the moment, completing Lost Sectors, opening caches or farming materials from the Throne World will not net you Neutral Element.
Featured image courtesy of Bungie.
---
For more Destiny 2 news, be sure to check out our dedicated section or take a look at some of our Guides & Tutorials just below:
Weekly Updates - Destiny 2 Weekly Reset | Destiny 2 Weekly Challenges | Destiny 2 Xur Location This Week | Destiny 2 Trials of Osiris Map & Rewards This Week | Destiny 2 Lost Sector Rotation |
Upcoming Updates - Destiny 2 Season 19 Release Date | Destiny 2 The Dawning Event 2022| Destiny 2 Lightfall Release Date | Everything We Know About 'Destiny 2 The Final Shape'
Exotics, Catalyst & God Rolls - Alter of Reflection Catalyst Quest | Austringer God Roll | Calus Midi Tool God Roll | Dead Man's Tale God Roll | Fixed Odds God Roll | Hawkmoon God Roll | How To Get Come To Pass | How To Get Dawn Chorus | How To Get Omnioculus | How To Get Star-Eater Scales | Mechabre God Roll | Osteo Striga Catalyst | Riptide God Roll | Queens and Worms Quest
Game Guides - Destiny 2 Redeem Codes | How To Unlock All Subclasses | Memories of Ruin Puzzle Solution| Strikes Guide | Where To Farm Cabal | Where To Farm Fallen | Where To Farm Hive | Where To Farm Scorn | Where To Farm Vex | How To Get 100k Nightfall Score | 
Raid Guides - Master King's Fall Totem Challenge Explained |