Destiny 2
features a ton of aspirational content for players to chase once they are at a high enough Power Level, with Nightfall being one of the most sought-after and well-rewarded ones.
Being Strikes with modifiers to make them even harder, including Champions on top of it, Nightfalls usually require a bit more coordination and understanding of your Guardian's build and stats to persevere and earn exclusive rewards.
With each new season, more weapons are added to the pool of guns that can be acquired by completing Nightfalls, with Season of the Lost adding its fair share.
As a new weekly reset is upon us, it's time to find out which weapons are available via Nightfalls this week.
Destiny 2 Nightfall weapons for September 28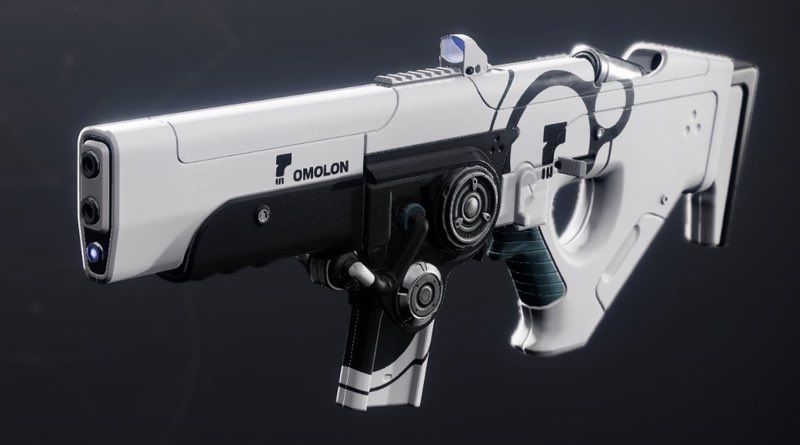 This week features the Proving Grounds Strike in Earth, with the weapons up for grabs including:
Hung Jury scout rifle
Hothead Rocket Launcher
As always, the higher the difficulty, the better your chances at getting them:
1250 PL - Rare
1290 PL - Uncommon
1320 PL - Common
1350 PL - Common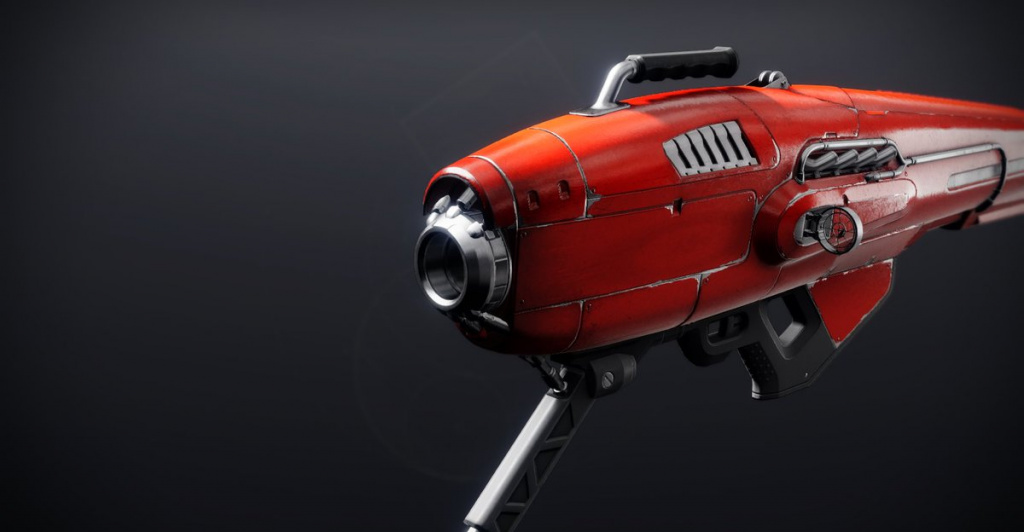 Other rewards for completing Nightfalls include Exotic gear, Enhancement Prism, and Ascendant Shards (Master only). The best thing about it is that they're farmable, meaning it's not a single reward each week, but these items can drop multiple times.
Don't forget that completing Grandmaster Nightfalls, the highest most demanding three-player activity in the game will net you Adept versions of these weapons. However, GM Nightfalls will become available until 5th October, giving players time to grind to the required PL of 1370.
So there you have it! Check out our Destiny 2 dedicated section for more news and guides.