The road to the prestigious
The International 10 Main Event
is a long, gruelling and difficult journey for many teams. But in the end, it's worth the sacrifices it takes to get there, as only one
Dota 2
team will be worthy enough to wield the Aegis of Champions. 
This year's TI is shaped up with a massive USD 40 million prize pool. Beyond this, teams had to compete in two Majors and two Regional leagues. We've now nearly reached the end of the road, as the TI10: Regional Qualifiers are nearly underway. But which teams will make it through and secure a spot among the other invited pro teams?
TI10: SA Qualifiers - Schedule & Format
The TI10: South American (SA) Qualifiers will kick off next week, from 23rd until the 26th of June 2021, alongside the TI10: CIS Qualifiers. There are 14 teams competing in the TI10: SA Qualifiers this year. The winning team will proceed to play in the TI10: Group Stages, with the 12 directly invited teams, as the wildcard for their region.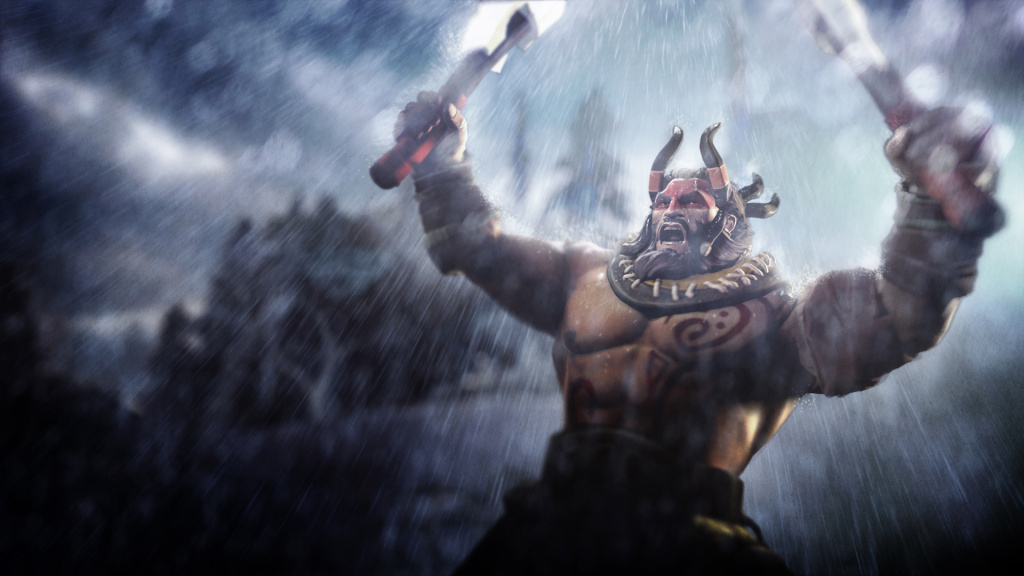 (Picture: Valve)
The Qualifiers will be played online, in a double-elimination bracket format and each match will be a best-of-three; apart from the Grand Finals, which will be a best-of-five.
You can see the TI10: SA Qualifiers brackets below, with seedings based on current DPC standings.
(Picture: Liquipedia)
Teams competing in the TI10: SA Qualifiers
Fourteen teams that participated in DPC season 2, but that did not qualify for a direct invitation for TI10 (and retained at least 3 players from their original roster) were invited to compete in the TI10 Qualifiers this year. These teams were:
NoPing e-sports
SG e-sports
Infamous
Hokori
Team Unknown
EGOBOYS
BINOMISTAS
Infinity
ex-Crewmates *
Inverse *
Omega Gaming
Gorillaz-Pride
Latam Defenders
Incubus Club
* Inverse and ex-Crewmates will begin in Round 2 of the Lower Bracket Qualifiers.
How to watch SA Qualifiers for TI10
All of the TI10 Regional Qualifier matches are viewable from within the Dota 2 game client and presumably, also on the official Dota 2 TI Twitch channel. 
We've embedded the Twitch channel below for your viewing convenience.
Which of these teams are you rooting for? Or rather, which team do you think is most deserving of the Aegis of Champions? Let us know what you think on Twitter by tweeting us at @newsginx and @ginxtv. 
Don't forget to check out our dedicated Dota 2 section, featuring news, updates and more.