Elden Ring patch 1.03.2 is now available for players to download and includes various bug fixes that fans reported after updating the game to version 1.03. Players can download the latest patch to continue playing the game online while offline play will be unaffected.
Elden Ring patch 1.03.2 focuses on all the platforms where the game is available, including PlayStation 4, PlayStation 5, Xbox One, Xbox Series X|S, and Steam. Here are the complete patch notes of Elden Ring version 1.03.2.
Elden Ring 1.03.2 patch notes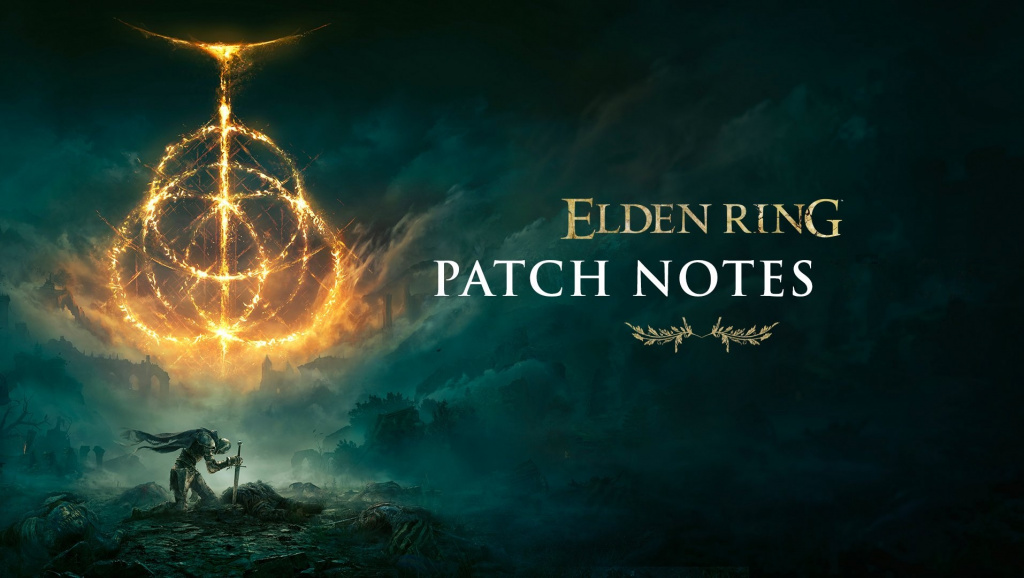 We are distributing this new update to fix several bugs in patch 1.03. Major items included in the latest update are:
Fixed a bug that sometimes prevented players from advancing NPC Nepheli Loux's questline
Fixed a bug that causes the playable character to die when trying to descend from a spot near Bestial Sanctum
Fixed a bug that prevented Ash of War, Endure from taking effect
Fixed a bug in multiplayer that allowed players to teleport others to incorrect map coordinates 
The version number of this update shown at the lower right corner of the Title Screen will be as followed
App Ver. 1.03.2
Regulation Ver. 1.03.2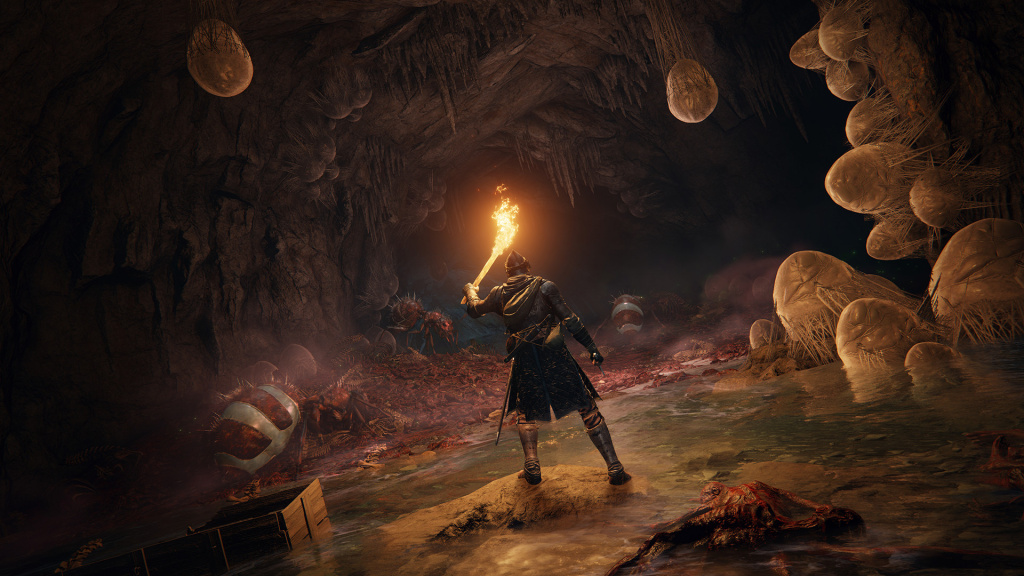 The maintenance of the update for PlayStation and PC  has not been completed yet, so you might not be able to enter the game at the moment.
Update: the server maintenance for PlayStation/Steam will be prolonged. We apologize for the inconvenience, you will be notified in this thread when the maintenance ends. Thank you for your patience.

— ELDEN RING (@ELDENRING) March 23, 2022
FromSoftware will be releasing more updates to fix issues in Elden Ring soon in the future in order to improve the gameplay experience of the players.
Make sure to check out and follow our dedicated Elden Ring section for the latest news, guides, and features regarding the game.
Featured image courtesy of FromSoftware.