Elden Ring has been a hot topic of discussion within gaming circles as developer FromSoftware has crafted the fantasy RPG with endless possibilities. Reaching out to bring in the services of the world-famous Game of Thrones author, George R.R. Martin collaborated with the devs to help write the lore surrounding the title.
The result has only drummed up more prospective players to the Elden Ring fanbase, as the storyline promises to be one of a kind. Among the most excitable features, combat looks to be intense and unique, with many weapons and ways to fight.
Players will be able to enhance their character to build and fight with greater ability as they progress the title. Here's everything you need to know about Elden Ring Ashes of War including how to apply, and more.
Elden Ring Ashes of War - How to apply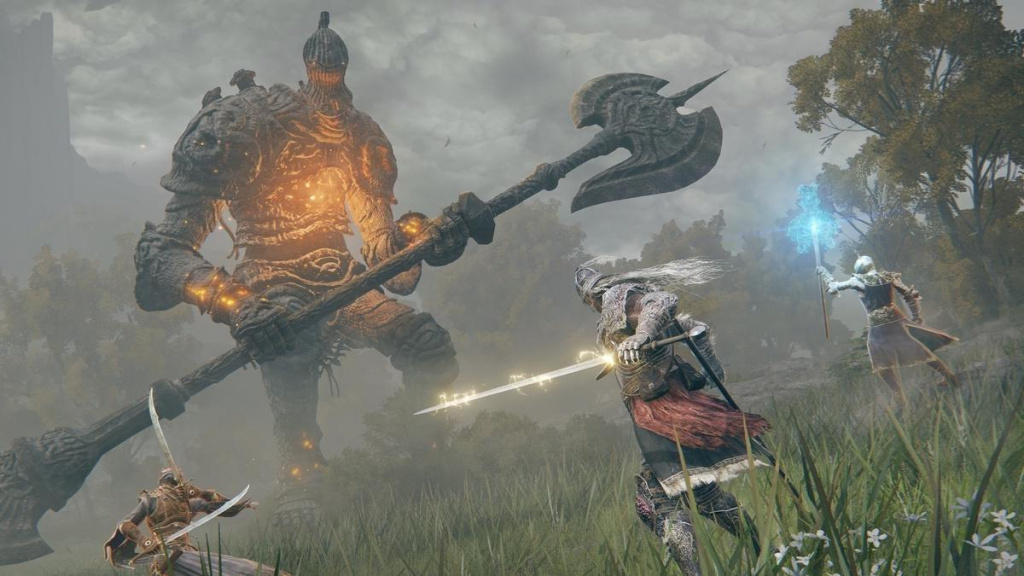 One of the detailed combat features receiving lots of feedback in Elden Ring is the Ashes of War. These ashes can be applied to equipment to unlock new abilities, powers, and skills.
Acquiring Ashes of War in Elden Ring is similar to unlocking different weapons and armours. In addition to coming with the starting equipment for certain Elden Ring starting classes, Ashes of War can be picked up as rewards for defeating bosses, as well as other areas guarded by enemies.
Ash of War: Glintsword Arch- a skill used by the ancient Carian Knights #ELDENRINGpic.twitter.com/MKYj9ys0uO

— Elden Ring Item Descriptions (@SoulsItems) November 14, 2021
Elden Ring Ashes of War - What do they do?
As mentioned, Ashes of War have a multitude of uses to help you during Elden Ring gameplay. Ashes of War can be applied to specific pieces of gear (equipment) and later removed in a similar process.
When applied, Ashes of War can perform the following features:
Increase particular stats and scaling
Decrease particular stats and scaling
Grant new skill ability
Do note that if the Ashes of War you are applying come with a particular skill, they will replace the existing skill associated with that piece of equipment.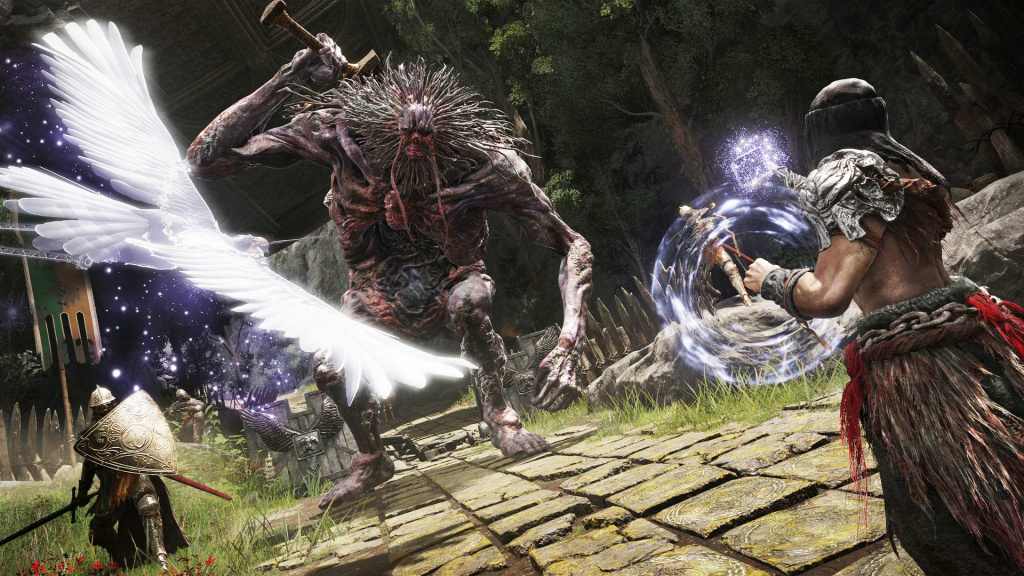 Be sure to go check out the rest of our dedicated Elden Ring page including the latest game news, updates, guides, and more.
Featured image courtesy of FromSoftware.