Elden Ring features three primary endings determined on various side quests players can complete during their gameplay. The game's playthrough and side quests are vast and varied, as you meet many NPCs, which triggers their respective quests, making it challenging to keep track.
While you can easily miss many of these side quests, one side quest is connected to one variation of the game's ending. For example, meeting Brother Corhyn can easily be missed, but if you know where to find him, it can trigger his questline and ultimately set you on course for one of the game's endings.
This guide details where to find Brother Corhyn and how to complete his questline to unlock one of the endings in Elden Ring. If you're not yet at this stage of the game, then be warned that major spoilers lie ahead.
Who is Brother Corhyn in Elden Ring?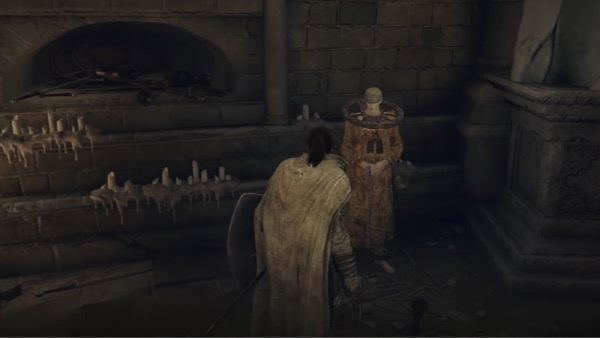 Brother Corhyn is an NPC many players would have first encountered at the Roundtable Hold, beside the Site of Grace at the start of the game. As a holy practitioner, you can learn various incantations from this NPC in exchange for prayerbooks.
After exhausting all the dialogue options with the NPC at the Roundtable Hold, continue the questline and defeat two bosses before returning to the Roundtable Hold.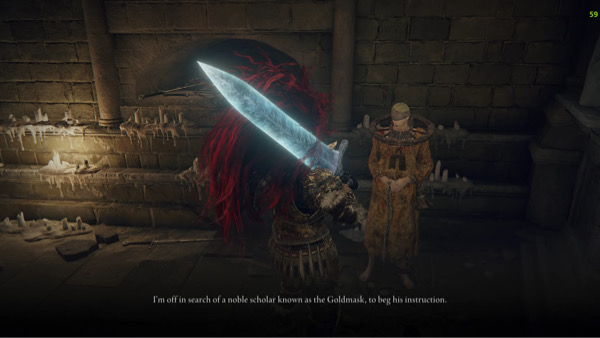 Speak with Brother Corhyn once again, where he discusses that he's going to seek out a fellow scholar called Goldmask. Figuring out who Goldmask is, is what you will need to find out.
Meeting this NPC for the first time will gift you the Prayer Gesture. After the initial meeting, Brother Corhyn won't be at the Roundtable Hold, but completing his questline will determine his following locations.
Where to locate Brother Corhyn in Elden Ring?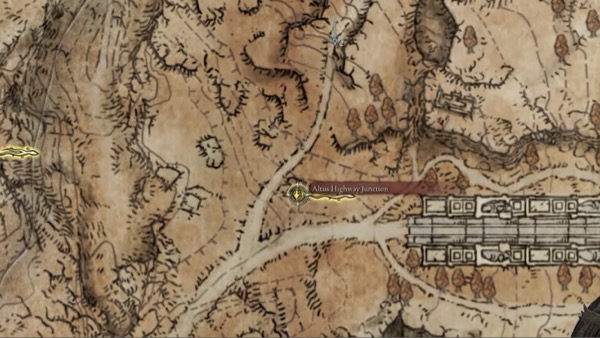 After the Roundtable Hold, players will need to locate Goldmask themselves. He's located near a broken bridge at Altus Plateau before heading off to find Brother Corhyn north of the Altus Highway Junction Site of Grace.
You may proceed with sharing your information with Brother Corhyn on Goldmask's whereabouts, where he'll reunite with Goldmask at the broken bridge. Afterwards, you can learn new incantations from Brother Corhyn, and you can head to the Erdtree Sanctuary to collect the Golden Order Principia prayer book.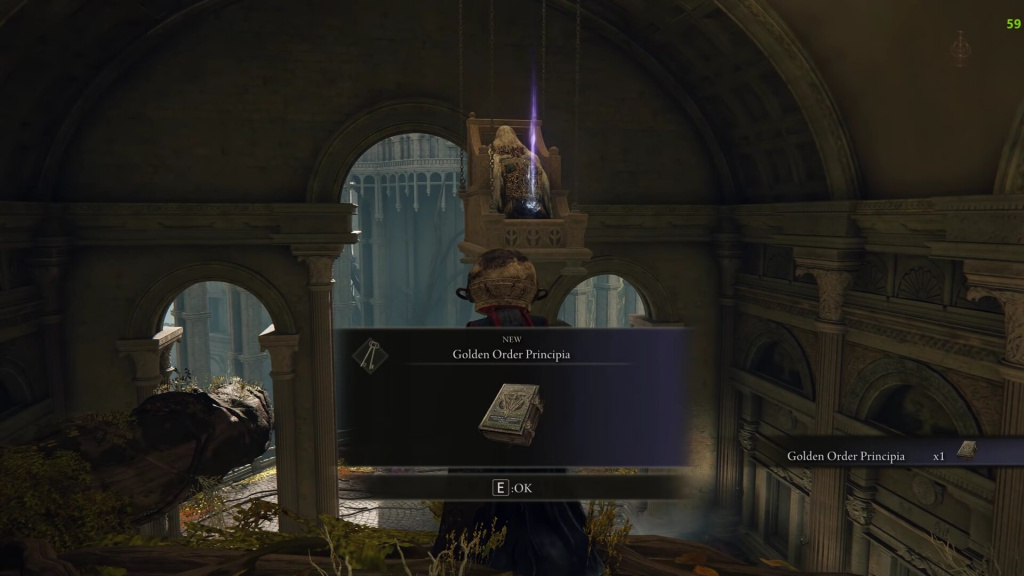 You can give this prayer book to Brother Corhyn, who you can find south of the West Capital Rampart Site of Grace. After handing the prayer book to him, you can learn the Law of Regression incantation before returning to the Erdtree Sanctuary.
Locate the elevator west of the Erdtree Sanctuary Site of Grace and head down to find a statue ahead and a riddle engraved on the floor. Then, you can report back to Brother Corhyn with the news using the Law of Regression incantation to solve the riddle.
You can reload the area to find that Brother Corhyn and Goldmask are no longer south of the West Capital Rampart Site of Grace. Instead, they can be found at Stargazers' Ruins, near a bridge south of Freezing Lake Site of Grace.
Exhaust all of Brother Corhyn's dialogue options from which you'll need to progress further in the main questline to unlock Leyndell, Royal Capital. Unfortunately, you can find Goldmask's body resting on a cliff near the Erdtree Sanctuary with the Mending Rune of Perfect Order.
Brother Corhyn is in the capital from which you can share some dialogue before completing the main questline. Completing this NPC's questline connects to one of Elden Ring's endings if players speak with Brother Corhyn at the Roundtable Hold. 
We want to thank the YouTube channel Games from Mars for the complete walkthrough on Brother Corhyn's questline in Elden Ring.
If you're interested in more guides, consider checking out our related guides featured below.
Elden Ring - Related guides
Featured image courtesy of FromSoftware.