If you are a Soulsborne fan, then Elden Ring should be at the top of your wishlist to play in 2022, and now is the time as the game is officially available since Feb. 25th 22. Some fans, however, might be wondering how they will be able to unlock Elden Ring's New Game Plus (NG+) mode.
Thanks to a recent interview via the Taipei Game Show 2022, the game's producer, Yasuhiro Kitao, has shared the first details of Elden Ring's New Game Plus mode, so let's dive in.
How to unlock New Game Plus in Elden Ring
Just like in every other Soulsborne title, and multiple video games, unlocking New Game Plus mode in Elden Ring is quite a simple process, but maybe not an easy feat.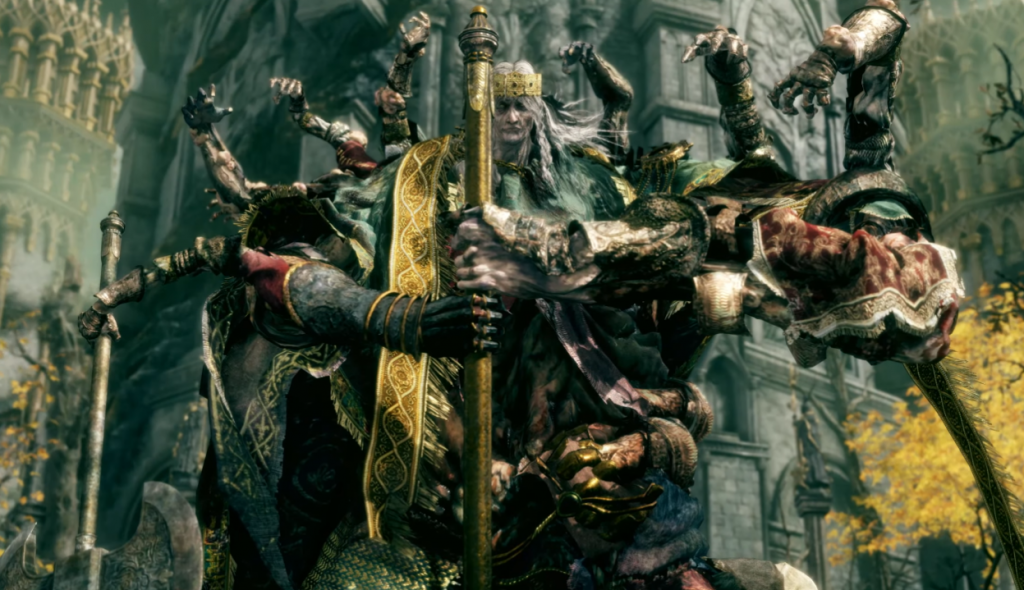 To unlock the New Game Plus mode in Elden Ring, players will need to complete the game's story. After the credits roll, you will be able to select New Game Plus mode.
We've recently learned that if you take the golden path, you can complete Elden Ring's story in roughly 30 hours. Keep in mind that this will vary significantly depending on player skill, as Elden Ring is a tough-as-nails experience.
Elden Ring New Game+ details
After unlocking New Game+ mode in Elden Ring, players will get to keep all their character progression and most items, likely excluding quest items linked to story progress.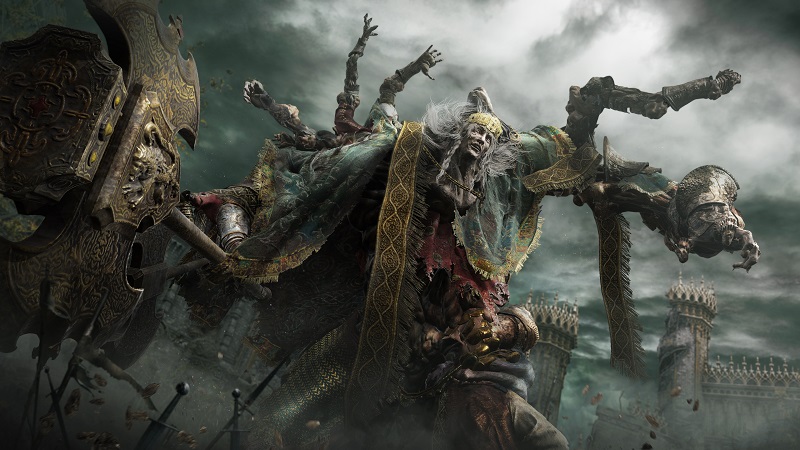 Players will face "powered-up enemies" in Elden Ring's New Game+ mode, as expected. This mode will also allow players to experiment with new builds and weapons. Keep in mind that with each playthrough, the enemies get stronger, so you will always have a challenge.
Yasuhiro Kitao talks about Elden Ring's size and New Game+ mode: "This has always been a feature of our games…In fact, with the world being so vast, the game is designed so that it can be cleared without necessarily experiencing everything. Some players will prefer to try and explore the entire map the first time, while others will leave some areas for exploration in second or subsequent cycles."
Check out the video interview as well as some awesome new Elden Ring gameplay and bits and pieces of information below.
So there you have it, the first details on Elden Ring's New Game Plus mode, and how you can unlock it.
Don't forget to check out our dedicated section for the latest Elden Ring news, updates, guides, and much more.
Featured image courtesy of FromSoftware.