FromSoftware's highly anticipated action role-playing video game debuted on 25th February 2022, with the first Elden Ring update (1.02) deployed hours only after the release. So naturally, fans are eager to dive into the Land Between to explore and conquer the ghastly entities standing in their way of becoming the Elden Lord.
While there is a thick atmosphere of pent up excitement, the developer graced fans with a thorough walkthrough of what to expect following the release of the Elden Ring Overview Trailer for PlayStation 4 and 5.
Arguably revealing a bit more than we'd like, the trailer showcased the game's phenomenal open-world, gave a glimpse of some of Queen Marika the Eternal's demigod offspring, and highlighted the many novel elements separating it from the Dark Souls series.
FromSoftare release Elden Ring Overview Trailer
Developer FromSoftware debuted the game's overview trailer in a Twitter post on 19th February, writing, "Much has changed in the Lands Between since the days of your banishment, Tarnished. Come and learn what awaits you on the path of grace."
Much has changed in the Lands Between since the days of your banishment, Tarnished. Come and learn what awaits you on the path of grace.

Pre-Order #ELDENRING: https://t.co/PTkxSAMqvhpic.twitter.com/nSmcmYGHfD

— ELDEN RING (@ELDENRING) February 19, 2022
The trailer opens by explaining the game's premise while showcasing various in-game cut scenes of the world map, like the luminous Erdtree, hidden dungeons, castles, and slew of tenacious foes. Later, the trailer reveals combat mechanics, item crafting, and spirit summoning abilities.
"The player may call along spirits to fight alongside them. Spirits vary in type and behaviour, so summoning them according to the situation is key," the voiceover says.
Interestingly, players can also traverse past enemies they do not wish to fight. "In particularly dangerous situations, you may choose not to engage with the enemy, using stealth to outflank or escape," the voiceover adds.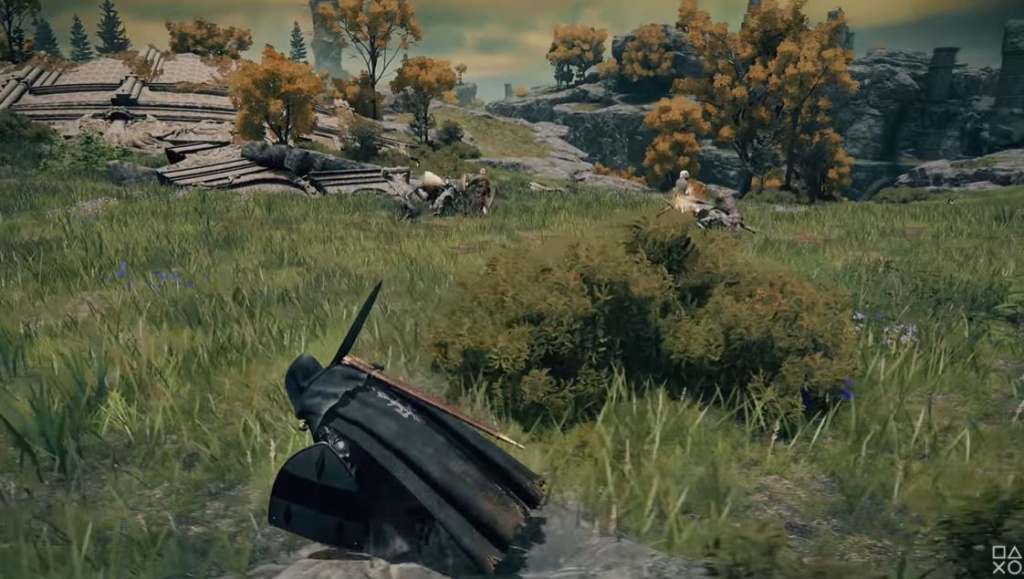 Naturally, fan reception has been overwhelmingly positive. "I have never been more hyped about a game release. I'm so ready for another FromSoftware journey," said one user in the YouTube comments section.
"This will be From Software's biggest masterpiece since their last masterpiece, and the masterpiece before that one," said another. "FromSoftware really be dropping masterpieces like it's nothing. They are truly built different," echoed a third.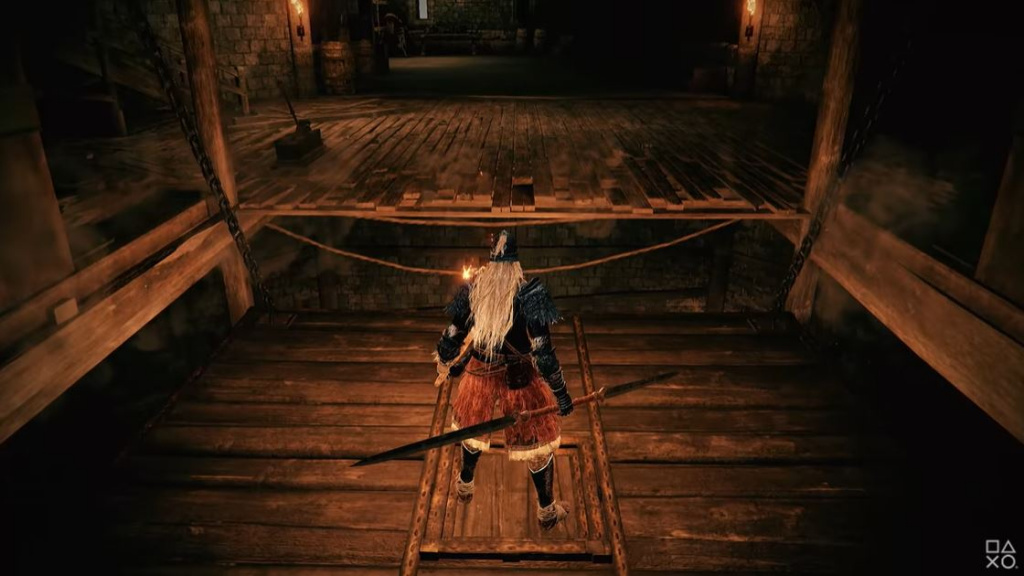 FromSoftware appears to have outdone themselves because Elden Ring looks nothing short of a masterpiece. If you haven't watched the overview trailer yet, then definitely check it out below.
Elden Ring will launch on 25th February 2022 on next-gen consoles Xbox Series X|S and PlayStation 5, and PlayStation 4, Xbox One and PC platforms.
Featured image courtesy of FromSoftware.