As the Tarnished venture into the Lands Between, Elden Ring's massive open-world with lore created by George R.R. Martin, there's a plethora of secrets to uncover, and extremely difficult bosses to face. Sometimes, players will need some help, which is where Elden Ring's co-op functions come into play. There are also Bloodstains and Messages for players thank's to the game's unique multiplayer system, not to even mention invasions. The multiplayer of Elden Ring is intricate and, of course, runs on servers. 
As with every big new release that features a multiplayer component, the Elden Ring servers might go down. In this article, we tell you exactly how to check if the Elden Ring servers are currently down (server status) so you always know what's going on.
Are the Elden Ring servers down?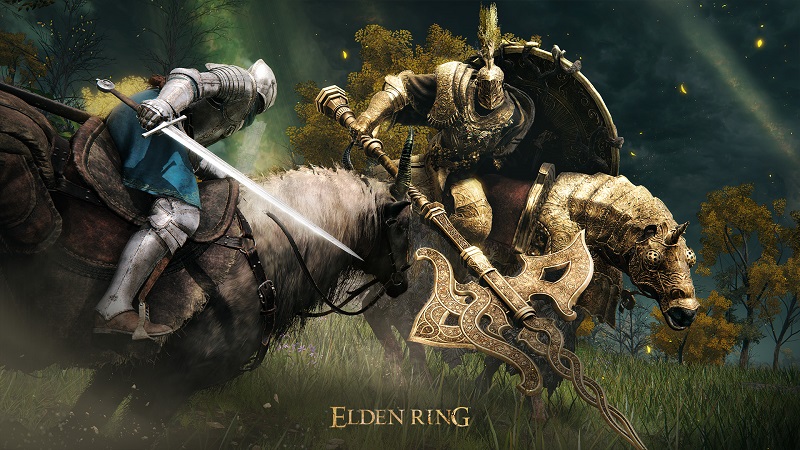 With Elden Ring being one of the most-anticipated games of the year, nay, the decade, and living up to the hype according to dozens of early reviews, there are bound to be some server issues.
At the time of writing, the Elden Ring servers are not down. This, however, could change at a moment's notice to a plethora of Tarnished flooding the Lands Between.
The latest Elden Ring server downtime occurred on 4th April 2022 for maintenance. To check the server status, please continue reading the next section of this guide.
How to check Elden Ring multiplayer server status
First up, make sure Elden Ring has actually launched in your region. 
If the game has launched and you are running into multiplayer issues, you might want to check Elden Ring's server status.
To do so, players should follow the official Elden Ring Twitter account for any updates, and take a look at the Subreddit where others might complain about the game's multiplayer server status.
If all else fails, we suggest contacting Elden Ring support.
So there you have it, a way to check the Elden Ring server status if multiplayer isn't working for you. We will endeavour to update this article if an easier or more accurate way to check if Elden Ring servers are down or not becomes available. 
Don't forget to check out our ever-growing Elden Ring section, filled to the brim with guides, news, and much more.
Featured image courtesy of FromSoftware.