Similarly to most other co-op multiplayer games, Elden Ring allows players to summon friends to join quests or help defeat bosses in the game. Unfortunately, players have been encountering problems with this feature more recently, leading them to desperately find a solution.
Typically, players require specific consumable items to reveal co-op summoning signs that allow them to call on cooperators to join them in battle. However, it seems that the "Unable to Summon Cooperator" error occurs even when players have these prerequisites. So, this guide will explain what you can do to fix it.
What is Unable to Summon Cooperator in Elden Ring?
The Elden Ring subreddit has seen several threads regarding the issue over the past few days, with one user writing, "I have tried to summon multiple people, but it keeps failing [...] I actually live in New Zealand, and it's been out for nearly 12 hours."
Accordingly, the player noted that the error occurred despite "plenty of [summoning] signs" available. Additionally, the player pointed out that the issue is "touch and go," with a success rate of about 40%. Other players echoed their frustration, saying that the problem occurred across all gameplay platforms.
How to fix Unable to Summon Cooperator in Elden Ring?
But why is this happening, and what can you do to fix it? First, it seems like the problem could result from overpopulated servers. In this case, all you can do is wait for server loads to reduce or check the Elden Ring server status. However, another reason is that this could be a post-launch bug that FromSoftware must patch, in which case you will also have to wait.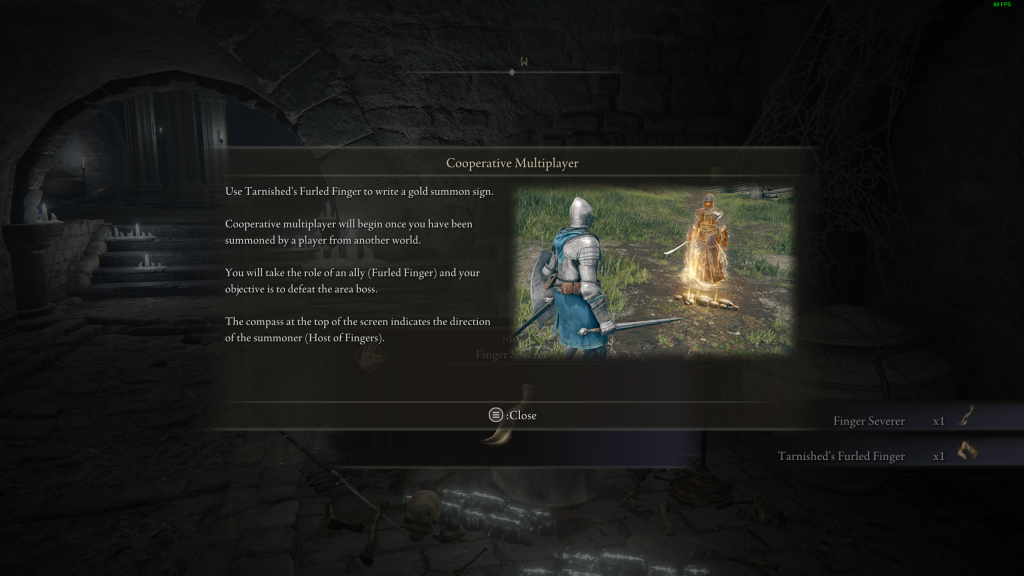 Some players on Reddit have offered their solutions, swearing by it; however, these fixes are somewhat questionable.
One user speculates that the error only occurs when players summon friends who another player recently summoned. Another said they could summon allies only after defeating Margit, the Fell Omen.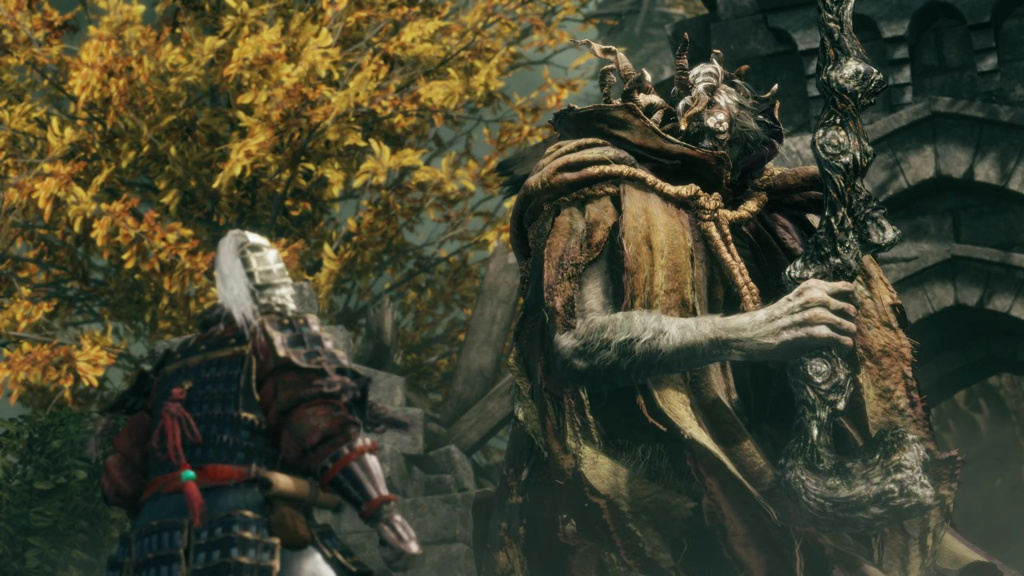 We doubt this will do much in each of these cases, though. As a last resort, if you've tried everything, you might be experiencing the problem because you have run out of summoning consumables.
In this case, you won't be able to summon a cooperator. Followingly, you can try using a Furlcalling Finger Remedy instead.
How to use Furlcalling Finger Remedy?
To use this method, you need to gather Erdleaf Flowers. These are found throughout the Lands Between; however, a great place to farm them for free is in a bonfire at the northeast starting point of the game, Agheel Lake North.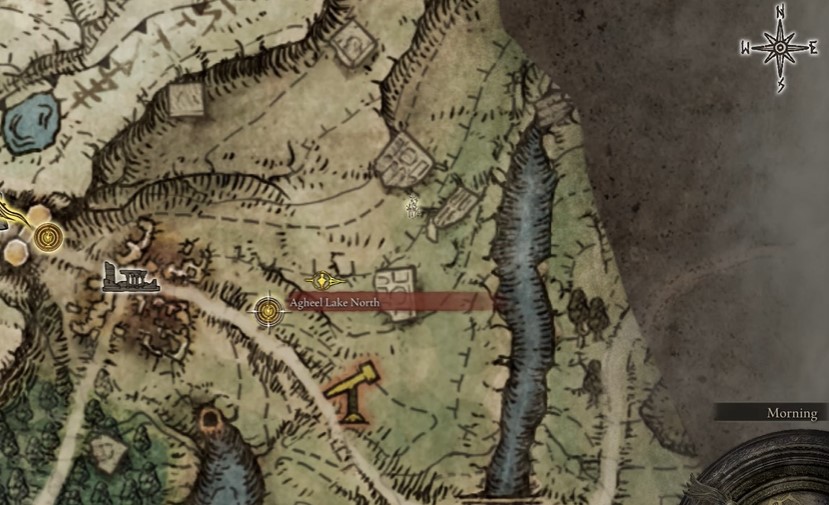 You should see a giant sword sticking out of the ground. Near the blade, you can freely pick three Erdleaf flowers. Next, fast travel back to your bonfire and then go back to the sword, where the Erdleaf flowers will have respawned. You can repeat this process endlessly until you have enough stock.
You can then craft several Furlcalling Finger Remedies, each costing two Erdleaf Flowers (and endless summon cooperators to help you in your journey). Otherwise, you can purchase it from the Merchant Kale for 1000 Runes, which is a massive ripoff for starting players.
If this doesn't work, at least you learned how to farm unlimited Erdleaf flowers. While the issue is frustrating, we're sure that the developers will release a fix soon.
Earlier today, on 26th February, FromSoftware advised that PC servers for Elden Ring would undergo maintenance, lasting approximately 2 hours starting at 9:00 am CET.
The PC servers for #ELDENRING will undergo maintenance on February 26, 2022. This maintenance is expected to last approximately 2 hours.

Maintenance will begin at 12:00 AM PT | 09:00 CET | 17:00 JST

Thank you in advance for your kind understanding.

— ELDEN RING (@ELDENRING) February 26, 2022
Unfortunately, the developers didn't indicate the reason for the maintenance, but hopefully, it addressed server congestion and the Unable to Summon Cooperator error.
We will update this article accordingly with any updates.
Featured image courtesy of FromSoftware.