Like most FromSoftware games, Elden Ring does not disappoint when it comes to powerful and
varied weapons
that your character can find and use to fell your enemies. One of these weapons is the face-melting
Magma Blade
, best suited for high dexterity builds and will make your journey through the lands between one of fire and bloodshed.
In this post, we'll show you how to get the Magma Blade, as well as how you can take advantage of this powerful weapon and its scorching hot abilities to crush enemies and bosses alike.
The Magma Blade in Elden Ring
You can't find the Magma Blade in any chest or shop in the game. It can only be obtained when dropped by an enemy called the Man-Serpent in Volcano Manor.
Because this is a random drop, players need to farm the area until the item appears. This can take some time depending on your Random Number Generation (RNG) but it's definitely worth the grind.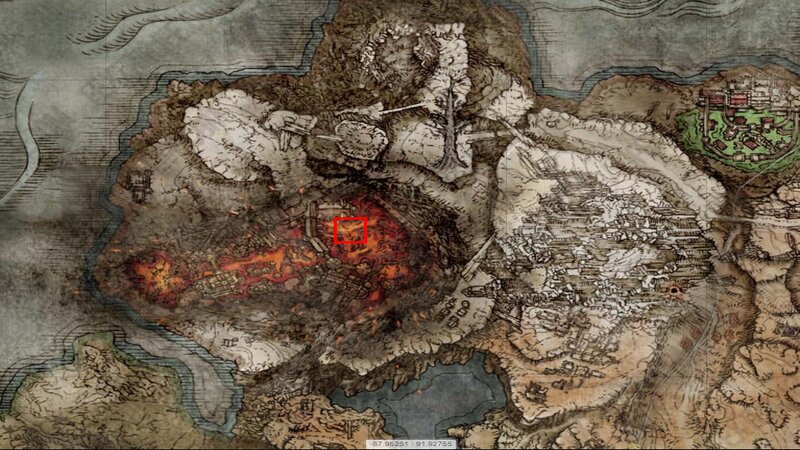 You can find two Magma Blade-wielding Man-Serpents when you spawn in Volcano Manor at the Temple of Eiglay. Take the elevator to the right and head straight, following the balcony to the right.
From there, jump over the balcony to the right towards the magma slugs, avoid them as you follow the path straight up. There will then be a drop-off at the end of that path, go down the drop and continue straight.
Eventually, you will reach a building directly in front of you, avoid the Abductor outside and head in through a window on the right side of the building. Once inside, take a right towards the door taking you back outside. Head through it and you will encounter the first Man-Serpent.
The game screenshot below depicts the exact window to enter through.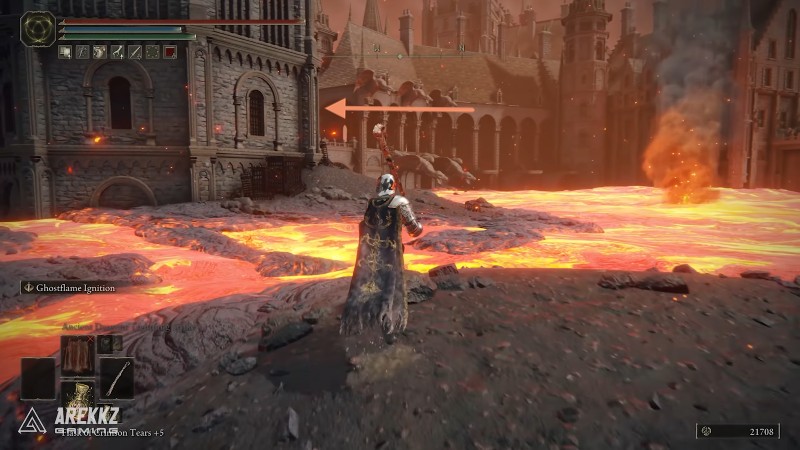 After killing the first Man-Serpent, continue up the staircase on the left and through the building again to the right. Head straight and when you reach a descending staircase, the second Man-Serpent will be staring you down.
After killing the first Man-Serpent and heading up the stairs, turn left instead of right to find an elevator. For farming purposes, this will take you back to a Site of Grace. Now, you can get two kills, head back to the Site of Grace to rinse, and repeat until the Magma Blade is dropped.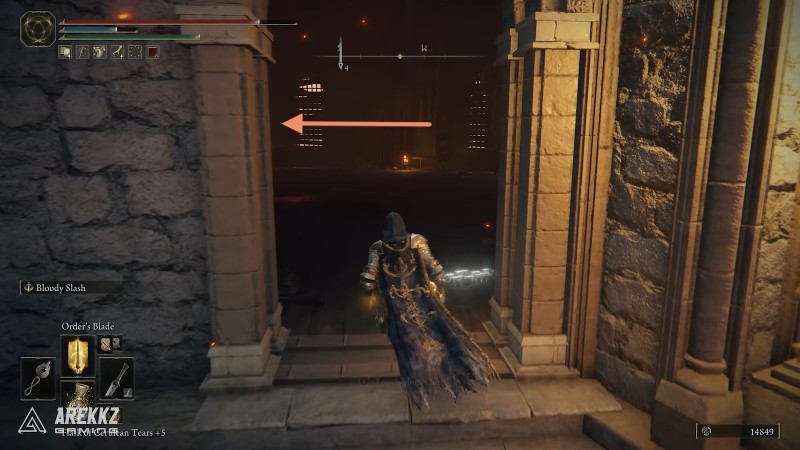 The Magma Blade is an awesome weapon considered to be extremely overpowered due to its high damage output. To wield it, the player needs at least 15 Dexterity, 9 Strength, and 16 Faith qualifications.
Magma Blades also have a weapon skill called Magma Shower. The attack is a two-part attack that flings magma on the floor around you, dealing chunks of damage over time to any enemy foolish enough to get close while you slash them.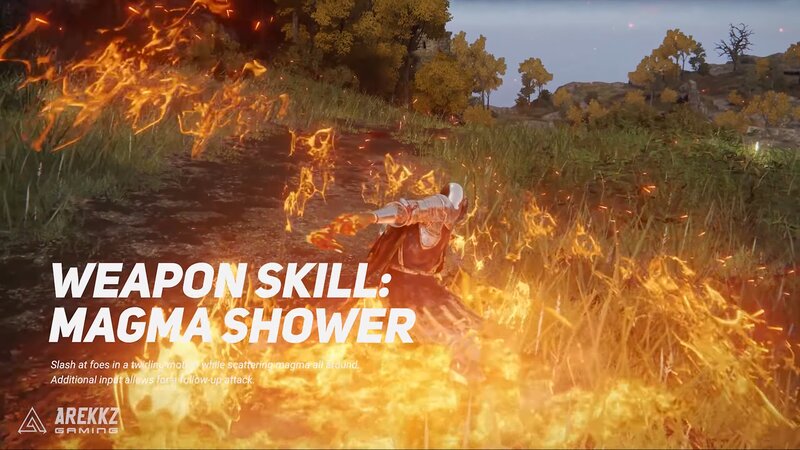 That concludes the walkthrough of how to find the Magma Blade in Elden Ring. If you want to know more, please check out our dedicated Elden Ring section.
Featured Image courtesy of Arekkz Gaming via Youtube / FromSoftware.