Players have been raving about the endless content in The Lands Between as Elden Ring is off to a roaring start. The next generation of Soulsborne titles provides a wide variety of gameplay thanks in part to the ten different starting classes that players select from as their experience begins.
Each class has different strengths, weaknesses, and starting items, so players can totally personalize their journey as they enjoy Elden Ring. Weapons are of course a huge part of the title, as players will fight with enemies of all sorts throughout the entirety of the game.
Certain weapons will require higher stat levels to wield and will take some work to acquire. For those looking to maximize their setup and win more battles, here are all the best weapons in Elden Ring.
Elden Ring best weapons to use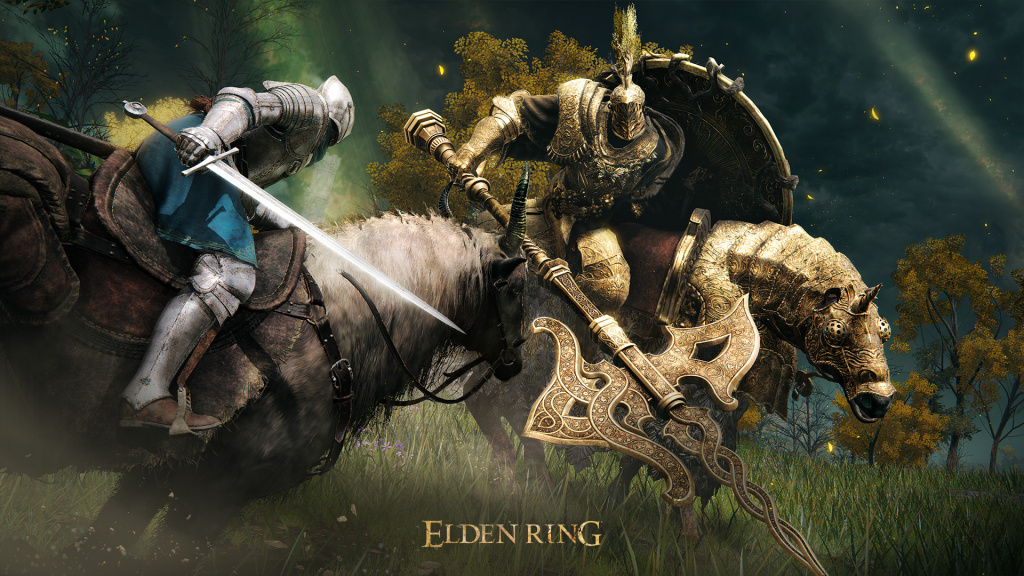 There are many different weapon types available in Elden Ring, as players will choose from the 30+ categories to carefully craft their character. Some weapons will be better suited to specific starting classes, as they will accentuate the strengths of that character type.
Other weapons will be essentially impossible for certain starting classes as they will require such high levels of dexterity to wield. If you're looking to maximize your fighting ability, follow along for all the best weapons in Elden Ring.
Rivers of Blood
The Rivers of Blood Katana is a terrific weapon in Elden Ring suited best for high Strength and Dexterity builds. Rivers of Blood deals 89 Physical and Fire damage, requires 12 Strength, and 18 Dexterity to wield.
While you cannot apply Ashes of War to this Katana, it does come with a very effective skill (Corpse Piler) that will deal serious Slash and Pierce damage. Players can acquire Rivers of Blood from defeating the NPC invader Okina.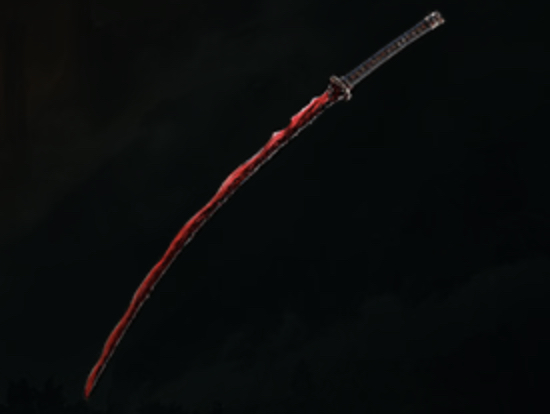 Gargoyle's Black Halberd
Gargoyle's Black Halberd is another weapon best suited to high Strength and Dexterity types, as well as Faith. This Halberd deals 103 Physical Damage and 123 Holy Damage, requires 26 Strength, 10 Dexterity, and 22 Faith to wield.
The weapon comes equipped with the normal skill (Spinning Slash) but can be further upgraded via Ashes of War. Players can upgrade their Black Halberd weapon using Smithing Stones.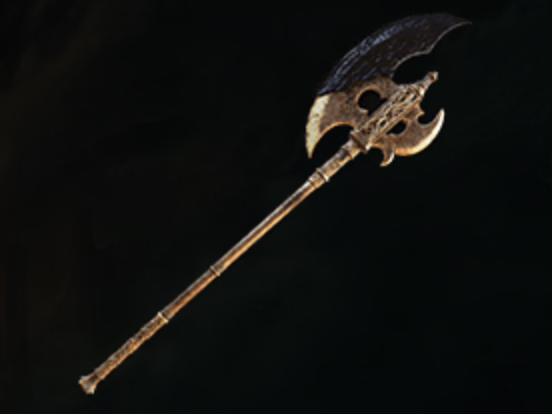 Erdsteel Dagger
The Erdsteel Dagger is a great weapon for close-range combat, and excel's with assassin-like builds. This weapon deals 81 Physical and 52 Magical damage, requires 7 Strength, and 12 Dexterity to wield.
Quickstep is the skill applied to this dagger, allowing players to quickly circle around locked-on opponents. Players will receive this dagger from Kenneth Haigth as a gift upon clearing out Fort Haight.
Grafted Dragon
The Grafted Dragon is a Fist weapon in Elden Ring used primarily with high Strength, Faith, and Dexterity builds. This Fist weapon deals 89 Physical and 57 Fire damage and requires 20 Strength, 14 Faith, and 16 Dexterity to wield.
Use the skill (Bear Witness!) to deal additional damage to opponents spraying flames from the Dragon's mouth. Players can acquire the Grafted Dragon by trading Rememberance of the Grafted with Enia at Roundtable Hold.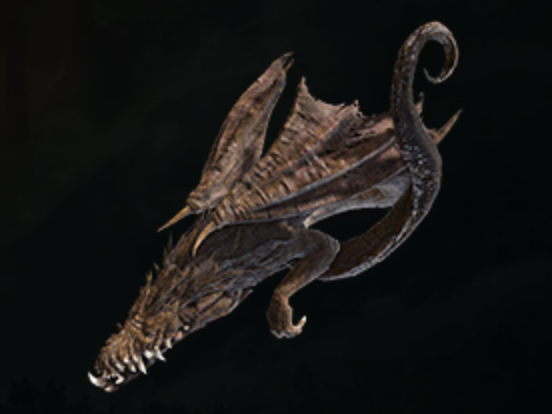 Starscourage Greatsword
Starscourage Greatsword is a Colossal Sword best suited for high Intelligence, Strength, and Dexterity types. This sword deals 129 Physical and 83 Magical damage and requires 38 Strength, 12 Dexterity, and 15 Intelligence to wield.
The sword has a unique skill (Starcaller Cry) that will pull enemies in, bringing them to your wheelhouse. Players can get their hands on Starscourage Greatsword by trading Remembrance of Starscourge with Enia at Roundtable Hold.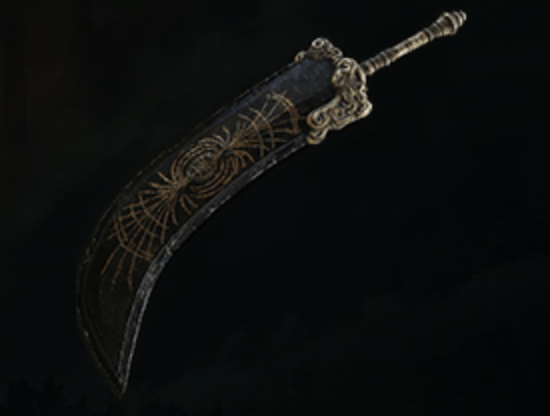 Make sure to check out the rest of our dedicated Elden Ring page for all the latest guides, game updates, and more.
Featured image courtesy of FromSoftware.