In any game made by developer FromSoftware, healing is one of the most important elements. Due to the punishing nature of the games, players will need to heal every and any chance they get. Elden Ring is no different, as the game has some brutal bosses and enemy types that will leave players wishing they had more healing flasks. 
While there's not an immediate way to get the flasks, all players have to do to earn more flasks is find one key item. This item is known as a Golden Seed and using it can increase the number of flasks you have available. 
To find out how this process works, the guide below has all of the answers. 
Get more healing Flasks in Elden Ring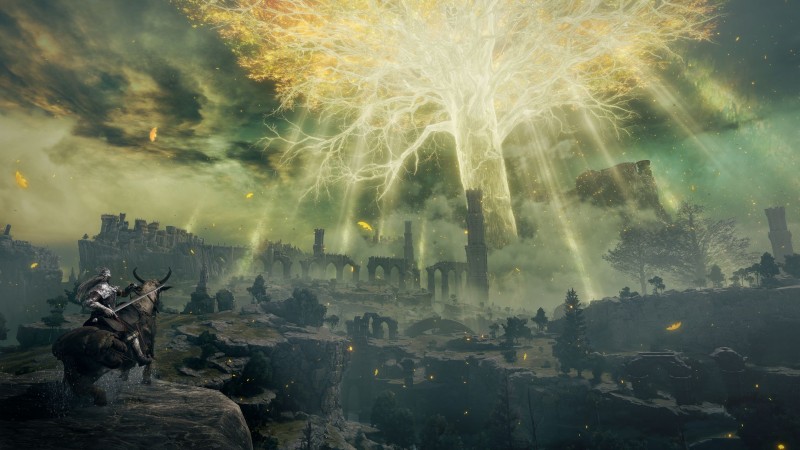 The item that you will need to find in order to get more healing flasks is called a Golden Seed. The Golden Seed is the only way to increase the number of flasks you have available to you in Elden Ring. 
At the start of the game, you will have four flasks. You can allocate these as you see fit. If you went for a tank build, you probably want to put three or four flasks into the Crimson Tears for the best HP restoration. However, if you're a mage, Cerulean Tears are best to restore FP. 
Once you find your first Golden Seed, you can use it at a Site of Grace to give yourself one extra flask. You can once again choose where to allocate that. 
As time goes on, you will need to find more and more Golden Seeds to increase the number of flasks you have. So starting out, you'll only need one to increase the number. But soon enough, you'll need two Golden Seeds.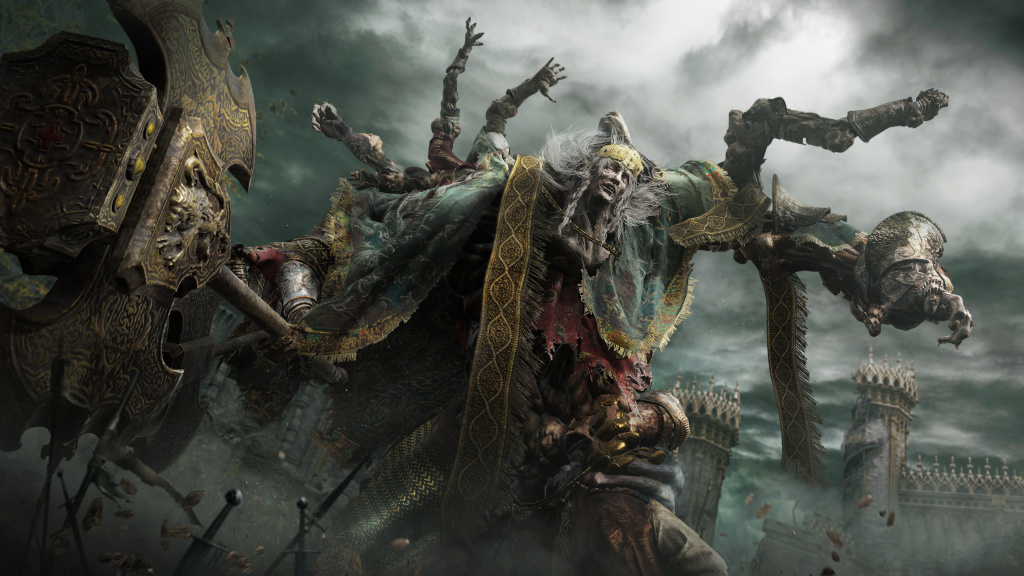 To find Golden Seeds, you need to look for small golden trees sprouting out of the ground. This is the only way to find Golden Seeds in Elden Ring but they're fairly spread out across the map.
They're hard to miss and as long as you explore the regions, you'll find some before long. Whenever you have the amount of Golden Seeds you need, head to a Site of Grace and give yourself another healing flask. 
Don't forget to check out our ever-growing Elden Ring section, filled to the brim with guides, news, and much more.
Featured image courtesy of FromSoftware.