Elden Ring has a massive open world with plenty of optional secret areas hiding in plain sight. Some of these hidden areas are also part of quests, which makes them all the more important for many players, especially completionists.
Nokron, Eternal City is one such area optional hidden area in Elden Ring, that you have to visit to complete Ranni The Witch's questline, completing which will also open an alternative ending to the game. If you're struggling to find Nokron, Eternal City, don't fret, here's our step-by-step guide that will tell you exactly how to get there.
Nokron Eternal City location in Elden Ring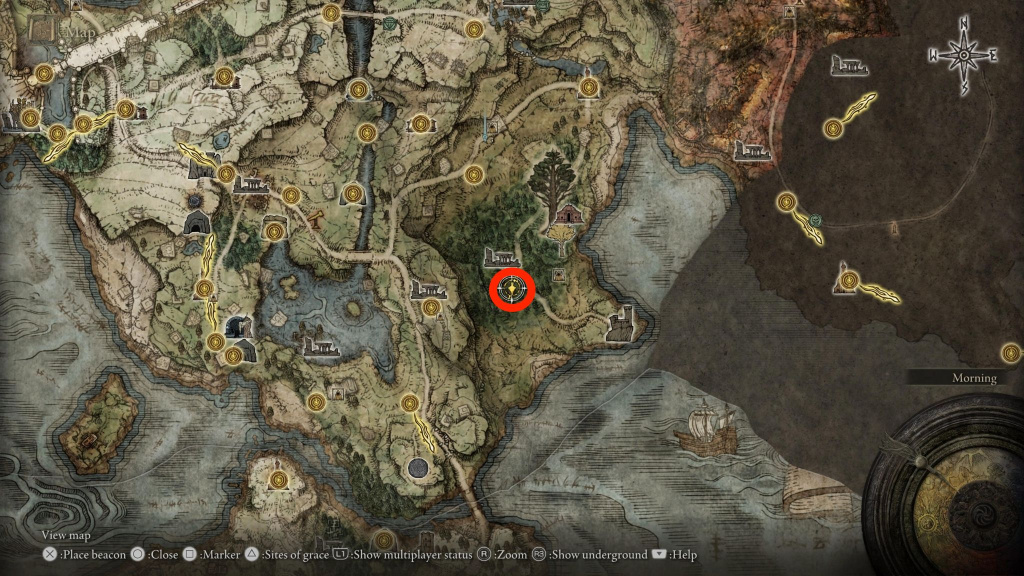 First things first, to get to Nokron, Eternal City in Elden Ring, you have to defeat Starscourge Radahn, which is arguably one of the most intimidating bosses in Elden Ring. The entrance to Nokron is available only after you have defeated Radahn so git good until he's taken care of.
After defeating Radahn, head to the Mistwood Grace site in Limgrave. From here, start heading south-east until you notice a shattered formation in the sky. Now move south until you reach the cliff next to the shattered formation. From here, you can notice a small opening down below to a cave. That's where you need to go.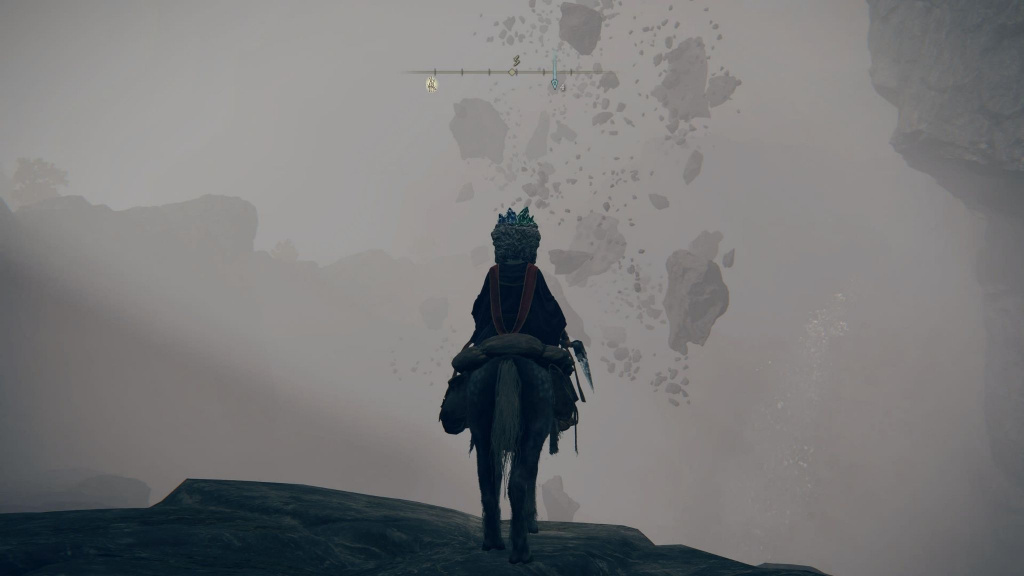 Start heading down the cliff, though be very careful while traversing. Once inside the cave, continue on ahead and move down when you see a path, and you will soon find yourself in Nokron, Eternal City.
You won't come across a Site of Grace immediately after entering Nokron, so be cautious while traversing this uncharted region. If you die here, you will start again from the Mistwood Grace site in Limgrave, which you probably wouldn't want.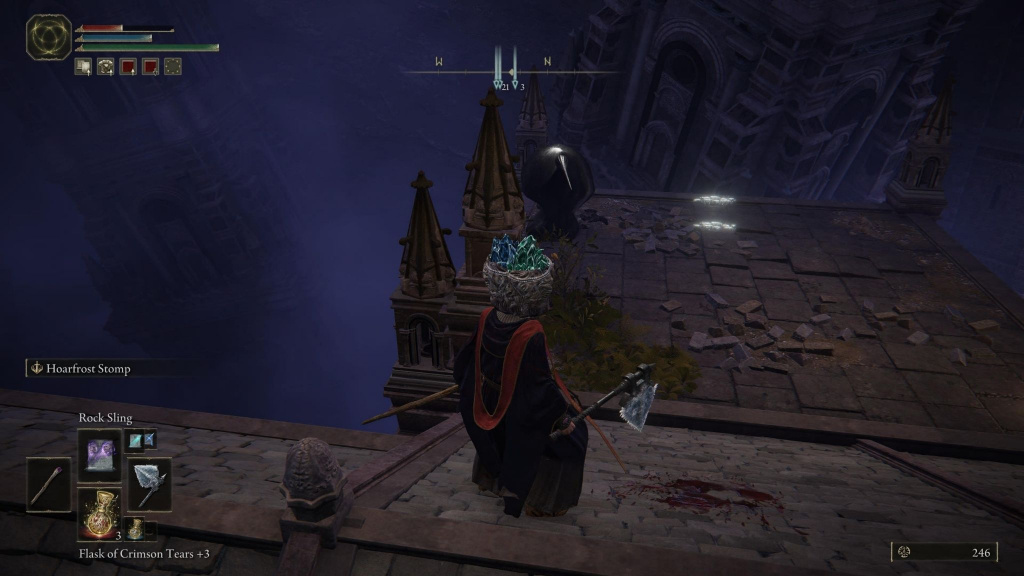 In Nokron, make sure you avoid the black blob-type enemies as shown in the screenshot above as they will throw arrows at you that will quickly drain your health. From here, continue heading straight until you find the first site of Grace.
That concludes our guide on how to get to Nokron Eternal City. Make sure to check our dedicated Elden Ring section for more news, guides, and features.

Featured image courtesy of FromSoftware.