The worlds of esports and lifestyle are merging once again, with the latest collaboration announced between 100 Thieves and Gucci.
As esports is becoming more mainstream with each passing year, we are seeing more and more mainstream brands and personalities showing their interest in the world of competitive gaming.
This comes as no surprise, as the esports market is growing rapidly and it has a predominately young and impressionable audience, which is an ideal space for a lot of brands to find new and loyal customers.
Today, 100 Thieves announced the 100 Thieves x Gucci partnership, which is "coming soon".
100 Thieves x @Gucci
Coming soon.https://t.co/iOiEqboEVl#100ThievesxGuccipic.twitter.com/VVHRMD7boZ

— 100 Thieves (@100Thieves) July 12, 2021
In a short teaser video, members of 100 Thieves are being requested to come to a meeting that is about to start, while some of the Gucci items from this collab are possibly being worn by the featured members as a tease of what to expect from this partnership.
Currently, no other information has been shared about the collaboration, so we will probably have to wait for the official reveal for more details.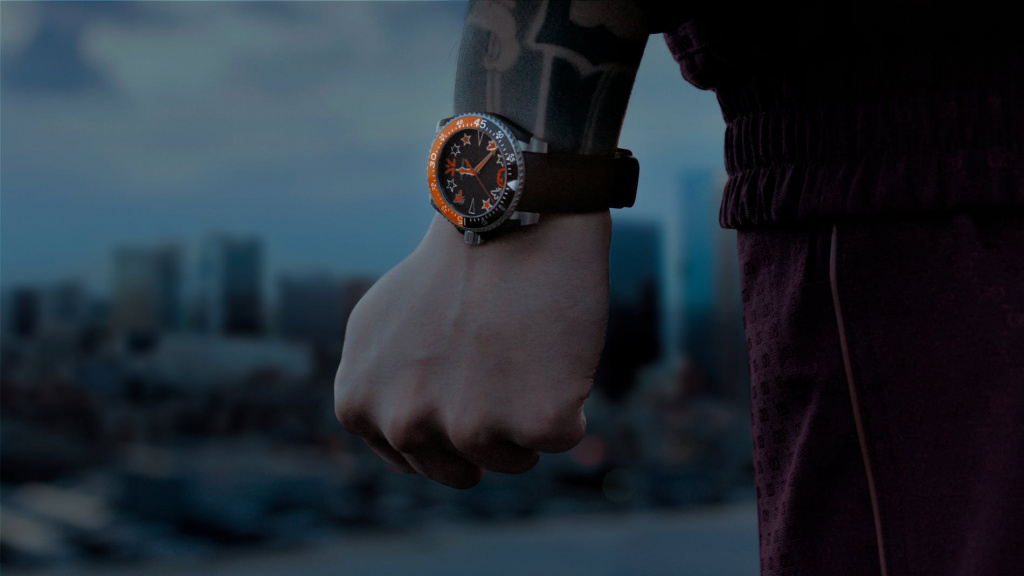 The collaboration between 100 Thieves and Gucci will not be the first time for the Italian fashion house to work with renowned esports organisations. In 2020, Gucci made a partnership with Fnatic's CEO and founder Sam Mathews on creating the Fnatic x Gucci Dive watch, a limited-edition model with a price of $1,600. Only 100 units were produced and were instantly sold out.
When it comes to other luxury brands, in 2019, Louis Vuitton partnered with Riot Games to bring their prestige design in-game with skins for champions Qiyana and Senna, and they have also created the Summoner's Cup trophy case for the 2019 League of Legends World Championship.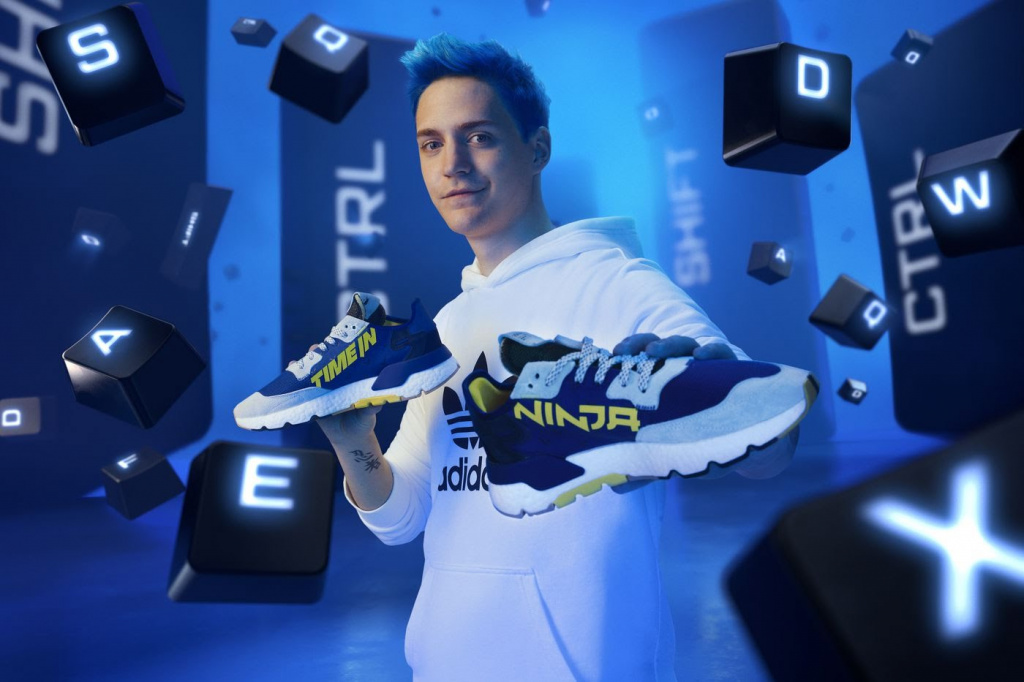 A number of famous sportswear brands, like Nike, Adidas, and Puma, has already entered the esports world, partnering both with organisations and individuals, and we will undoubtedly continue to see more and more famous fashion houses tapping into gaming as esports continue to overflow into mainstream waters.