Throughout her long political career, 72-year-old Celia Villalobos has been held a number of important positions, including the mayor of Málaga from 1995 to 2000 and the minister of food and health from 2000 to 2002.
And now, she has become one of the most unlikely esports team owners you will ever hear about.
Over the last few years, it hasn't been unusual to see politicians catering to the younger demographic, given the immense growth of gaming and esports in the last decade.
But usually, those are some younger and up-and-coming politicians, like Alexandria Ocasio-Cortez with her now-famous Twitch streams.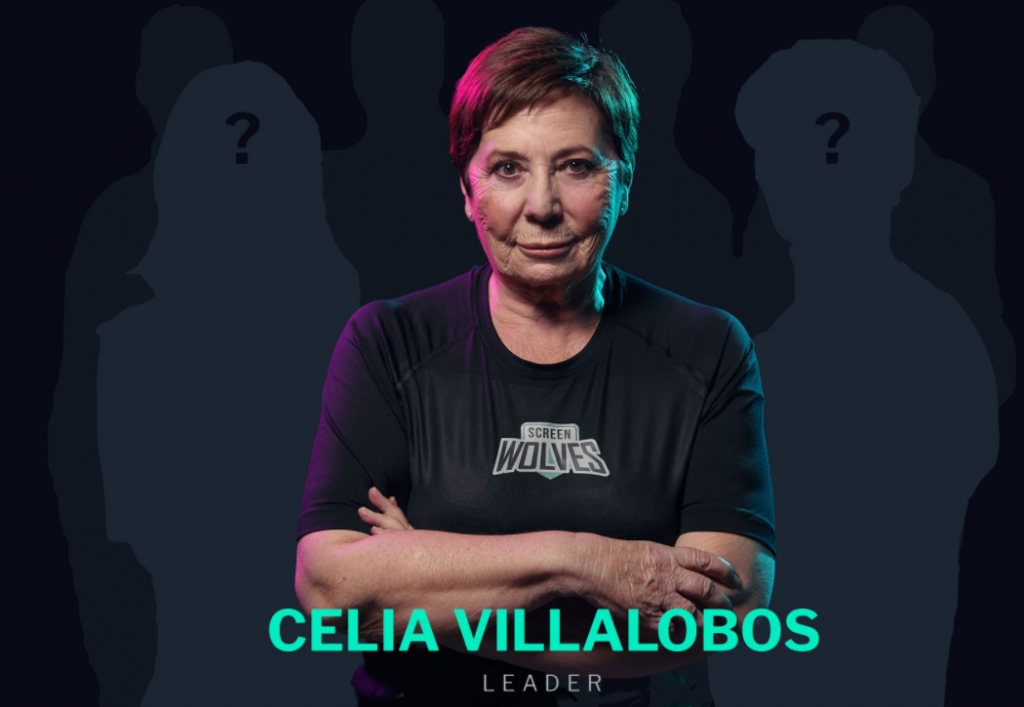 (Picture: Screen Wolves)
Celia Villalobos is about to change that, as she has officially announced her esports organisation, called Screen Wolves.
Thus, to the best of our knowledge, she has become the first high-profile politician to own an esports org, and simultaneously the oldest owner of an esports team.
The announcement of Screen Wolves has occurred on Monday, 24th May, with a reveal video featuring Villalobos personally.
She can be seen gaming on her phone and later on the PC, surrounded by laser lights while a modern electronic tune is playing in the background.
"I have always been in the spotlight. Criticism, mockery, reproaches… A lifetime marked by a single moment. A moment that almost made me forget what I liked," Villalobos says in the announcement video. "But you know what? That's over. No more listening to you. I'm done keeping quiet. It's time to show the face. It's time to play."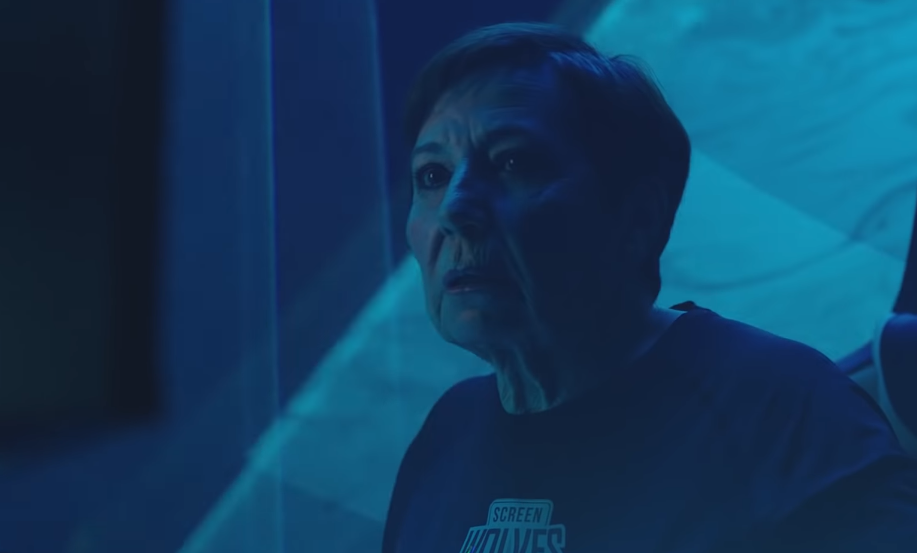 (Picture: Screen Wolves)
The "single moment" she mentions in the video is most likely a controversial scene from 2015, while she was deputy speaker of the Spanish Parliament when someone caught her playing Candy Crush on her iPad during a debate.
According to Screen Wolves' site, the org currently has no teams and players under its banner, as the "Teams" page is currently empty.
At the time of writing, Villalobos hasn't yet announced any plans for potential future teams and esports scenes the org plans to enter, but it will definitely be interesting to follow how will Screen Wolves' story develop.
Judging by the announcement video, they most likely have plans for both mobile and traditional esports.