Cuyler "Huke" Garland's admission that he was abusing Adderall during Dallas Empire's triumphant 2020 Call of Duty League season has opened up a long-needed discussion in the Call of Duty esports community.
The use of Adderall and other prescription ADHD medication in Call of Duty esports is about as open a secret can get and though it isn't a problem of Call of Duty's alone, the extent of it in Activision Blizzard's title marks it as the game that needs to take the most decisive action.
Those that need to take action are, of course, not the players but the teams they represent and the governing body - in this case - the Activision Blizzard-ran Call of Duty League. Though going off their initial moves the game plan for both seems to be to deflect and shut down the ongoing discussions.
First, we had Team Envy and Dallas owner Mike "Hastr0" Rufail putting out a statement, largely refuting Huke's version of events while claiming they were "proud" of their former player for speaking out.
"We hope he influences players to make healthier decisions," said Hastr0.
So nothing about changing team culture or introducing measures to stop such a situation again from, at least, one team owner.
How about the commissioner of the Call of Duty League? Well, in that case, it looks like the plan is to stick their fingers in their ears and those of the community and hope it all blows over.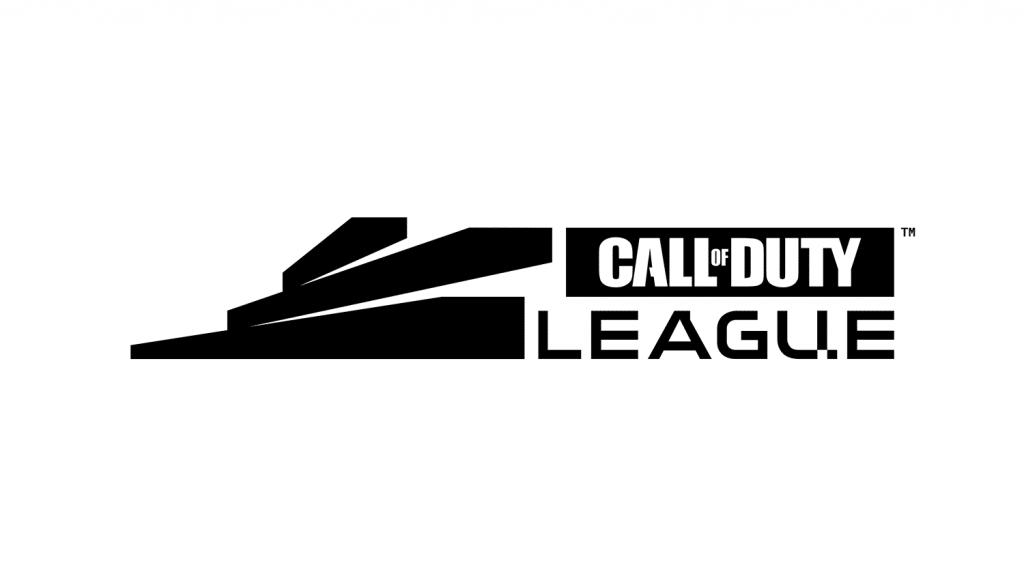 (Picture: Call of Duty League)
That impression can be gleaned from a recent episode of The Flank podcast, fronted by ex-pro Tommy "ZooMaa" Paparatto and former coach and manager Ben J. Nissim, responsible for Client Relations at Esports Engine. 
In a bizarre turn of events, before the show went live, both hosts microphone and video was on and it picked up part of a conversation between, reportedly, Adam Apicella and Nissim. Apicella is the CEO of Esports Engine, the company responsible for New York Subliners' live events and sponsors of the podcast.
Apicella is heard to warn Nissim that someone - believed to be Johanna Faries, the general manager of the Call of Duty League - was "upset" that they were going to discuss the problem of Adderall in the esport. Unbeknownst to Nissim, those tuning in can hear part of the conversation and the two guests of that week's guests are left gob-smacked.
"Activision is doing damage control bro," says one. "That's what they do," replies the other.
Reportedly ZooMaa, who you can see on the phone before the podcast starts, received a similar call from someone at Activision Blizzard which left him - in his own words - feeling "threatened". 
The podcast spent the first 25 minutes side-stepping the biggest issue in the esport by an increasingly irritated ZooMaa - who had clearly been told prior to going live not to discuss it - went off.
"The keyword today is 'Adderall' and I don't give a f**k," said ZooMaa. "Fine me, don't work with me ever again... I don't care. I keep my pride, bro." It was a statement that forced Nissim to leave the podcast.
(Picture: The Flank podcast)
ZooMaa, Parasite, and Aches then spoke on the issue with them agreeing that the CDL has turned a "blind eye" to the issue.
"That's a problem," says ZooMaa. "It's f**king public now. You have Huke coming out saying sh*t, you have all these pros coming out and saying sh*t. You want me to sit here on my knees and not say a f**king word? And make me feel threatened?"
"That's a problem."