2020 has been a memorable year for the Korean competitive scene, having reaffirmed its supremacy on the most important international stage after years of living under the Chinese shadow.
That supremacy is very much down to DAMWON Gaming, who after conquering the LCK managed to achieve maximum glory by taking home Worlds 2020, with their victory in the finals in Shanghai against Suning.
It's thanks to this and more, today the Worlds 2020 champions have announced a new alliance with South Korean car manufacturer KIA Motors, becoming partners of the organization and in turn, part of the new brand for the team.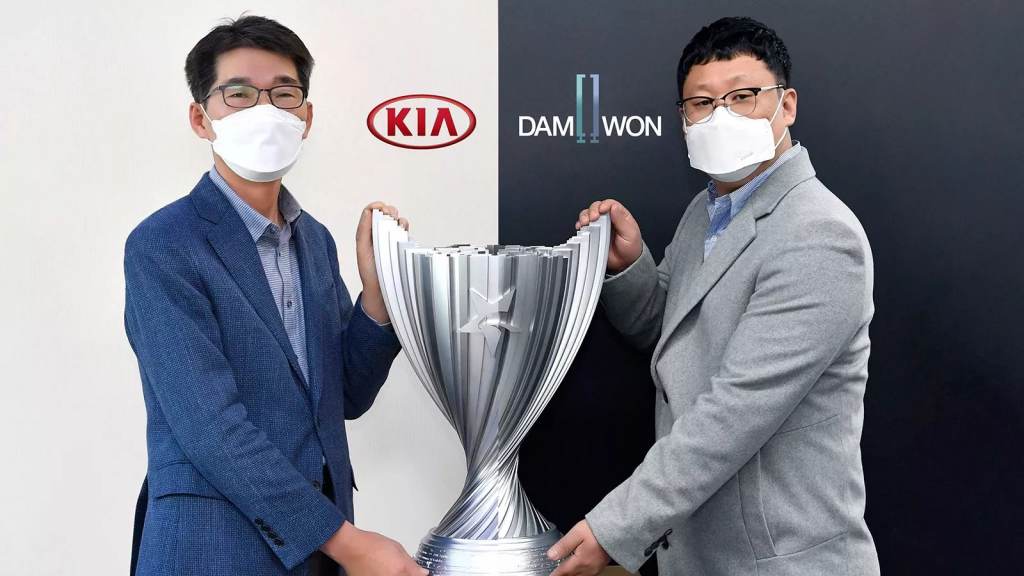 (Picture: DWG KIA)
Now due to the deal from the next season, the team will compete under its new name, DWG KIA, combining the team's initials with the name of its new sponsor.
What stands out the most about this announcement has been its new logo, of which both the letters DWG in the turquoise characteristic of the Korean squad can be seen in the foreground, as well as the logo of the automaker below them.
All this within a hexagon that symbolizes the intense teamwork that DAMWON has demonstrated since their arrival at the LCK through their promotion in 2018, to the conquest of the regional and world crowns.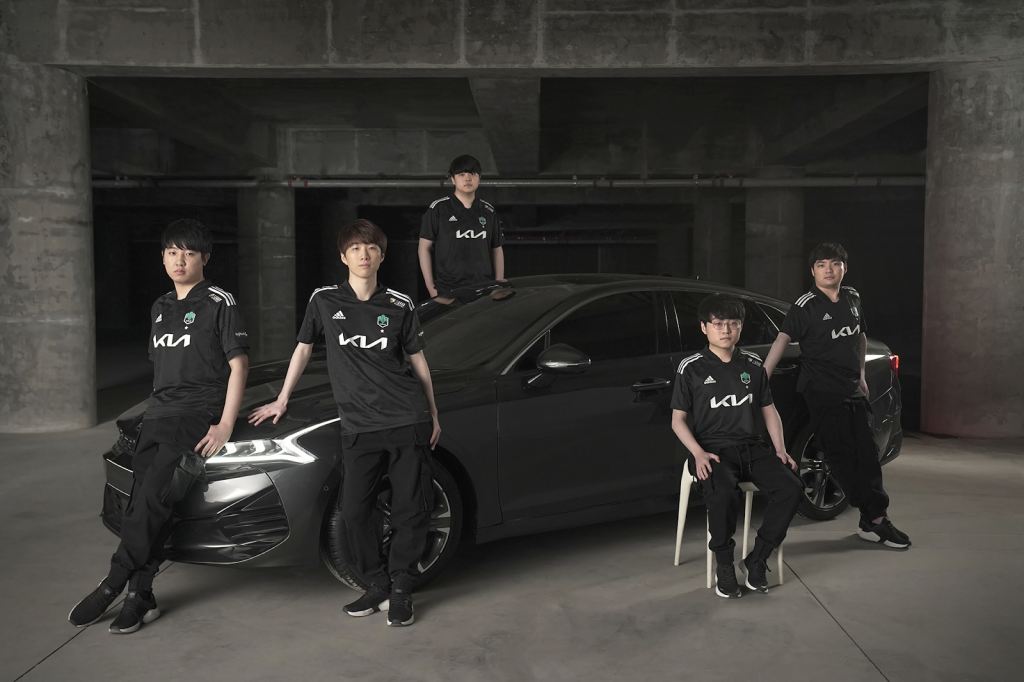 (Picture: DWG KIA)
This new alliance by KIA is not at all strange, given its history in terms of previous sponsorships both with the European squad Rogue, and also with the league to which they currently belong, the LEC.
With this, the current champion prepares for what will be the new era of the LCK marked by a complete renovation, from the implementation of the new franchise system, to their new brand revealed a few days ago, a trend that has been followed by other teams and leagues around the world.