Former UFC star Demetrious "MightyMouse" Johnson has announced he's signing with Method, after an abuse scandal threatened to implode the organisation.
The former UFC flyweight champion previously signed with Method as a content creator back in June this year. Later that same month however, disturbing allegations against former Method player Josh and co-founder Sascha Steffens came to light.
Josh was released from the organisation following allegations of sexual assault and soliciting nude images from minors. Sascha was placed on unpaid administrative leave while an investigation took place into two allegations of misconduct, which found he "inappropriately crossed professional and personal boundaries through his communications in 2016". Other accusations were deemed unsubstantiated. 
After the investigation, Sasha stood down from his role as co-CEO and executive director on Method's board, but still serves as a non-executive director "where he will consult on long-term business strategy on a limited basis".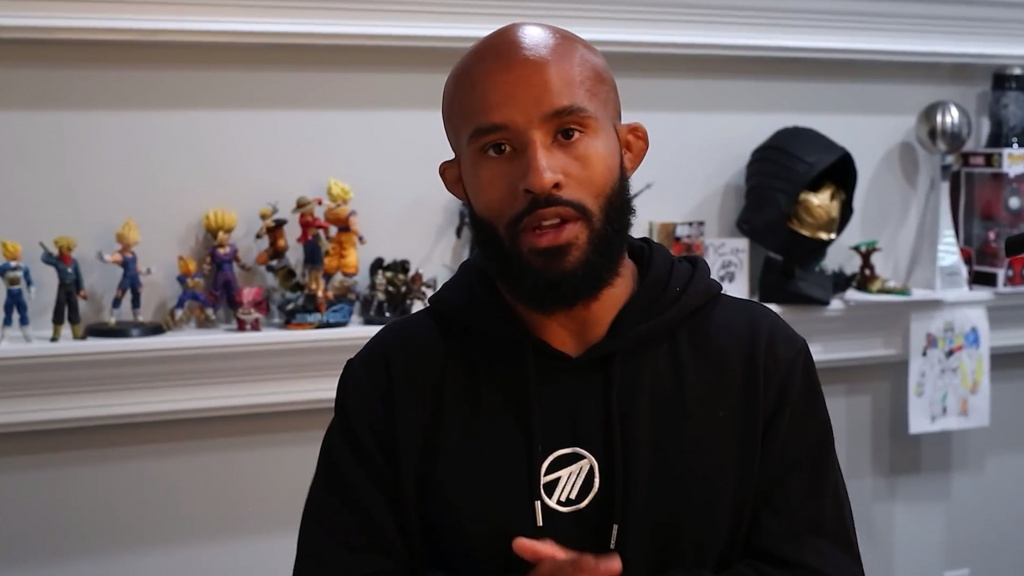 MightyMouse has rejoined Method (Picture: YouTube) 
Since these allegations, which caused players and staff to depart, Method founder Scott McMillan has looked to rebuild the organisation - with the signing of MightyMouse hoped to be a significant step. 
In an announcement video, MightyMouse said: "I kind have felt like I never left just because I know mistakes happen. At the end of the day, it's about how we fix those mistakes and I believe Method is doing the right process."
He added: "I think them going through the process of rebuilding is the smartest thing they can do. Taking the right steps to make sure they get the right athletes, content creators and people who work for them on board."
While known for his passion for World of Warcraft, The MMA athlete has also streamed PUBG, Escape from Tarkov and Call of Duty: Warzone on his Twitch channel over the past year. 
Along with streaming on Twitch, MightyMouse now competes in the ONE Championship as a mixed martial artist.
Earlier this month, Method outlined how they're changing the organisation in wake of the allegations - including the creation of an employee Code of Conduct handbook, new disciplinary procedures, revamped background checks and compulsory anti-harassment and anti-discrimination training required by all employees.