British team, Excel Esports, has set eyes on outperforming themselves after what has been considered a mediocre season by not being able to crack playoffs in LEC so far.
Nonetheless, they have had their ups as well, as they were able to triple their revenue in 2020, bringing enough attention from the investing firm JRJ Group, to acquire €20m in new equity capital.
This funding foresees to help the team on bringing more talent to their current LoL roster, Fortnite roster, as well as expanding to other esports titles, which they have already begun as they announced their Valorant roster back in March.
They have not forgotten about infrastructure either, as they are about to open their new headquarters in Shoreditch, London.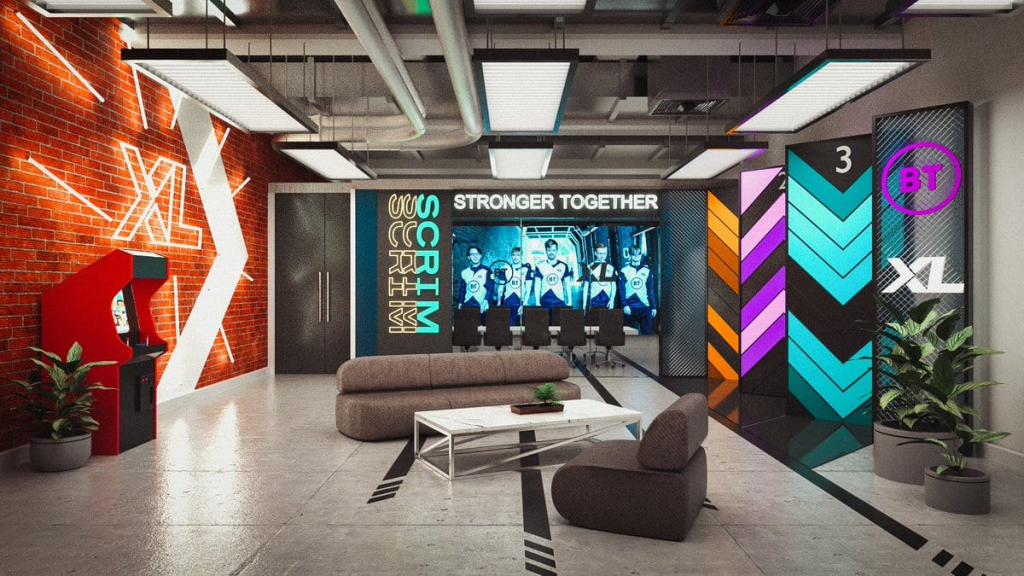 This place will serve as a central hub for both administrative and operational purposes and will also be used as a landmark for their talent to stream, create content and organise media and partner events.
We will probably see a lot of movement from within as their growth will also require to increment their workforce across all lines, from content creation to marketing.
Don't forget to check out our dedicated Twitch section for news, streamer antics, drama, and more.