Excel Esports has undergone a major rebrand to push forward its 2021 ambitions, under a new manifesto titled 'The Power of Better'. 
The UK esports organisation, which has a League of Legends team and Fortnite player Jaden "Wolfiez" Ashman in its ranks, looks to move beyond the "lifestyle" esports brand title with an emphasis on performance and continuous improvement. 
The Power of Better mantra is described as "a commitment to improve in everything it does and to use its platform to have a positive impact on the wider gaming and esports community".
If you're just here for the logos, the new look is simple, sleek and refined - taking clear inspiration from sports brands like adidas and Nike which allow for maximum flexibility in colour. 

Here's the new Excel (Picture: Excel Esports) 
Wouter Sleijffers, CEO of Excel Esports, said: "At Excel we have unlimited ambitions in the games we want to compete in, what we want to become as a team and as a brand. It's now time for us to take our next step to grow as a globally recognised, respected and loved competitive gaming brand from Britain. 
"This step is more than just a visual update, it's our belief in our vision for ourselves, our talent, our community and our culture. We believe that too many try to copy each other, vying to be competitive or lifestyle without further meaning. 
"Today, we will start our journey of The Power of Better with passion, professionalism, performance and purpose. This is more than just a brand update, it is Excel's promise to be better every day and make our contribution to the future of competitive gaming."
This launch also comes with new written series 'Gaming for Better', with the first, from Excel's head of performance Fabian Broich, exploring the common injuries gamer's face and tips on how to be healthier. 
For 2021, the organisation are looking to expand into more games in 2021, and have also signed a new ambassador they're set to unveil in the coming weeks.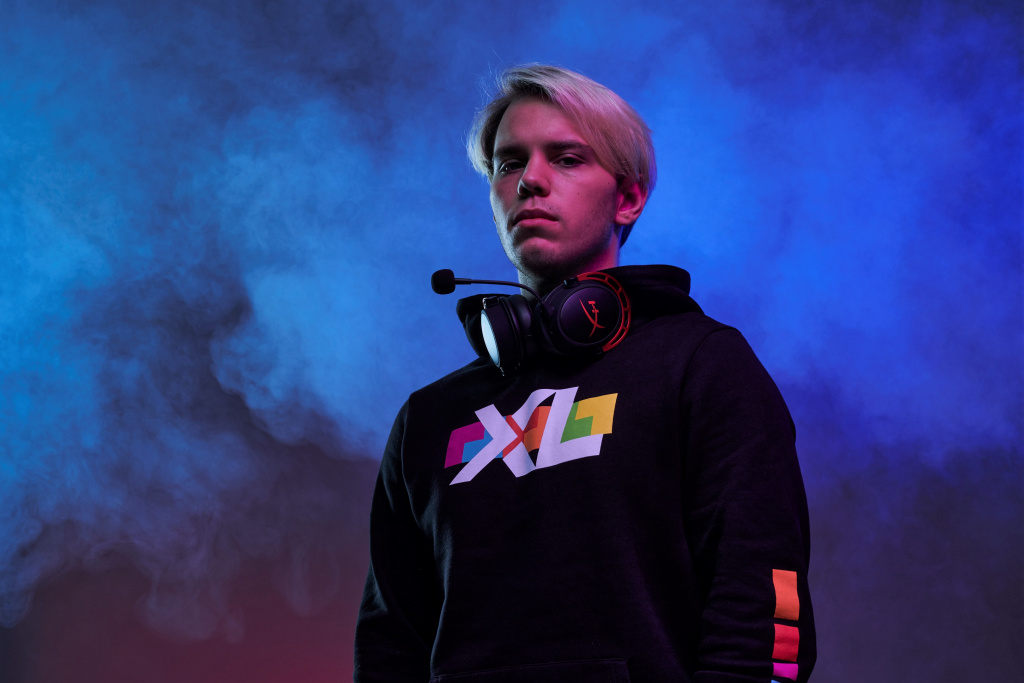 Patrik "Patrik" Jiru plays is bot laner for Excel's League team (Picture: Excel Esports) 
Kieran Holmes-Darby, co-founder and chief gaming officer at Excel, said: "The person we'll be announcing is very cool, much cooler than I am. They're not necessarily native to our industry I can say but they are a gamer through and through. So that's exciting and it takes us into kind of a new environment and new audiences. 
"It's not necessarily the end of the way we work with people from outside our industry. We're keen to collaborate with people and brands that we think fit our brand well. This person definitely does that, so we're not shutting the floodgates, we'll do more collaborations and we'll bring more team members or ambassadors on that makes sense for us."
Founded in 2014 by brothers Kieran and Joel Holmes-Darby, Excel took major strides this year with their League of Legends team in the LEC. While they didn't qualify for playoffs, finishing in 7th place, it was an improvement on last year's season where they placed 10th. 
In January they acquired new CEO Wouter Sleijffers and CCO Robin McGammon, from Fnatic and adidas respectively, and welcomed UK Fortnite pro Wolfiez in May.