Excel Esports has signed Fortnite player Jaden "Wolfiez" Ashman to its roster. 
The 16-year-old UK player achieved huge notoriety after placing second in the Duos competition at last year's Fortnite World Cup, winning $1 million in prize money. 
Wolfiez holds the Guinness World Record for the youngest person to win $1 million at a single event, and is set to compete in the recently announced Fortnite Championship Series Invitational. 
This marks the first Fortnite player signing to the UK organisation, who also have a League of Legends roster.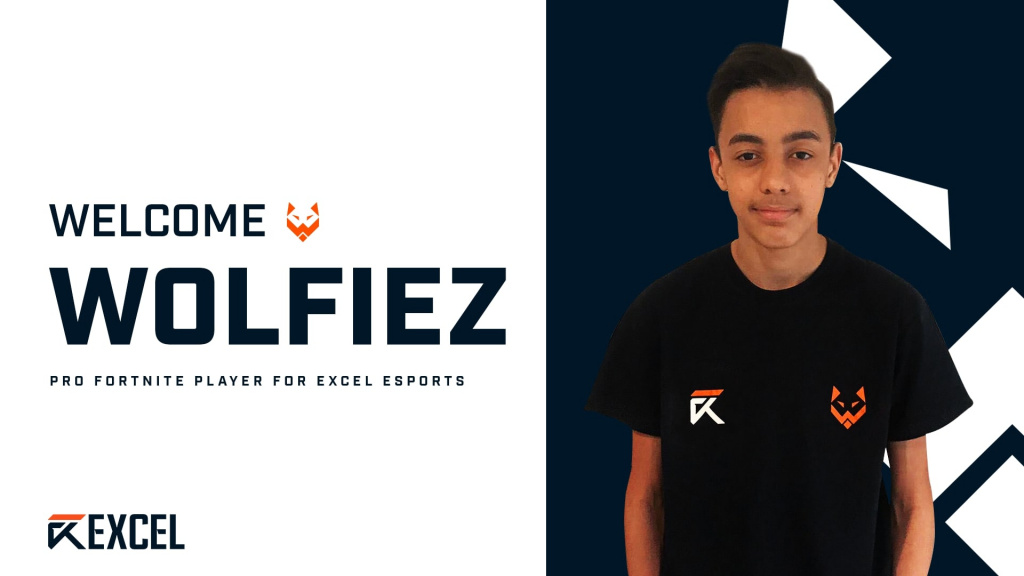 Wolfiez has signed with Excel (Picture: Excel Esports)
Speaking about the signing, Wolfiez said: "I'm really excited to be joining Excel Esports as their first-ever Fortnite player. 
"I spoke to lots of different teams and really liked how Excel was doing things and thought they were the perfect fit. 
"2019 was such a massive year for me and I know with Excel's support this year can be even bigger and better."
Kieran Holmes-Darby, co-founder of Excel Esports, said: "As an organisation, we have been carefully exploring expansion opportunities for a while and when we first met Wolfiez it just seemed like such a natural fit.
"Fortnite is one of the most-watched esports in the world and has seen immense growth over the last few years. Everyone at Excel Esports is really excited to get involved and work together with Wolfiez to show everyone the best of what British esports has to offer."
The Fortnite Championship Invitational kicks off with Open Qualifiers on 2nd May, with the main event starting Saturday 9th May.